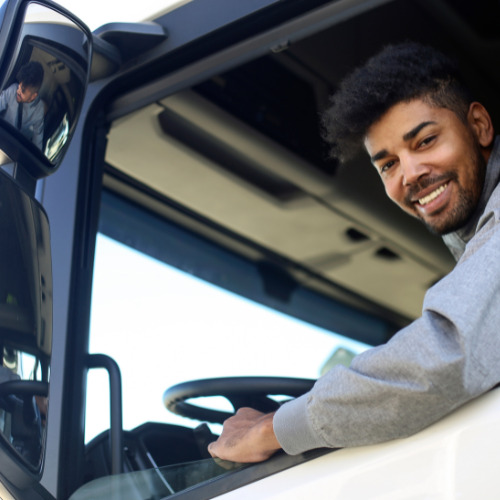 ROADSYNC PAY
PAY CARRIERS ANY WAY, ANY DAY
Quickly send payments to carriers and factoring companies based on their preferred payment method with options like Same Day ACH, Check, and Fleet Check. Saving preferred payment methods streamlines and speeds up future carrier payments and back-office workload.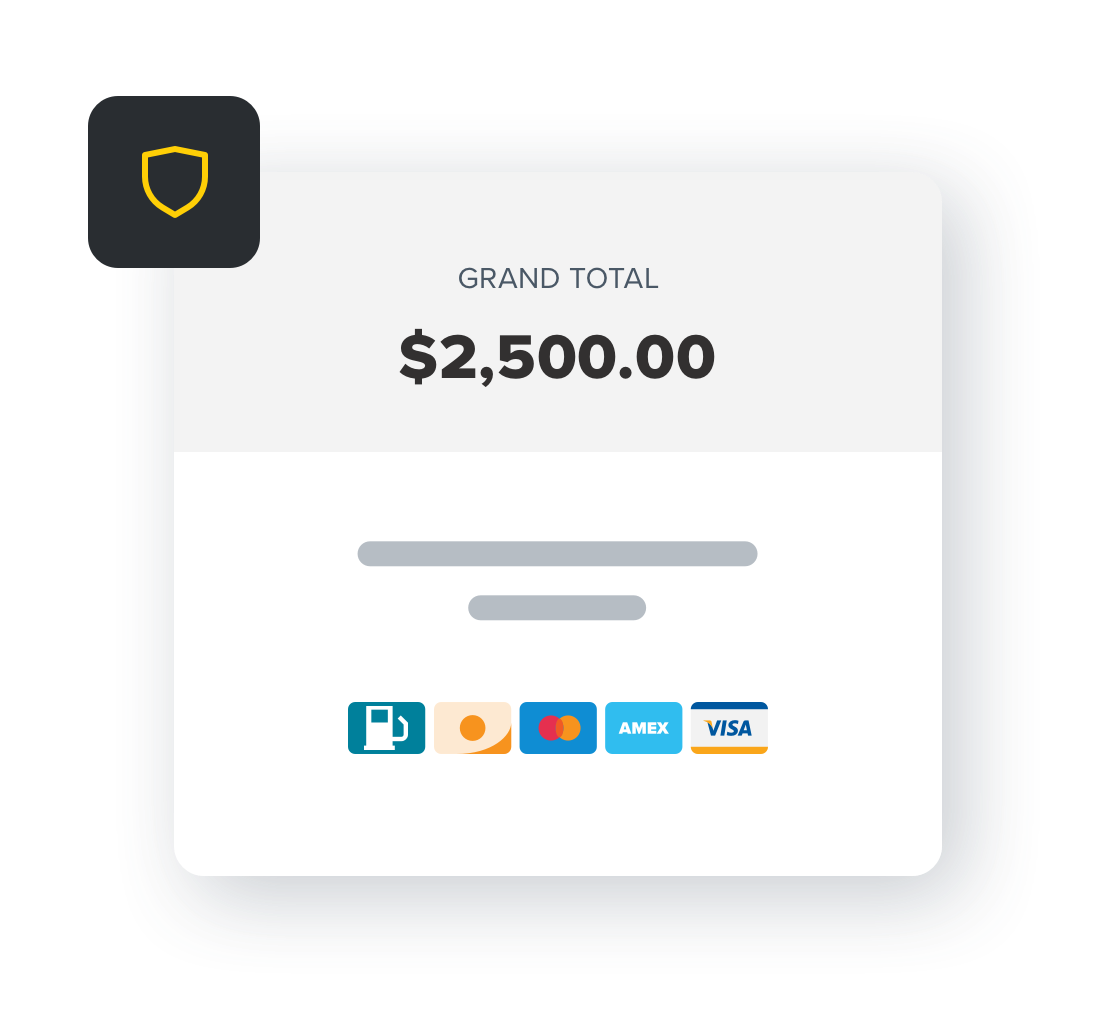 SELF SERVICE
MAKE PAYMENT INSIGHTS TRANSPARENT
Provide carriers with real-time and historical visibility into payment status reducing questions, to ease the burden on back office staff and keep carriers and factors in the know on when to expect payment.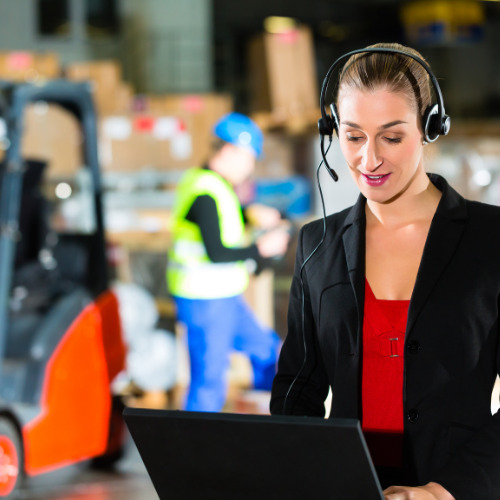 FASTER RECONCILIATION
SAVE TIME AND STREAMLINE WORKLOAD
Fewer manual processes and mass file uploads eliminates daily reconciliation freeing up back-office staff for other work or tasks.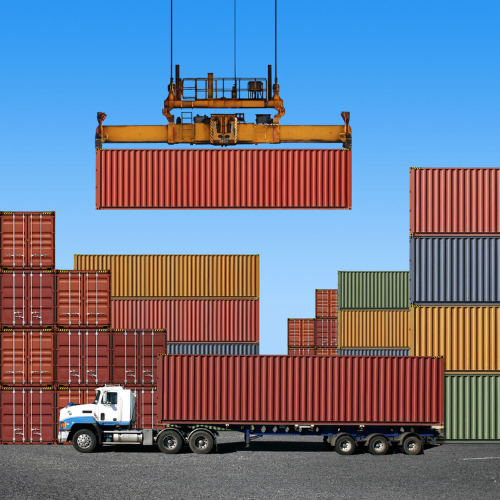 LOYALTY & RETENTION
EARN MORE BUSINESS WITH SOLUTIONS DESIGNED WITH BROKERS IN MIND
Accessible tools built to make the work you do easier and simpler and ultimately provide better services such as launching a quick pay program to give you the competitive edge to retain top carriers. What Our Customers Say
"RoadSync Advance is easy to use and given some of the previous challenges we faced, their team has been great ensuring we are comfortable with using the solution. In addition, the product has saved me time–I'm not having to bust my head trying to figure out how to pay lumper fees because EFS is accepted everywhere."
— Angel Sanchez, Logistics Coordinator and Co-Owner
Cindy's Logistics