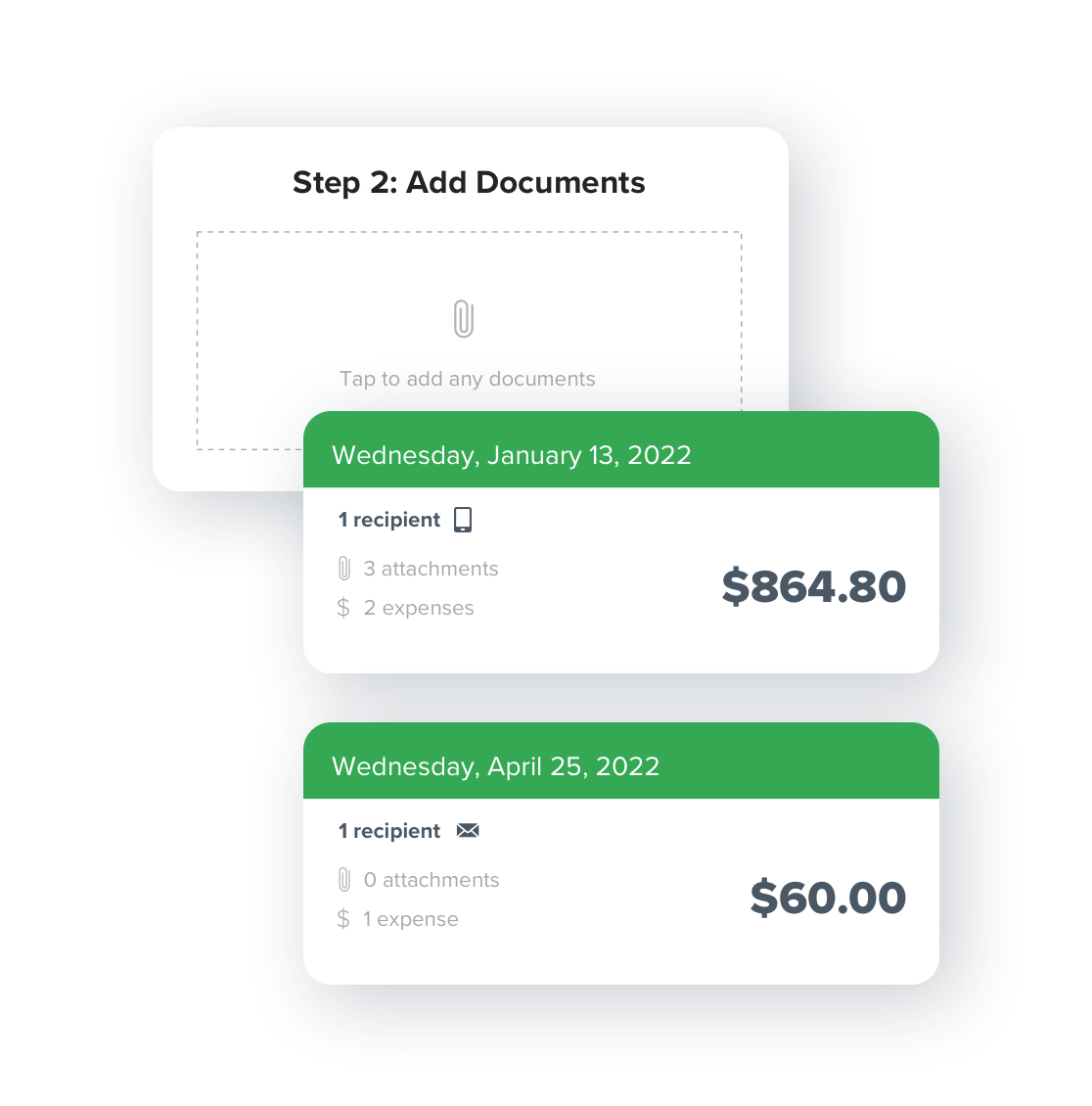 Document & Expense Management
One Place for Everything
Instead of binders full of paper, effortlessly upload, organize, and store receipts and other documents, plus access auto-stored RoadSync receipts – all in the app. Take a photo or upload existing files, create an expense report, and send to multiple contacts right from your phone.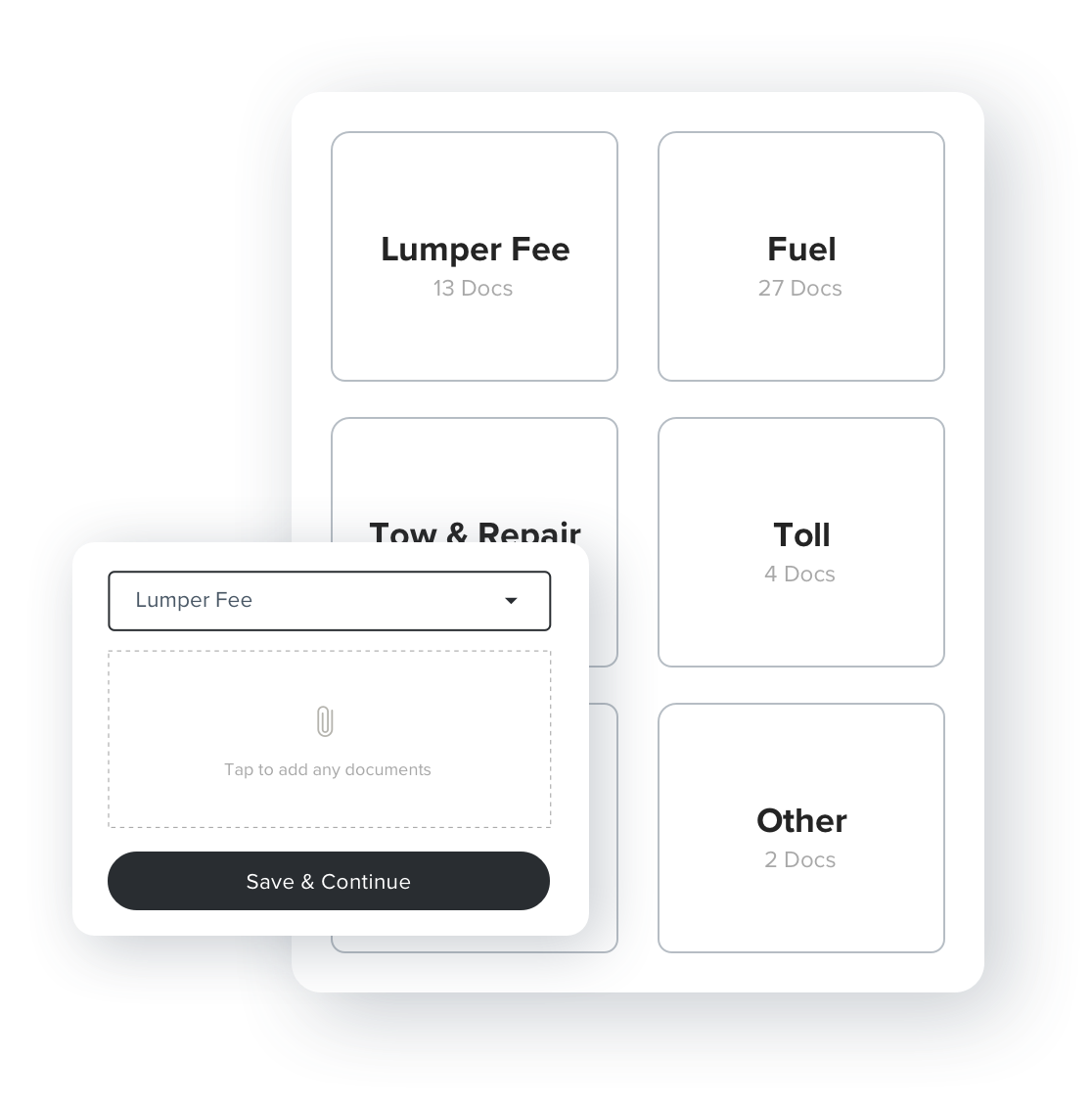 Digital Trails
Stress-Free Organization
Easily convert paper files into digital records and categorize expenses and documents by type. This makes it easy to find your OTR files in an instant, and allows you to keep a digital trail of expenses and transactions.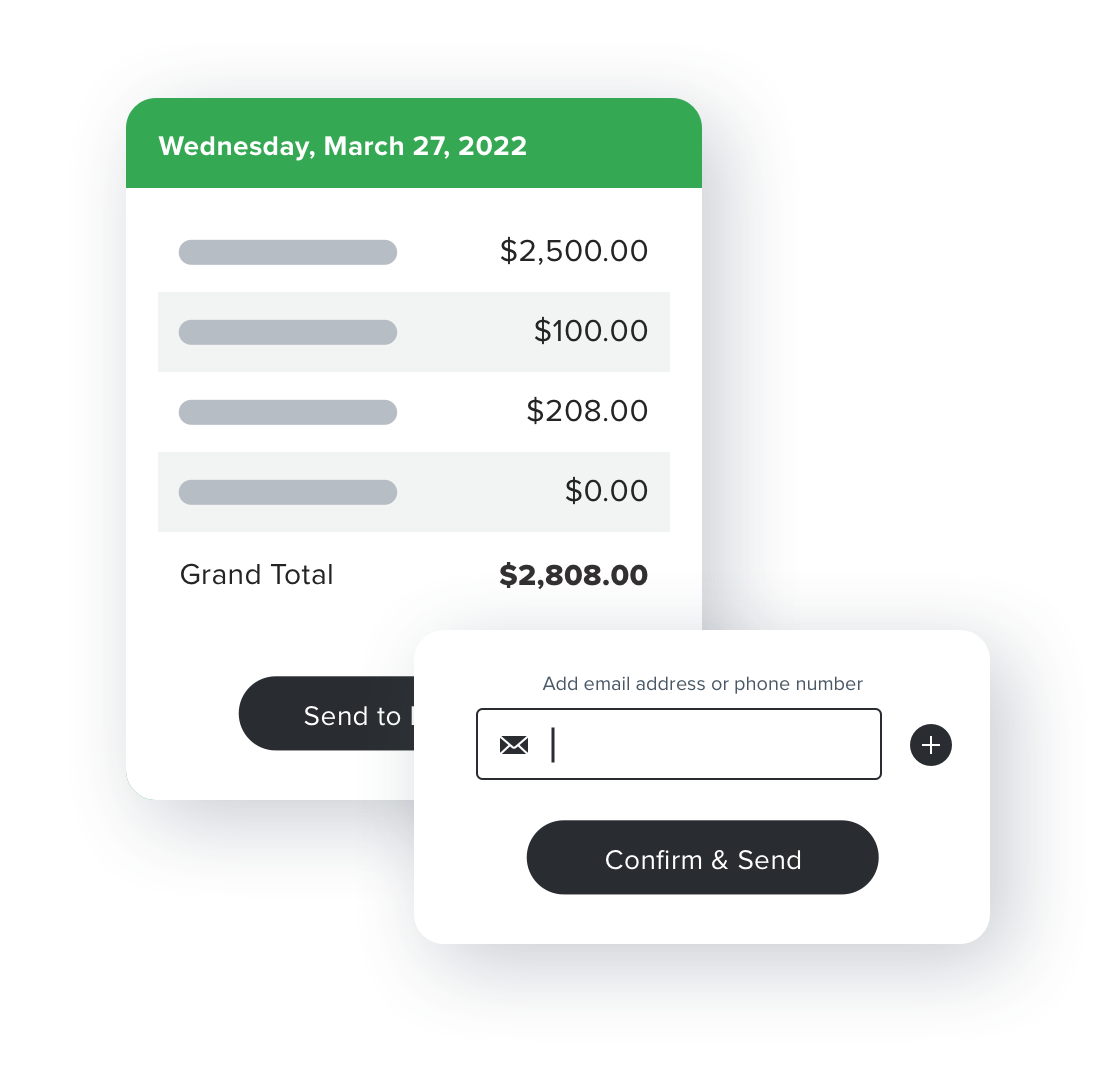 Multiple Contacts
Streamlined Communication
Easily access all of your receipts, documents, and expense reports. Text or email them to multiple contacts at once, even if they don't have RoadSync solutions installed. Everyone stays in the loop and you stay on the road. What Our Customers Say
"Great app, easy to use and install. Really helps streamline process & payments."
— RoadSync Driver App User
"I'm all about less paper work and using my phone. I'm glad it's accessible."
— MoIsrael
"The user interface is easy to use, especially when you don't have a credit card, EFS or Comcheck. Just use a bank card and it still works. I am hoping this spreads to other companies who have lumper services on-site. It makes a driver's day work so much lighter."
— Kevin Siziba
"It's very useful for keeping track of expenses. The menu contains the right expense type. It's all detailed and set up perfectly. The attachment is sent to the accountant of my employer because all payments are handled by the accountant."
— Cedric
"Great app! It's very easy to use."
— Tiff
"The most important thing for me is the feasibility of sending and receiving invoices within the app."
— Mattie