All-in-One Platform
Simplify the Process
It can be tough to manage processes, paper trails, and the relationship between you, your drivers, and your customers. RoadSync Pay simplifies the process with an easy-to-use digital payments platform. You'll be able to quickly pre-authorize funds so drivers get what they need in real time and customers get their deliveries on time, every time.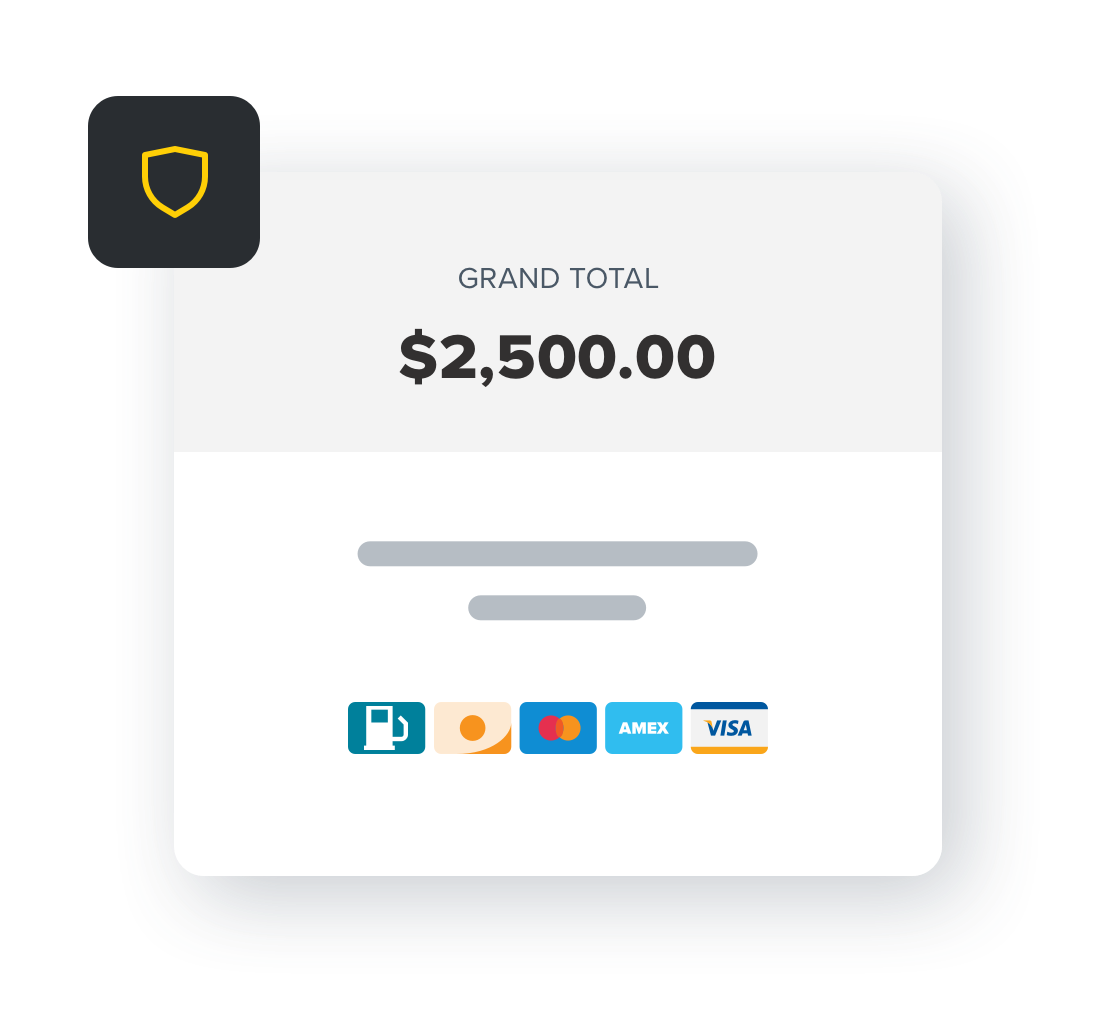 Instant Fund Authorization
Keep Drivers & Customers Happy
With RoadSync Pay, you can pre-authorize accessorial, lumper, and over-the-road funds to give your drivers instant access to what they need, when they need it. With less time spent waiting on funds, drivers are able to maximize hours of service and get their loads delivered on time.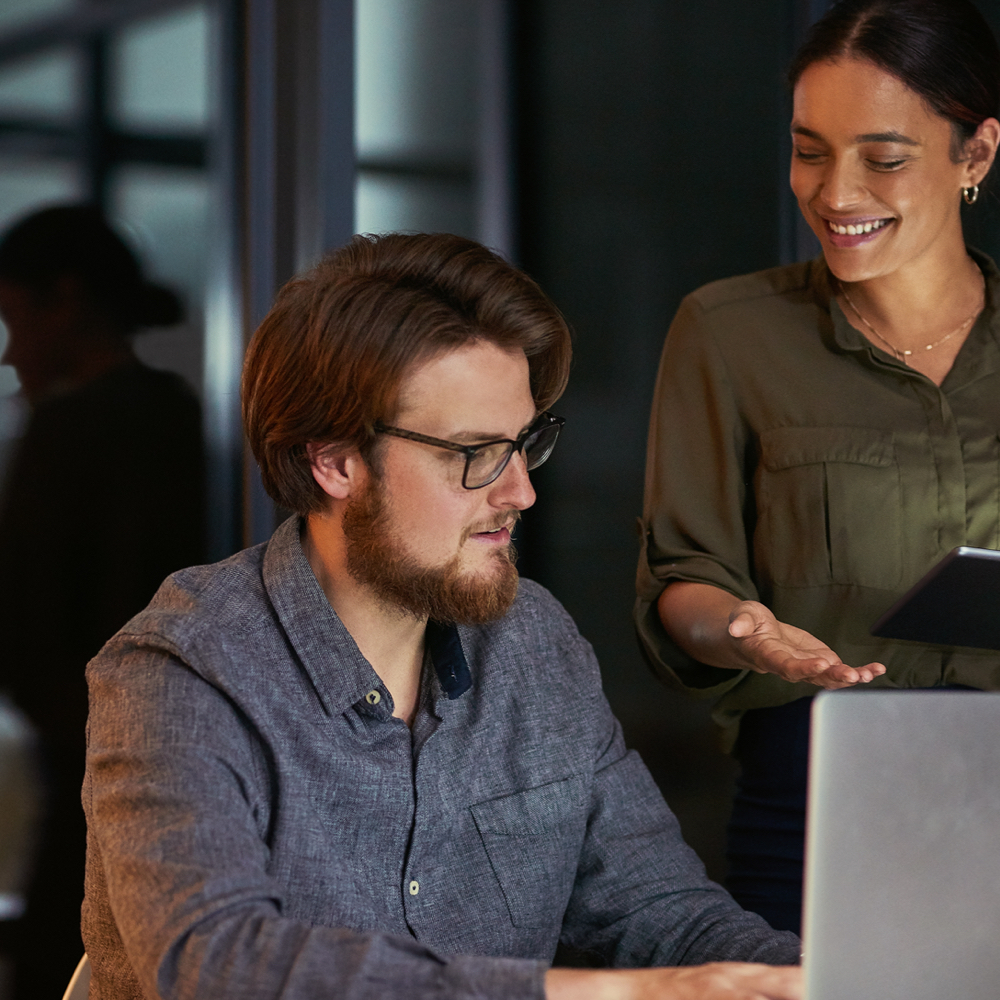 Reporting & Analytics
Get a Better View
RoadSync Pay comes with a dashboard to give you a clear picture of your business including actual fees used, potential fraud, and opportunities for better fund authorization. What Our Customers Say
"RoadSync Advance is easy to use and given some of the previous challenges we faced, their team has been great ensuring we are comfortable with using the solution. In addition, the product has saved me time–I'm not having to bust my head trying to figure out how to pay lumper fees because EFS is accepted everywhere."
— Angel Sanchez, Logistics Coordinator and Co-Owner
Cindy's Logistics