Developer-Friendly
Seamless Integrations
Integrate RoadSync Checkout into your existing systems to get all of the benefits of the platform in the applications you already use.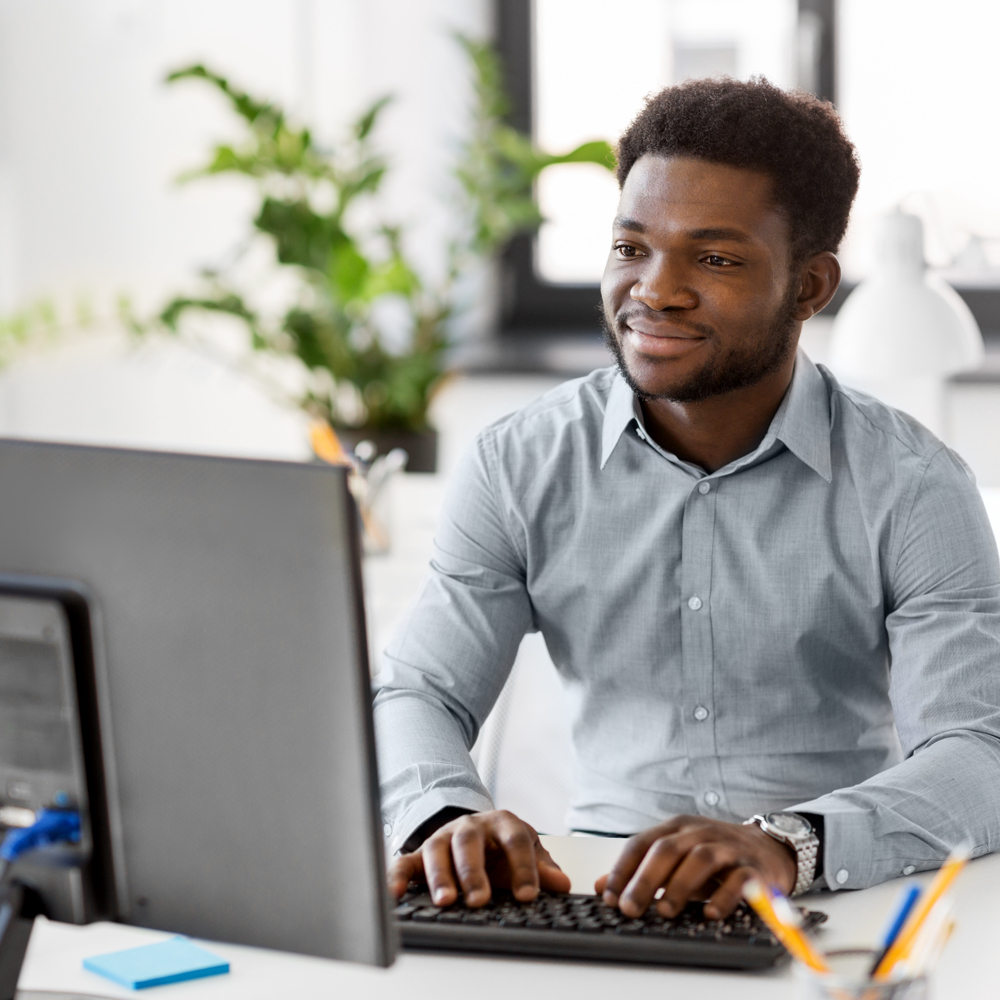 Configurable
Fast Access
You'll have access to all of the RoadSync Checkout features in days. You can then add, delete, and manage functionality to meet your business needs.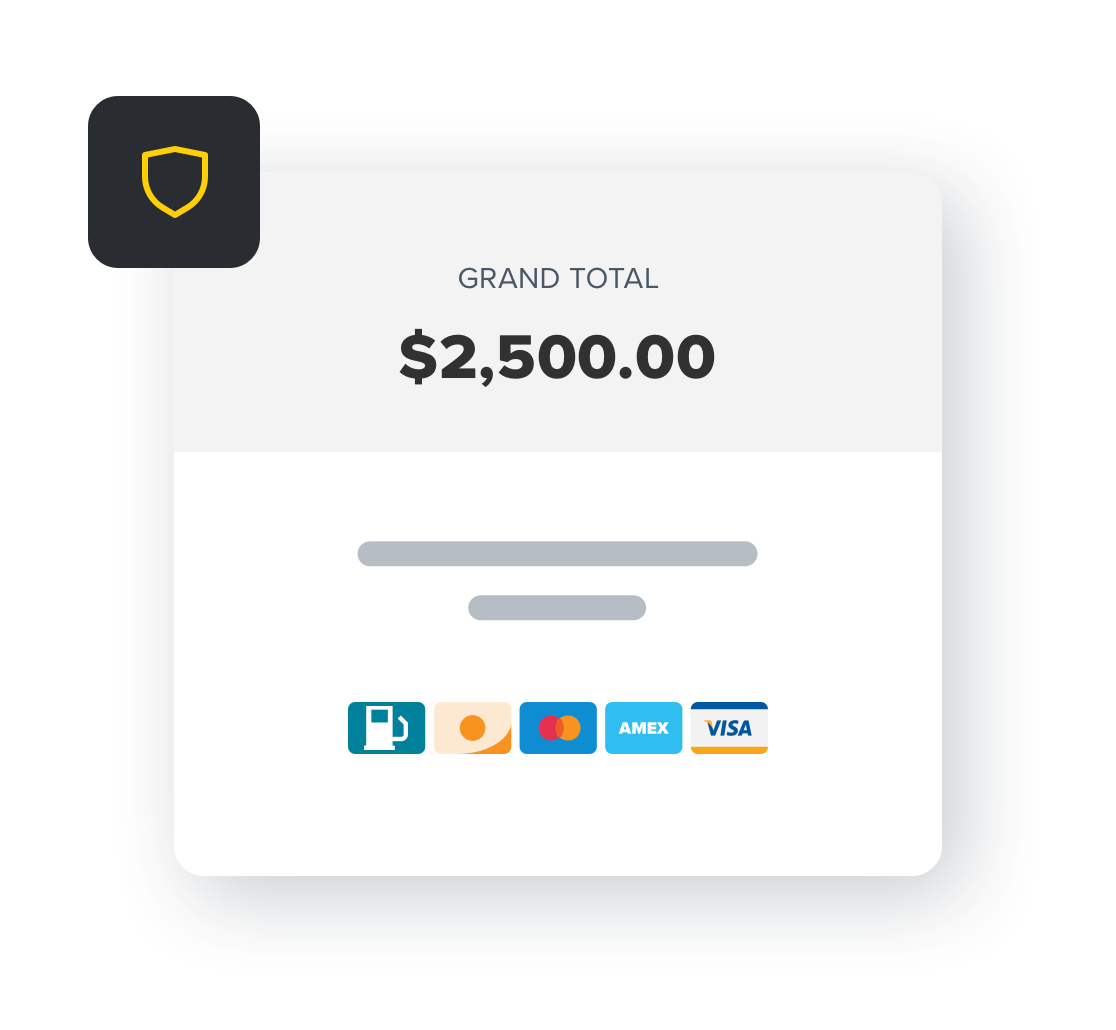 Secure
Best-in-Class Security
Our RESTful API structure and API management practices ensure best-in-class security for your data and your customers' data. What Our Customers Say
"This solution is very easy to learn and is very customizable. This should give our customers more flexibility and different ways to pay for services."
— Jay Klika
Tippmann Group