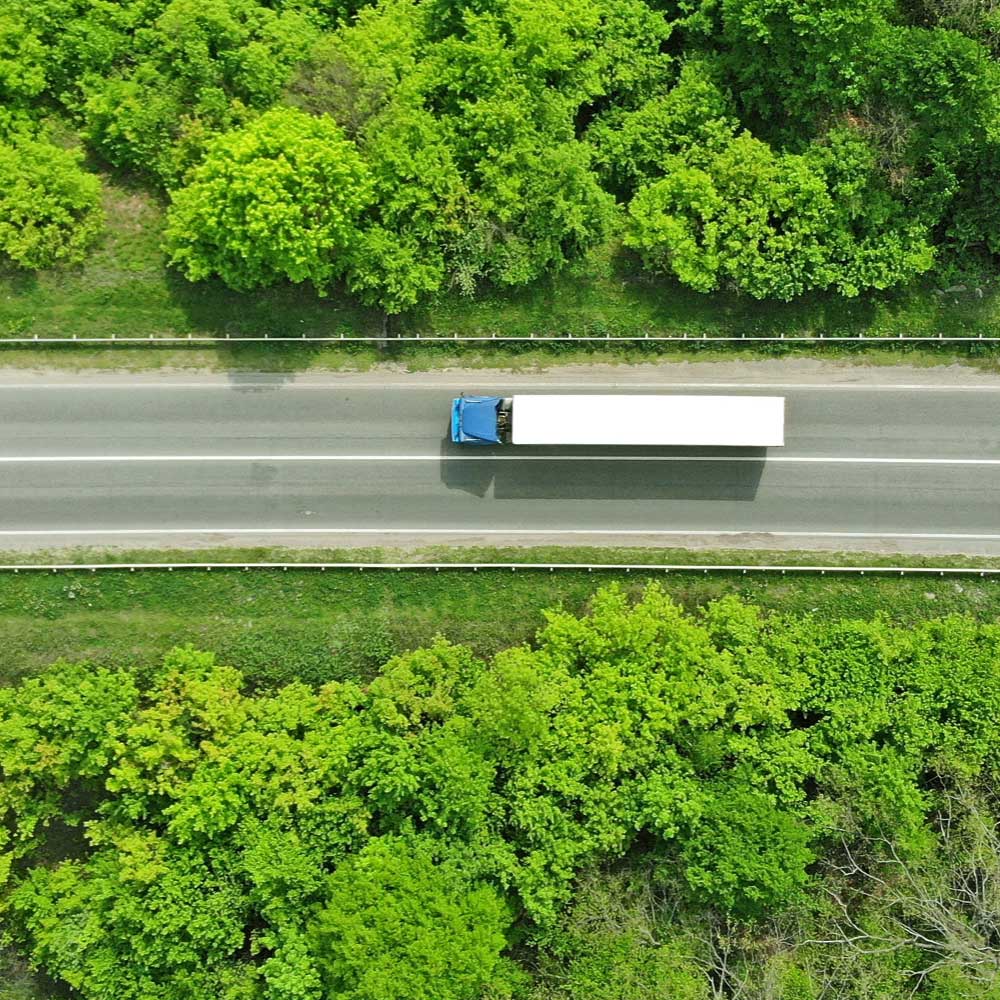 Local Providers
Get Repaired in Your Neighborhood
Need to take your truck to a shop? Require quick tire repair? No problem. Our BigRig411 directory lets you search by location and miles from your location to find the most convenient repair service for you.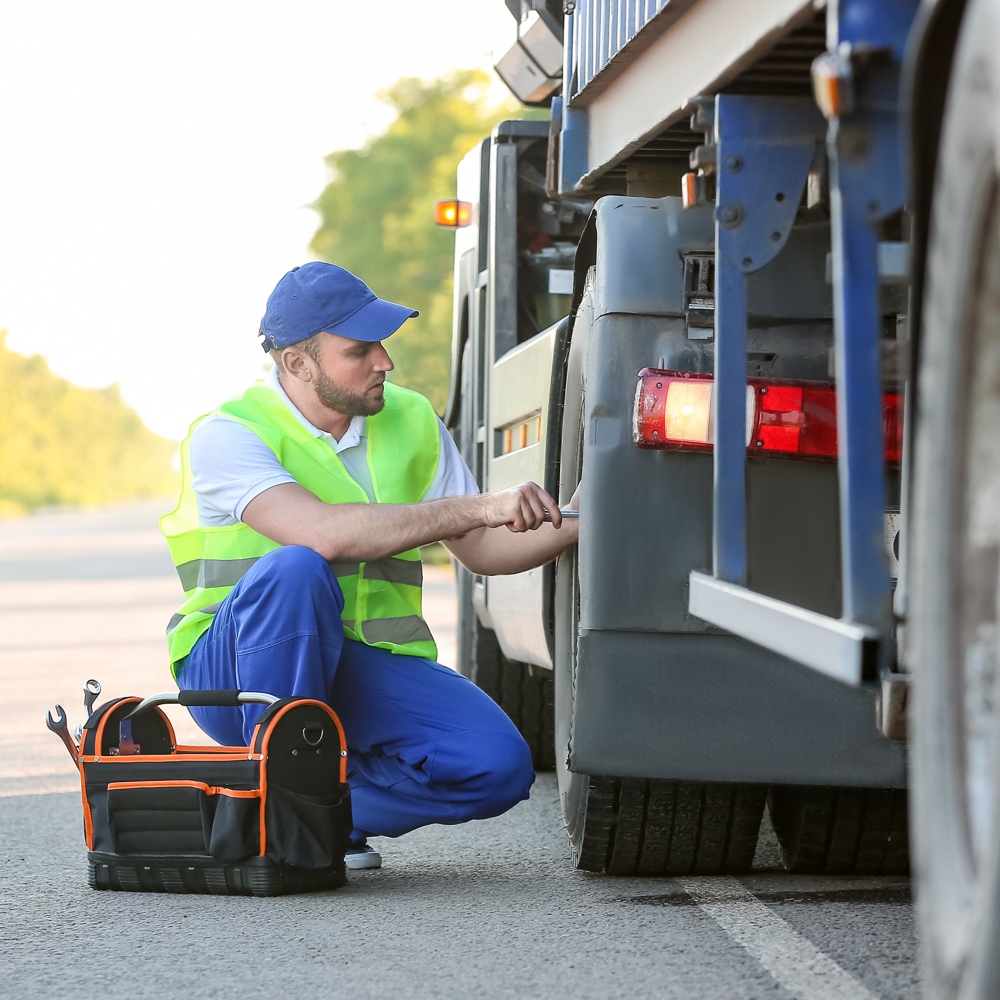 On-the-Go Services
Quick, Roadside Repair
When you're broken down roadside, time is everything. BigRig411 lets you search for expert heavy duty repair technicians that will come directly to you, even in the middle of the night.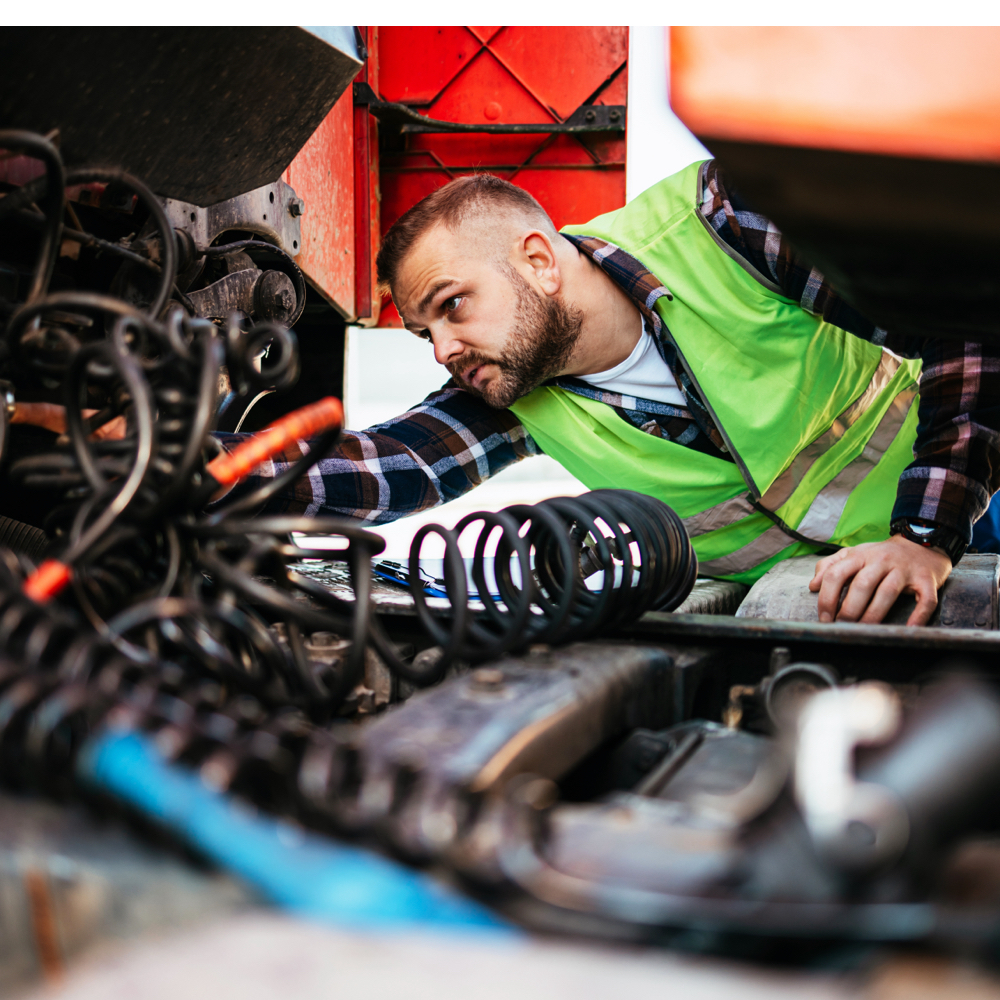 Speciality Parts
Find the Parts You Need
Find new and used heavy duty truck and trailer parts in your area. BigRig411 has a wide database of shops that carry or can quickly order the parts your truck needs. What Our Customers Say
"RoadSync's digital payment system gives us the protection we need from chargebacks and allows us to accept payments anywhere. We're continuing to use RoadSync more and more and couldn't be happier."
— Kirk's Mobile Repair
"RoadSync provided us with collection visibility we've never had before. The ability to accept credit cards and process payments remotely has been especially beneficial amidst the pandemic."
— KeHe Distributors, LLC
"We implemented RoadSync and it has been a huge success! ACH transfers occur almost immediately so there are no more trips to the bank to deposit checks!"
— United States Cold Storage