Our Culture
Who We Are
At RoadSync, customer success and employee well-being are always top of mind. We're on a mission to bring our customers the best solutions which is only possible through our collaborative and supportive team. We work hard, work together, and work towards a common goal: support logistics with better digital transaction tools.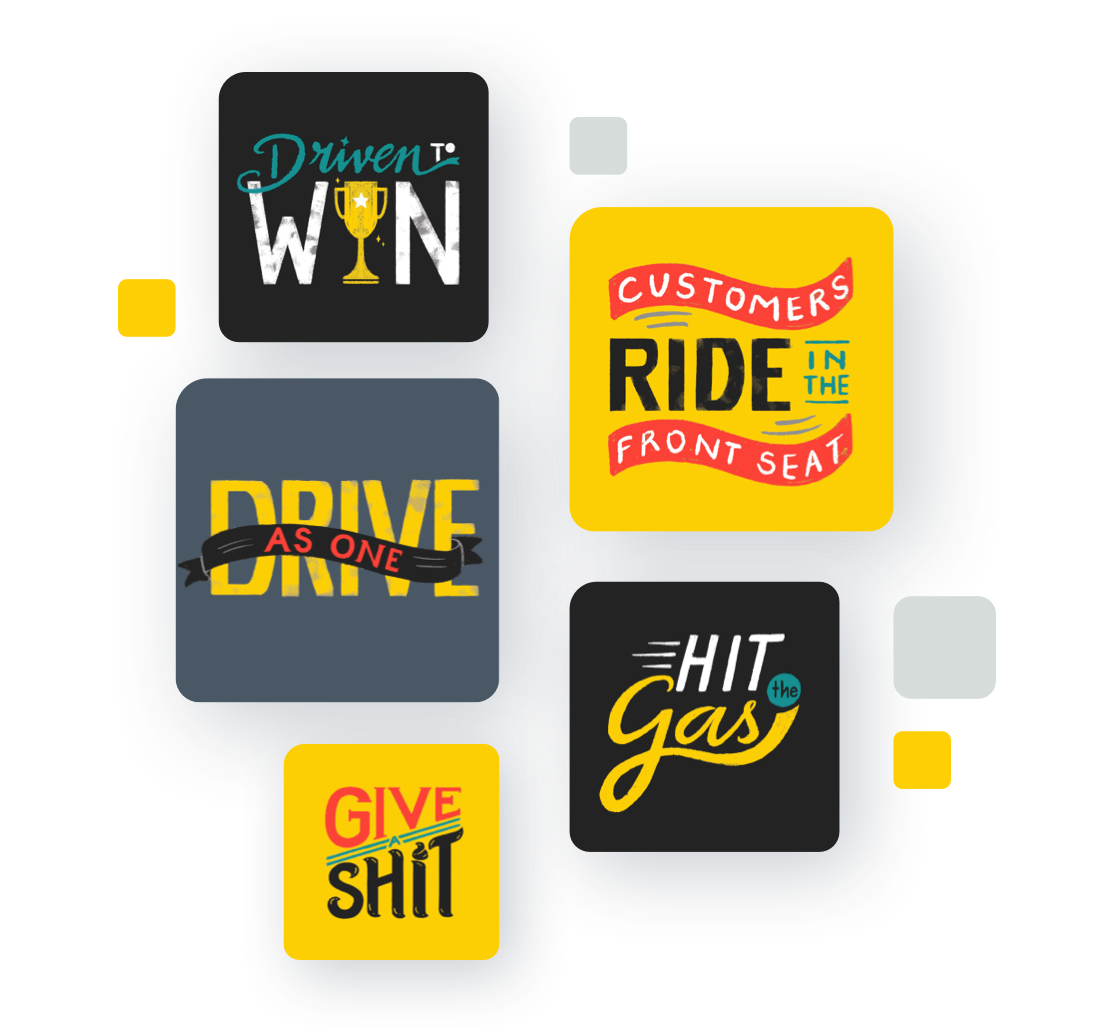 Our Values
What we Believe
RoadSync is built on a simple but strong foundation:
We are driven to win. Winning means success for us but more importantly for our customers.
Customers ride in the front seat. Everything we do, we do with customer satisfaction top of mind.
We drive as one. From sales to support, our departments collaborate and work together as a team.
We give a shit. About our employees, our customers, and our community.
We hit the gas. We work fast to bring new ideas and products to life. Open Positions
Browse our openings and find the role that's right for you.