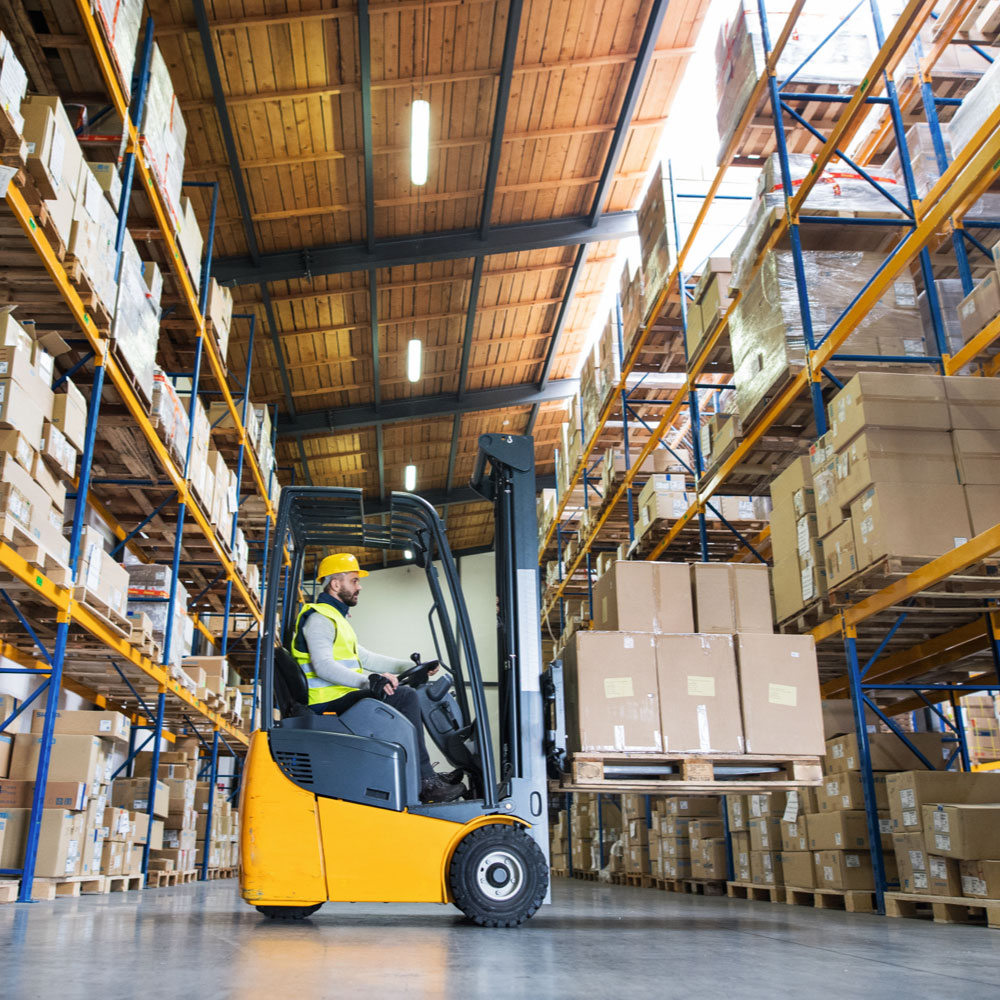 Custom Invoices
Keep Your Warehouse Moving
We don't want anything to slow you down, and that includes your ability to accept payments for things like unloading and accessorial fees. RoadSync Checkout is designed to make warehouse payments faster. Quickly create custom invoices, text them to drivers in real time, and take a variety of payments on the spot.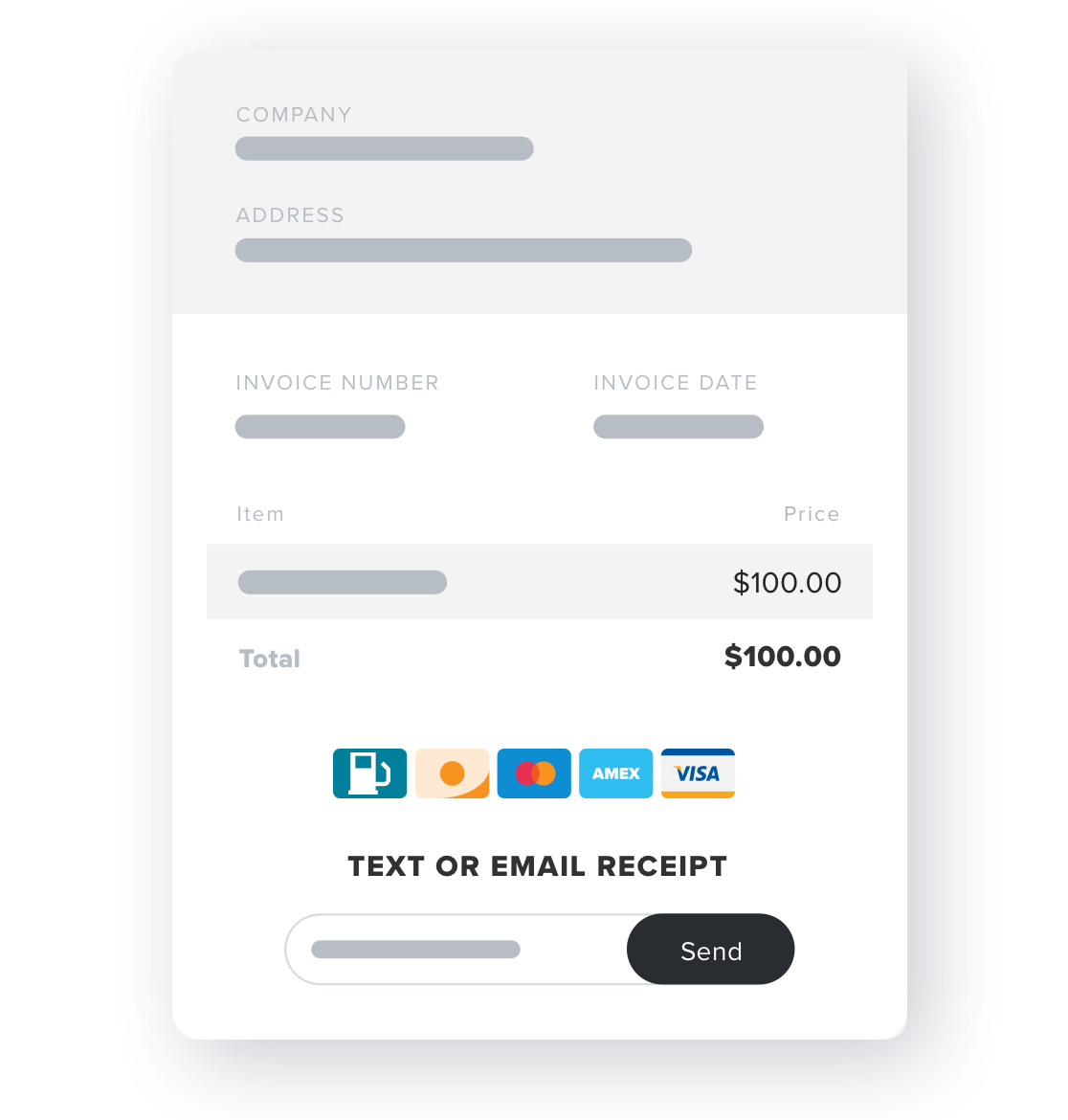 Payments Software
Make it Easy to Get Paid
Without any additional hardware, accept fuel cards, credit cards, and contactless, digital payments. You'll also be able to accept fleet checks and process them instantly to save time and eliminate return fees and trips to the bank. And with RoadSync's Digital Wallet, drivers and customers can save their credit card to an account for future payments, making transactions faster and more secure.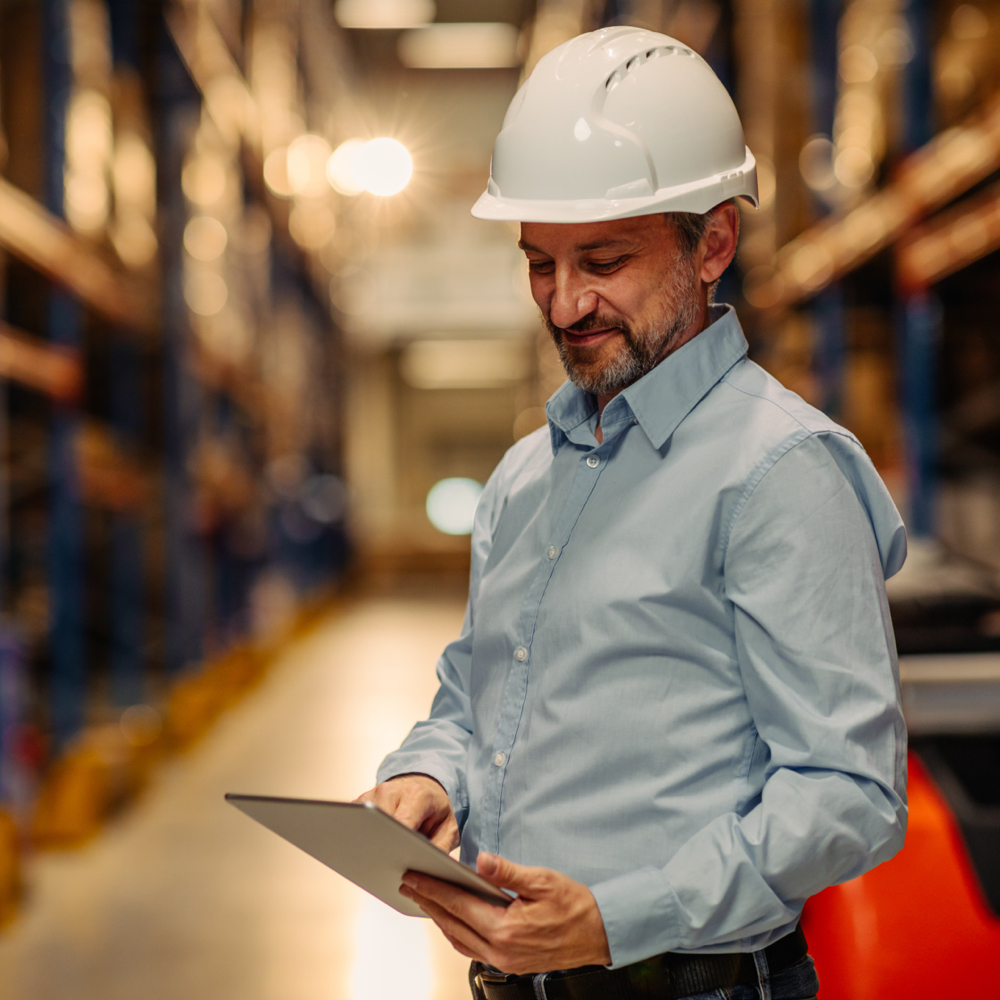 Analytics & Reporting
Get an All-in-One View
Get a full view of your warehouse operations. With RoadSync Checkout, you'll be able to monitor payments and revenue on a daily basis and generate detailed transaction reports to improve accounting visibility, processes, and deposit time. What Our Customers Say
"RoadSync provided us with collection visibility we've never had before. The ability to accept credit cards and process payments remotely has been especially beneficial amidst the pandemic. Removing associate barriers with technology is always a great thing!"
— Chuck Graefen, Senior Director, Distribution Support
KeHE Distributors, LLC