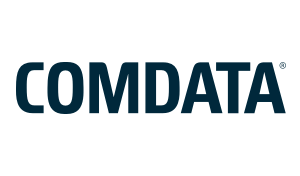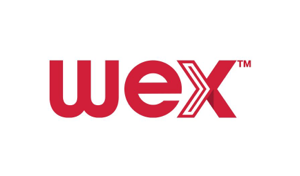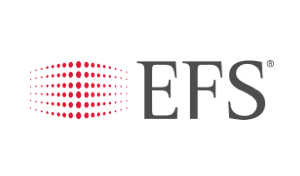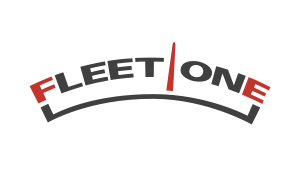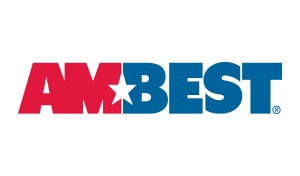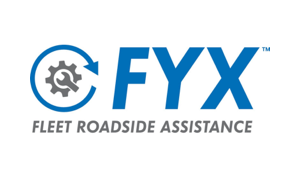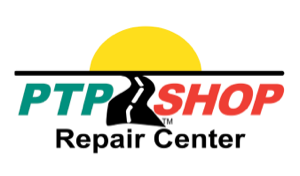 Industries we serve
Tools tailored to you
Logistics isn't one size fits all. Whether you're a warehouse manager who needs an easier way to collect accessorial charges or a tow operator who needs the ability to take digital payments, you can confidently manage expenses with RoadSync.
Get Started
Designed for Ease
Simple to Get Started
No matter how you're using RoadSync, our specialists get you started quickly with any additional tools and resources you may need.
Easy to Use
Intuitive and easy to use, RoadSync solutions are designed to make operations more efficient from the moment you start using them.
Fully Supported
Once you're set up, you can access 24/7 U.S.-based support to help answer any questions you may have.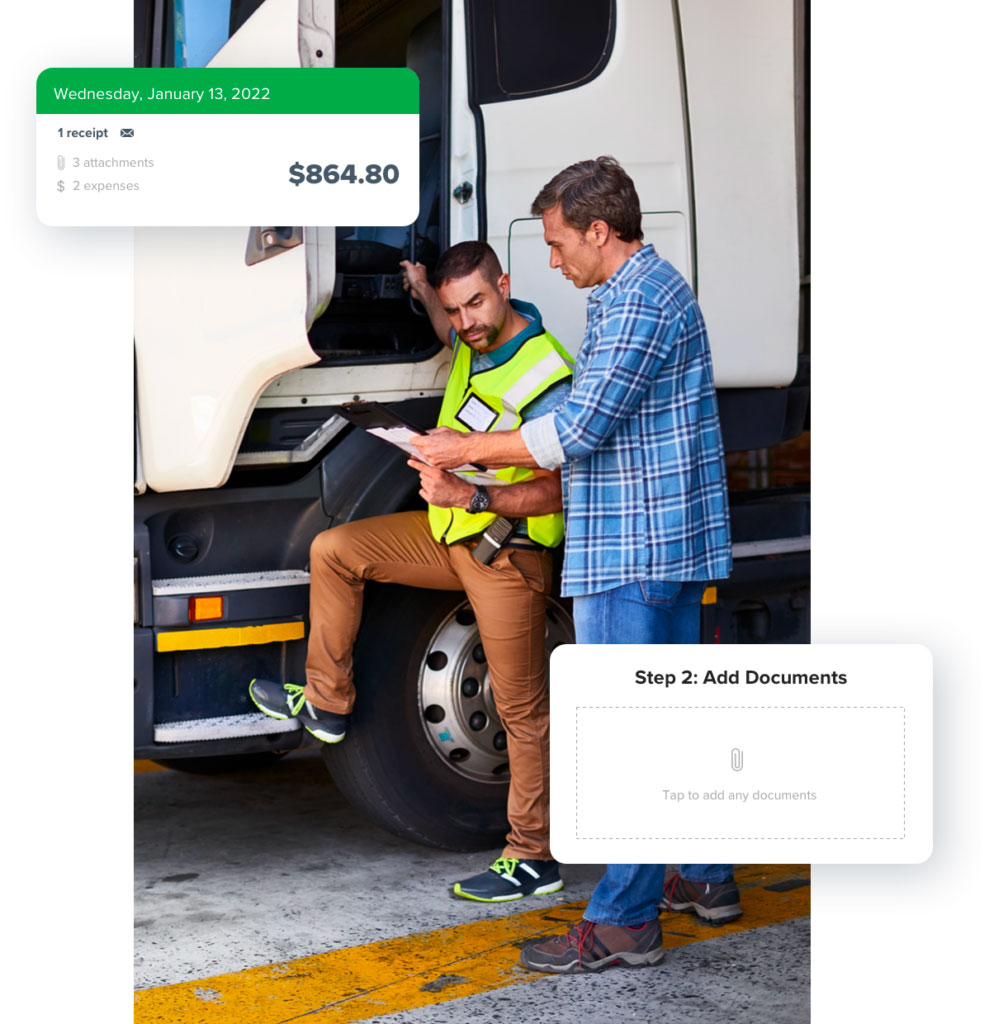 Save an Average of 15 minutes per transaction What Our Customers Say
"We implemented RoadSync and it has been a huge success! ACH transfers occur almost immediately so there are no more trips to the bank to deposit checks!"
— United States Cold Storage
"RoadSync's digital payment system gives us the protection we need from chargebacks and allows us to accept payments anywhere. We're continuing to use RoadSync more and more and couldn't be happier."
— Kirk's Mobile Repair
"RoadSync has made it much easier to do mobile work with my customers – and to avoid a lot of confusion."
— Matt's Heavy Duty Mobile Diagnostics
"RoadSync provided us with collection visibility we've never had before. The ability to accept credit cards and process payments remotely has been especially beneficial amidst the pandemic."
— KeHe Distributors, LLC
"Getting paid was the hardest part of road service. And nowadays I don't really think about it. Somebody calls in and we just send them the RoadSync link and move forward. My risk has gone down considerably."
— Safe Assist Road Service