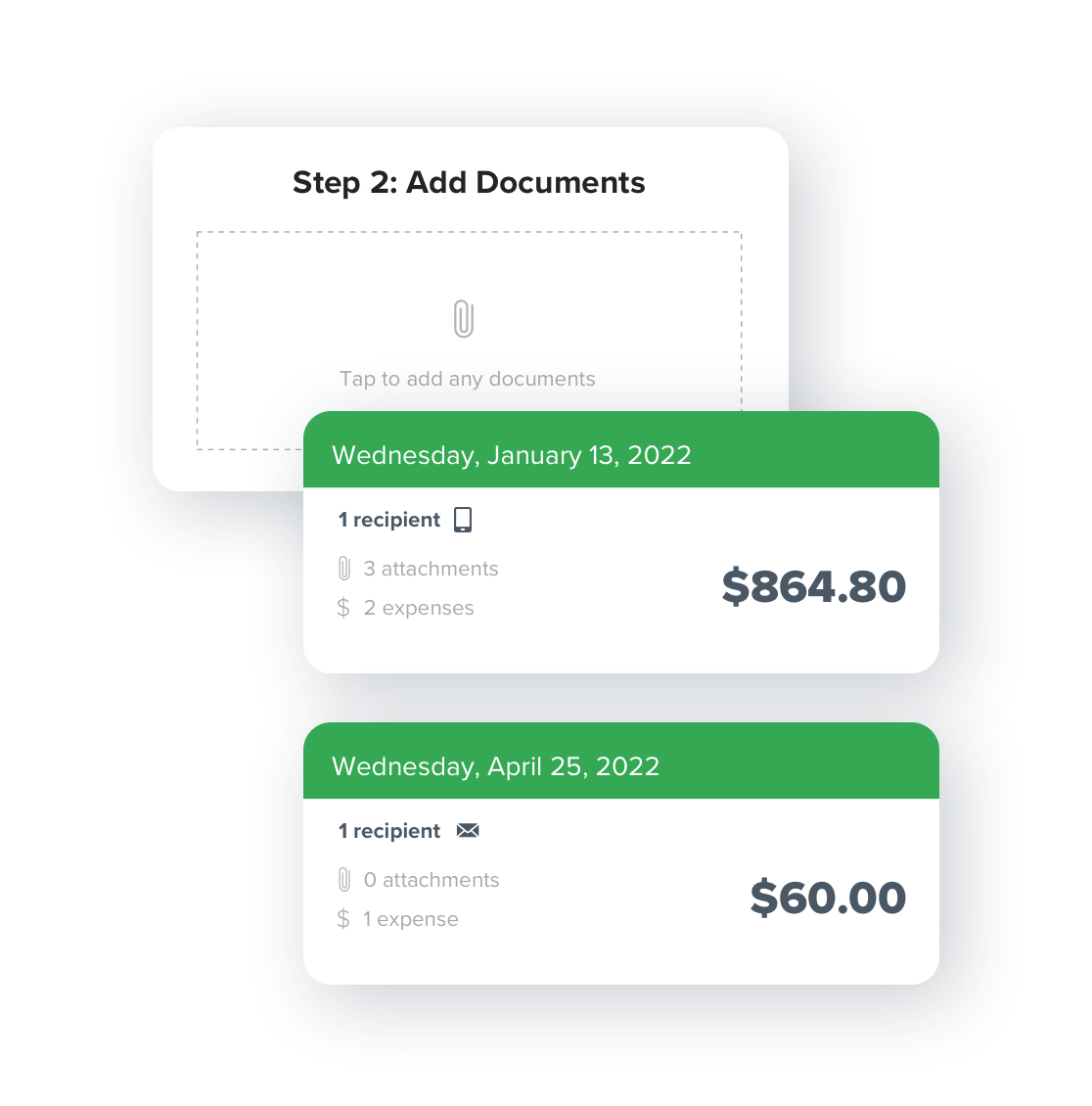 RoadSync Driver App
Spend Less Time on Expenses
The RoadSync Driver app makes it easy to manage expenses on the road. Instead of fumbling with documents and paper receipts, store digital copies right in the app. Simply take a photo or upload an existing image, then send to multiple contacts instantly.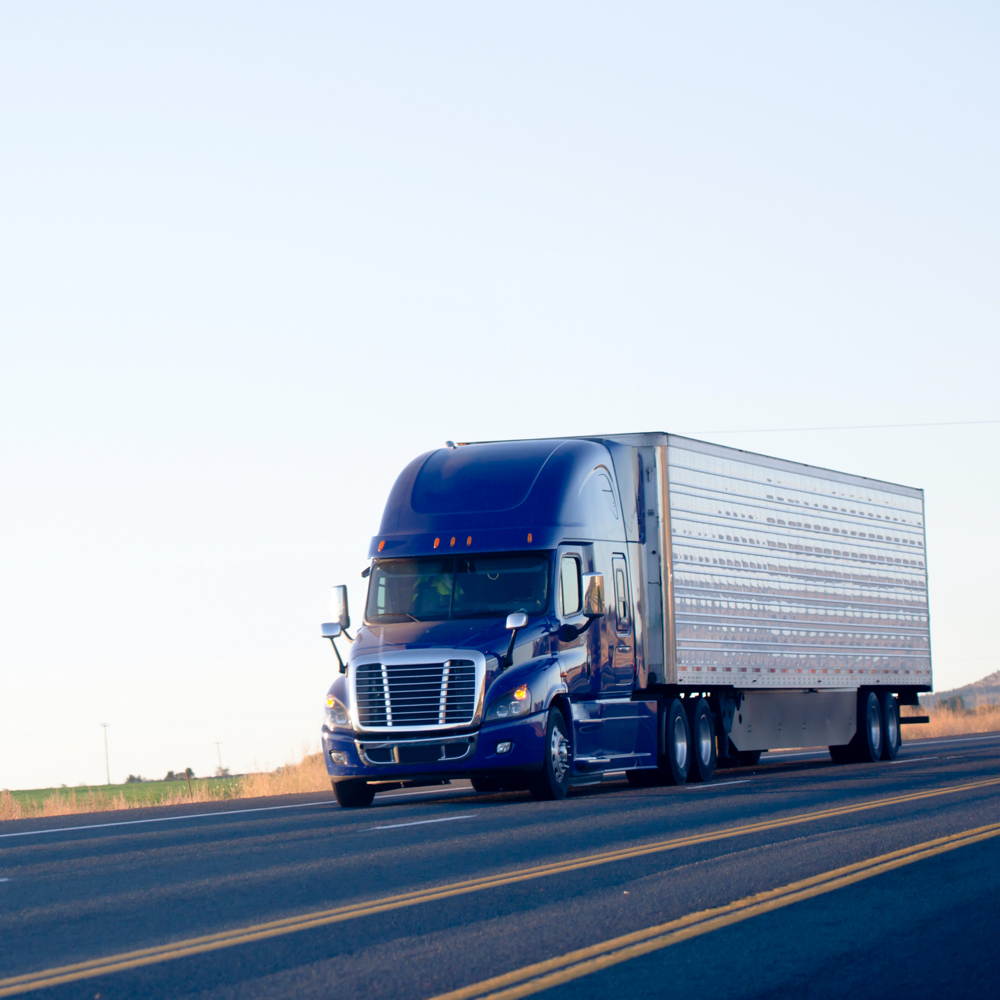 BigRig411
Get Repairs Anytime, Anywhere
BigRig411 is RoadSync's free online directory, available for drivers like you. Accessible 24/7, BigRig411 makes it easy to find quick roadside tow and repair service, local repair shops, special parts and tools, and other services you need to keep things running smoothly. What Our Customers Say
"Great app, easy to use and install. Really helps streamline process & payments."
— RoadSync Driver App User
"I'm all about less paper work and using my phone. I'm glad it's accessible."
— MoIsrael
"The user interface is easy to use, especially when you don't have a credit card, EFS or Comcheck. Just use a bank card and it still works. I am hoping this spreads to other companies who have lumper services on-site. It makes a driver's day work so much lighter."
— Kevin Siziba
"It's very useful for keeping track of expenses. The menu contains the right expense type. It's all detailed and set up perfectly. The attachment is sent to the accountant of my employer because all payments are handled by the accountant."
— Cedric
"Great app! It's very easy to use."
— Tiff
"The most important thing for me is the feasibility of sending and receiving invoices within the app."
— Mattie