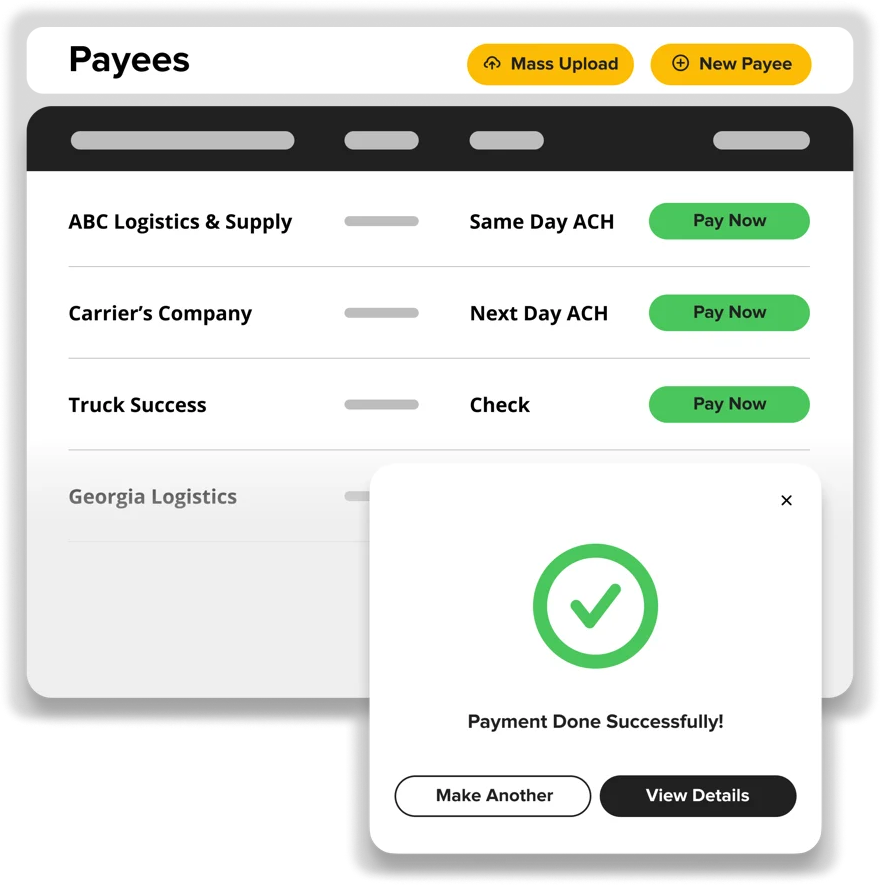 Seamless Payments
FAST RELIABLE PAYMENTS
As a business owner, you know how important it is to keep your drivers and your customers happy. With RoadSync Pay, you'll be able to quickly send payments to carriers and factoring companies at any given time, using their preferred payment mode such as Same Day ACH, Real Time Payments (RTP), Check, and Fleet Check.  The result? You'll get satisfied drivers, customers whose orders get delivered on time, and maximized hours of service for your business, which accelerate future carrier payments while reducing the burden on your back-office tasks.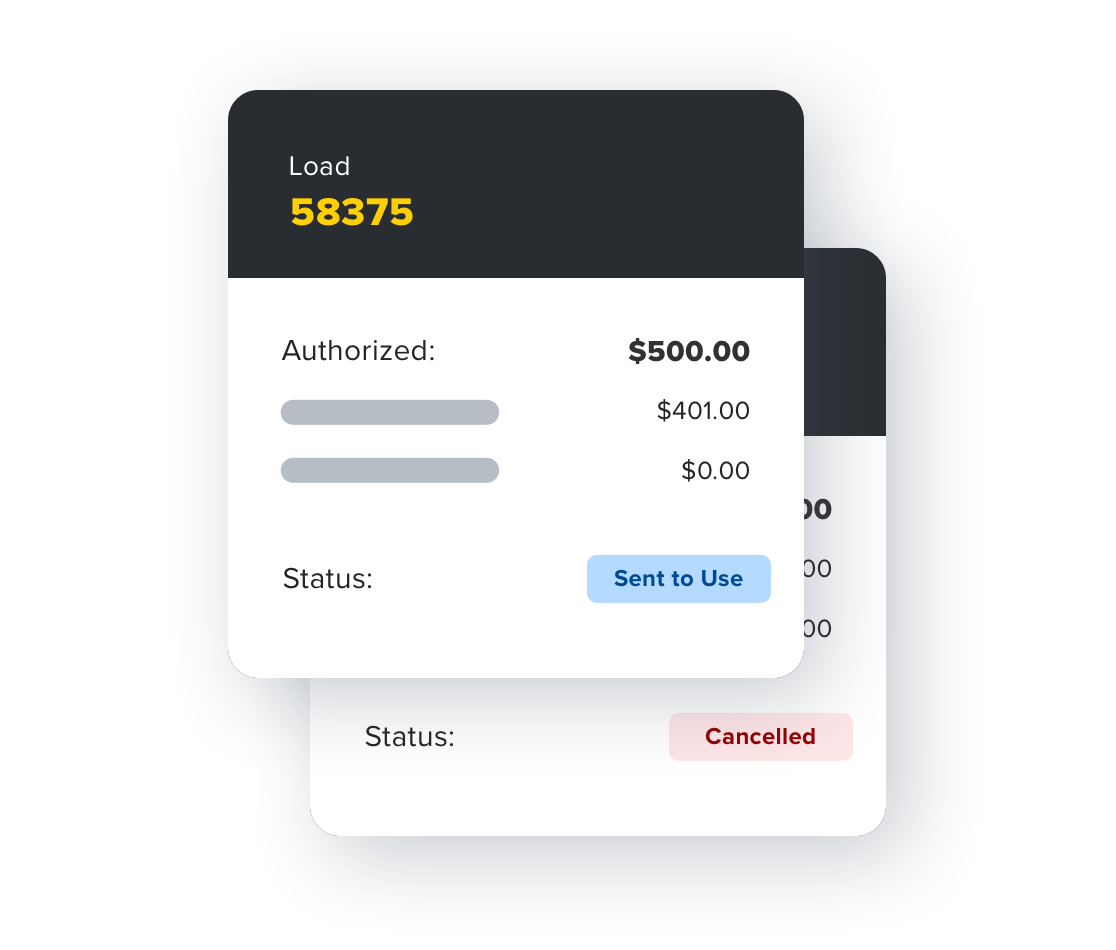 Pre-Authorized Funds
Fast, Digital Processes
Speed up operations by going digital. Roadsync Pay allows you to pre-approve funds and is instantly shared with your drivers via text through preferred payment methods like EFS or Comdata. By minimizing waiting times for funds, drivers can optimize their hours of service and successfully deliver their loads on schedule.You'll also be able to digitize audit trails to accelerate reconciliation and offer more understanding of risks such as internal or driver fraud.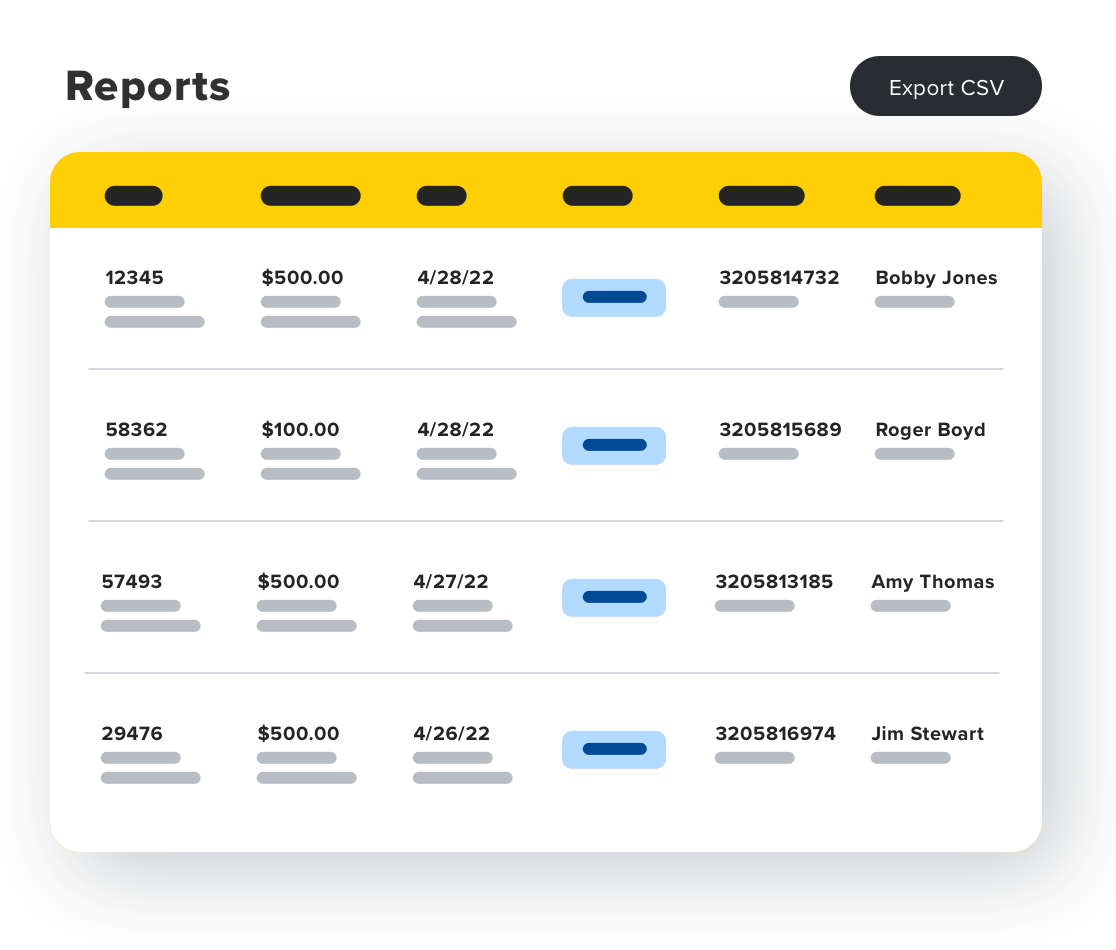 Free Carrier/Factor Portal
GAIN OVERSIGHT & ELIMINATE CARRIER PHONE CALLS
RoadSync Pay gives your carriers access to our FREE carrier portal allowing you to provide carriers with real-time and historical visibility into payment status. You'll be able to implement a swift payment program to gain a competitive advantage and effectively retain high-quality carriers.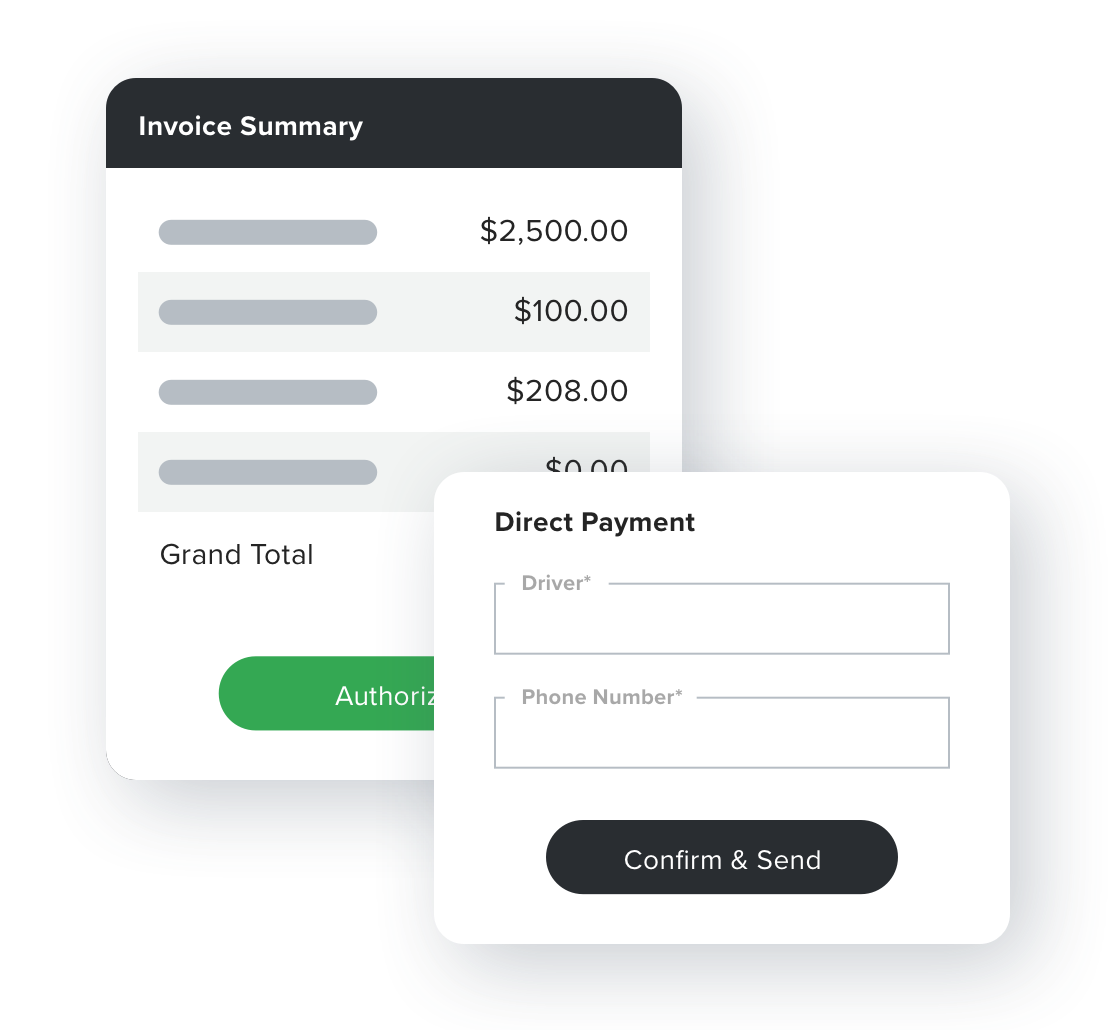 Direct Payments
Take Control, Eliminate Fraud
Put yourself in the driver seat and eliminate the complexities of managing operations, paperwork, and the interactions among yourself, drivers, and customers using RoadSync Pay. Pre-authorize direct fleet check payments to warehouse locations with funds allocated for use at a specific location, prevent misuse and eliminate fraud. Direct payments simplify your drivers' experience, reducing steps they need to take while capturing receipts automatically and minimizing driver delays. With pre-authorization of funds, drivers can instantly access what they require, ensuring timely deliveries for customers consistently. What Our Customers Say
"RoadSync Pay is easy to use and given some of the previous challenges we faced, their team has been great ensuring we are comfortable with using the solution. In addition, the product has saved me time–I'm not having to bust my head trying to figure out how to pay lumper fees."
— Cindy's Logistics
Tailored to your Industry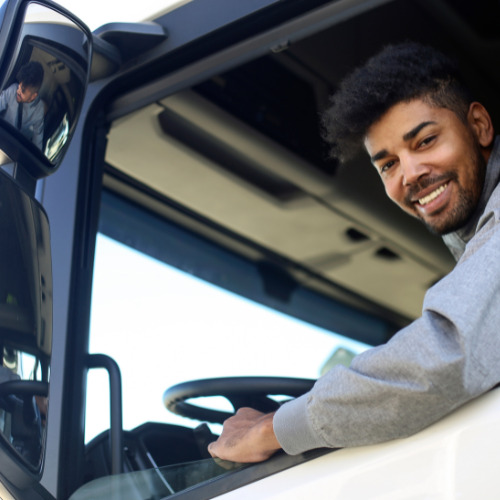 BE THE BROKER OF CHOICE
Carrier payments are made easier with RoadSync Pay. You're in control of all of your carrier payments, and your carriers are in charge of how they want to be paid. Save time and streamline your workload by digitizing manual processes, giving access to multiple payment methods, and providing better service to your carriers.
PRE-AUTHORIZE FUNDS TO YOUR DRIVERS
It is important to keep your drivers & dispatchers happy – that's why we eliminate after hour requests! Give drivers instant access to approved funds so they can get on the road faster and complete their delivery on time, while eliminating accounting reconciliation of unused codes!