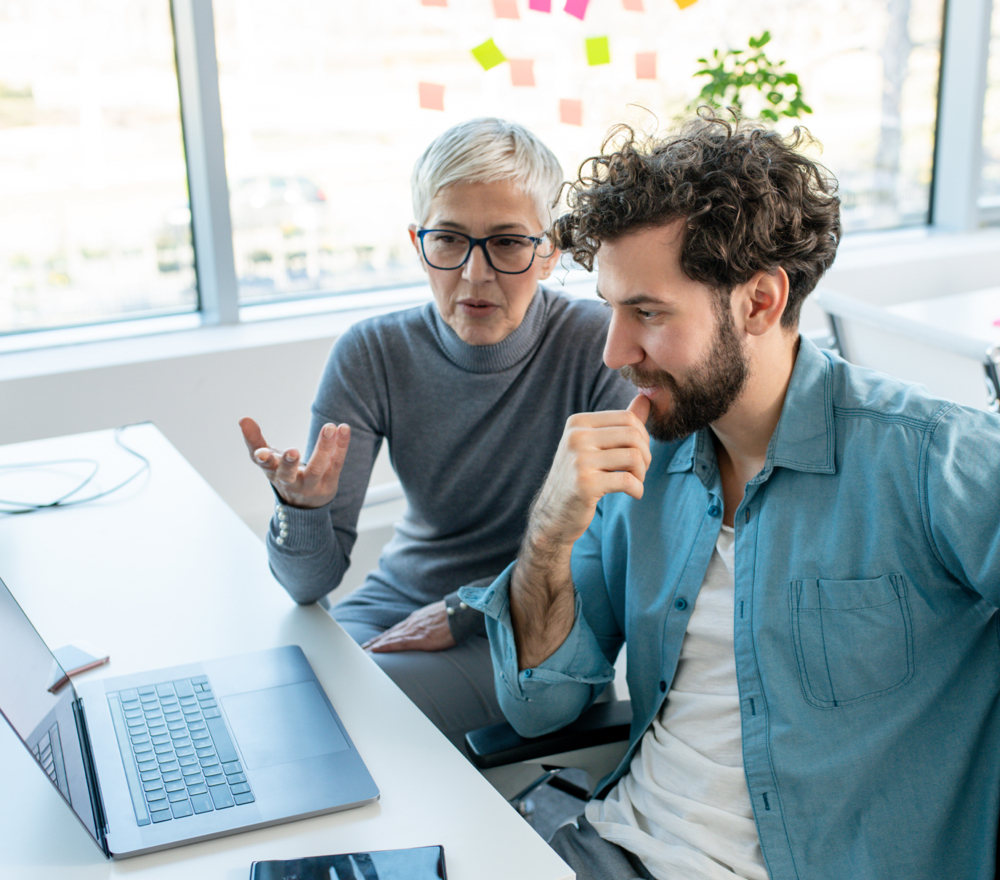 Our Mission
A Simple Goal
Financial solutions fuel the logistics industry, but with old manual processes and outdated tools and features, they can often add more complications to already complex processes. At RoadSync, our mission is to bring financial solutions into the digital age through best-in-class technology, automation, and a drive for simplicity.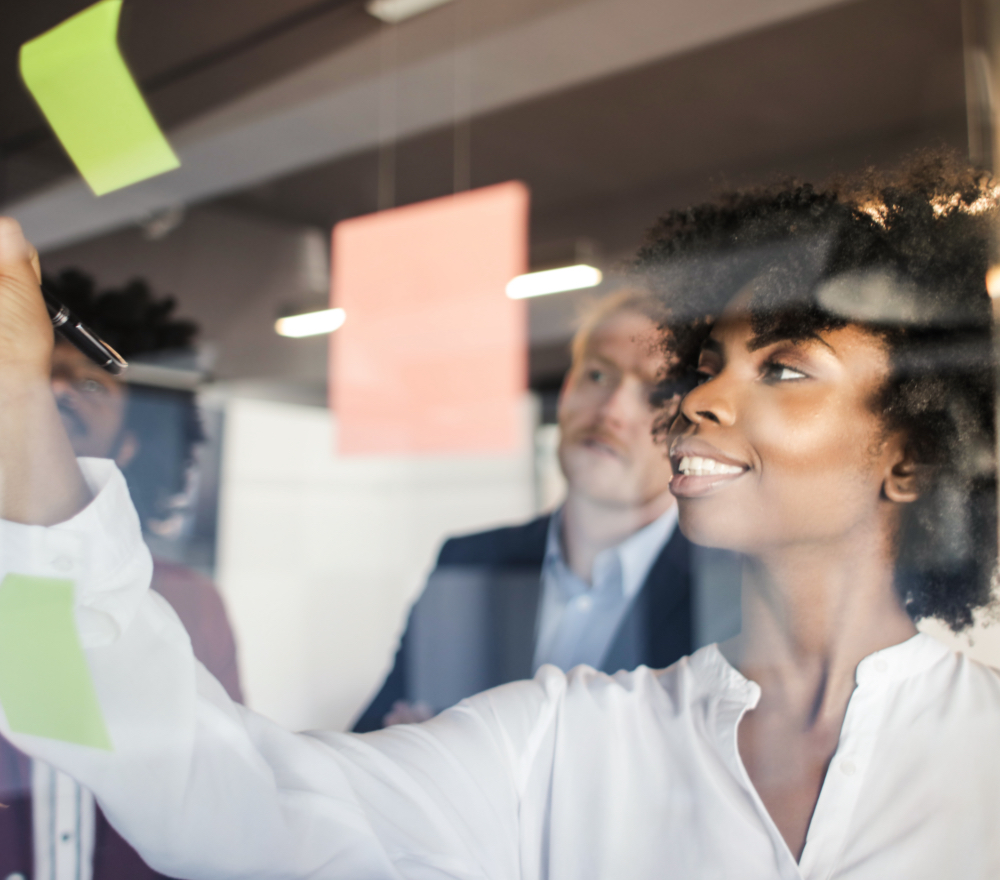 Our Vision
A Big Future
RoadSync platforms are already improving logistics transactions and processes. We envision a future in which our products have global reach and can help streamline and simplify logistics expense management all over the world. We want RoadSync to power a piece of every logistics transaction on the planet.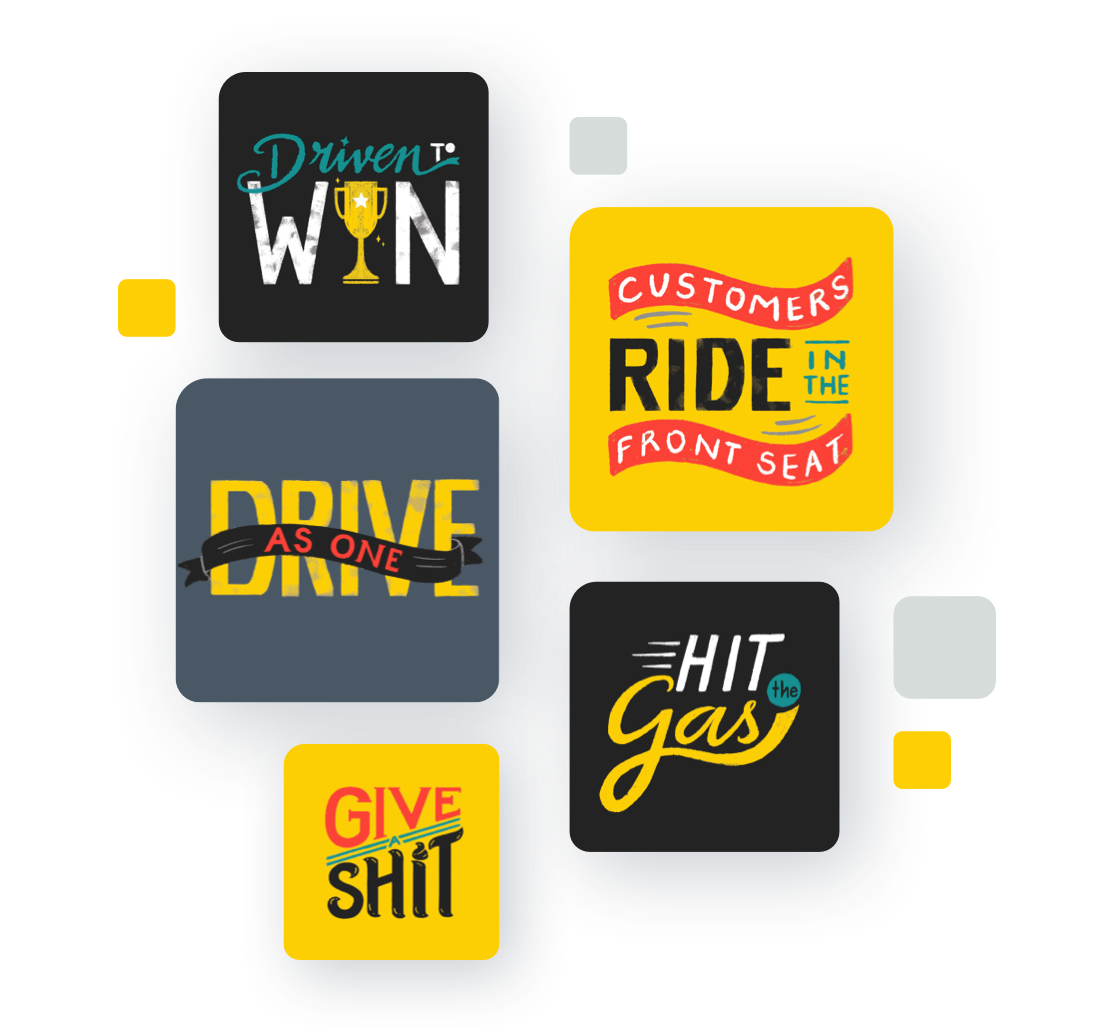 Our Values
A Drive to Win
RoadSync is built on a simple but strong foundation:
We are driven to win. Winning means success for us but more importantly for our customers.
Customers ride in the front seat. Everything we do, we do with customer satisfaction top of mind.
We drive as one. From sales to support, our departments collaborate and work together as a team.
We give a shit. About our employees, our customers, and our community.
We hit the gas. We work fast to bring new ideas and products to life.