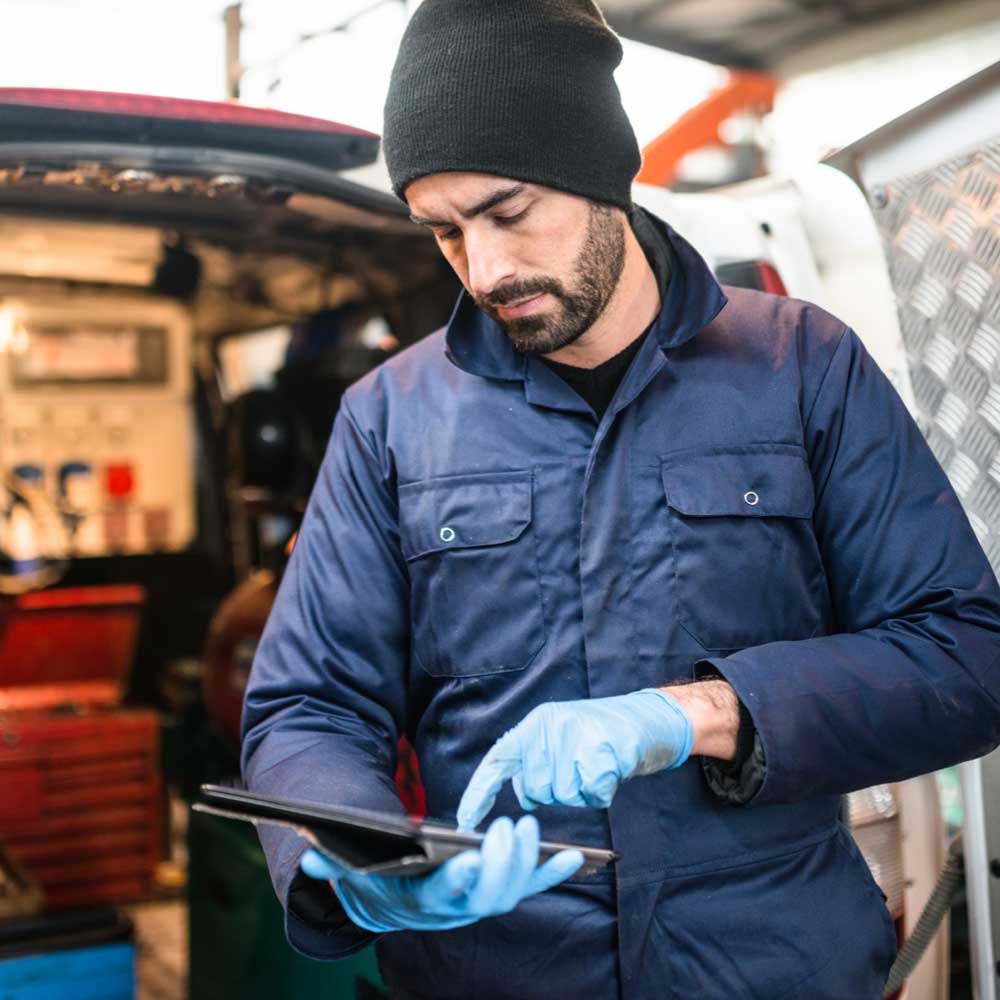 Payments Software
Take the Stress out of Roadside Repair
RoadSync Checkout aims to simplify your operations. Rather than worrying about whether or not you can take a payment or wasting time on a callout, you'll have what you need to keep your business running smoothly. Get written authorization before work starts, quickly create itemized invoices when work is finished, easily accept roadside payments, and get on the road to your next service call.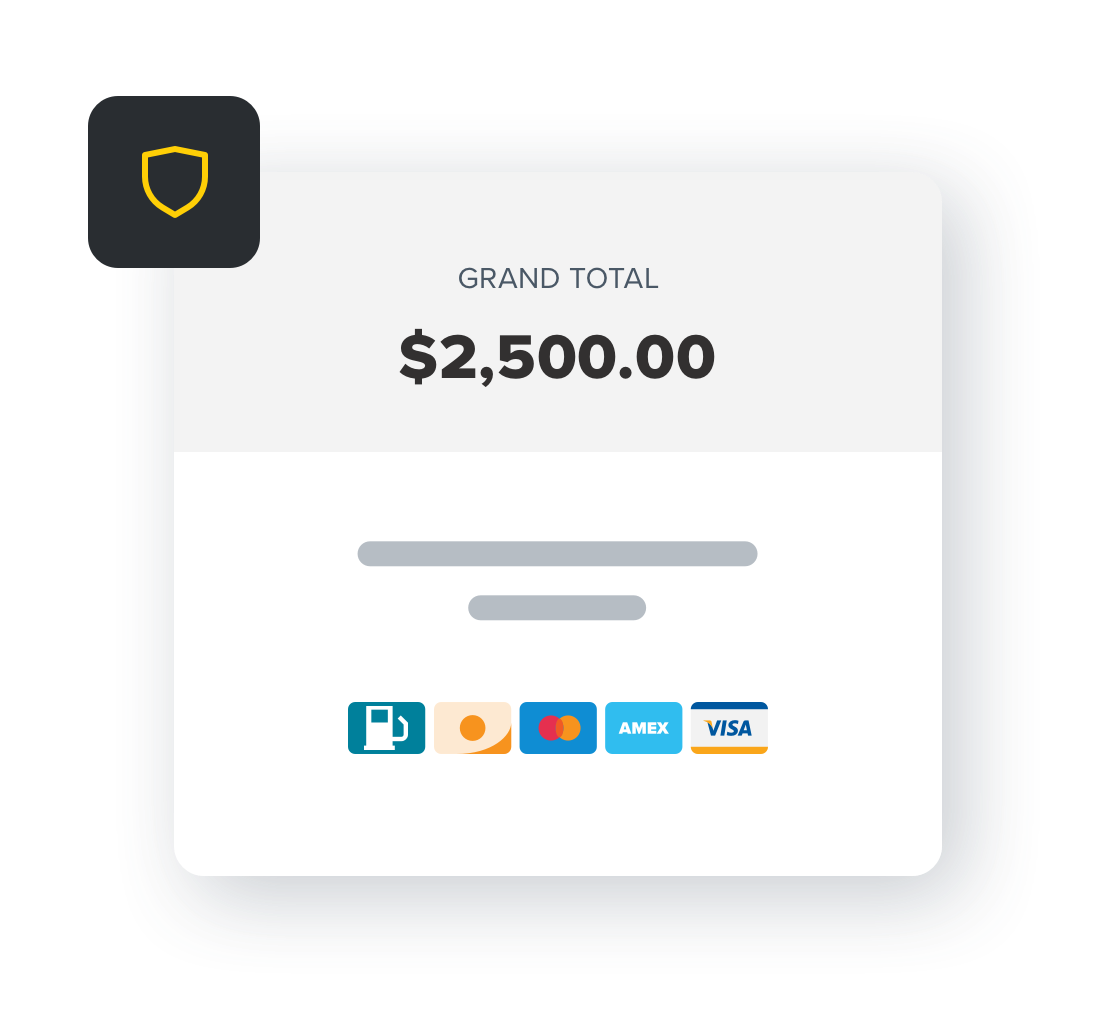 Chargeback Tools
Protect Your Business
Not only does RoadSync Checkout ensure your transactions are secure, it gives you the tools you need to fight chargebacks. With the ability to get written authorization before work starts and easily create custom digital invoices, you'll have what you need to confidently get paid for the service you provide.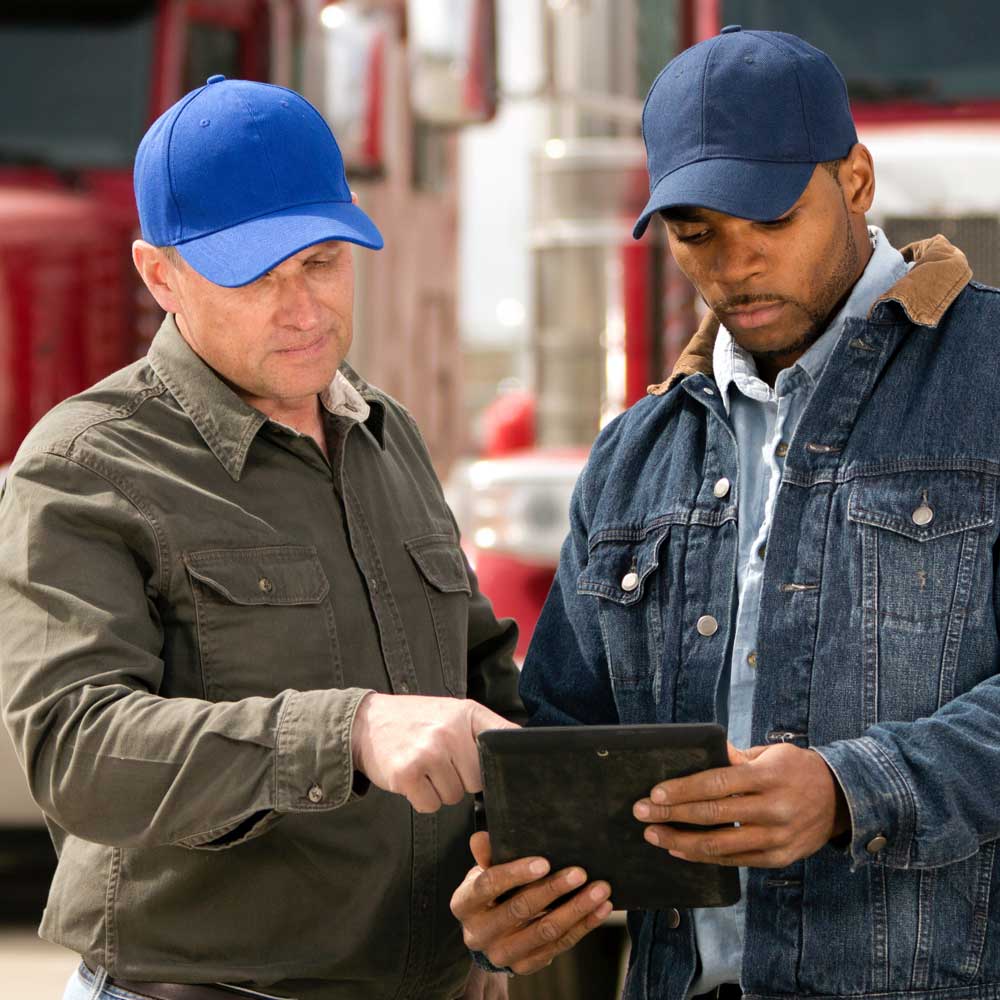 Analytics & Reporting
Get an All-in-One View
Get a full view of your shop's operations. With RoadSync Checkout, you'll be able to monitor payments and revenue on a daily basis and generate detailed transaction reports to improve accounting visibility, processes, and deposit time. What Our Customers Say
"RoadSync has made it much easier to do mobile work with my customers – and to avoid a lot of confusion."
— Matt's Heavy Duty Mobile Diagnostics