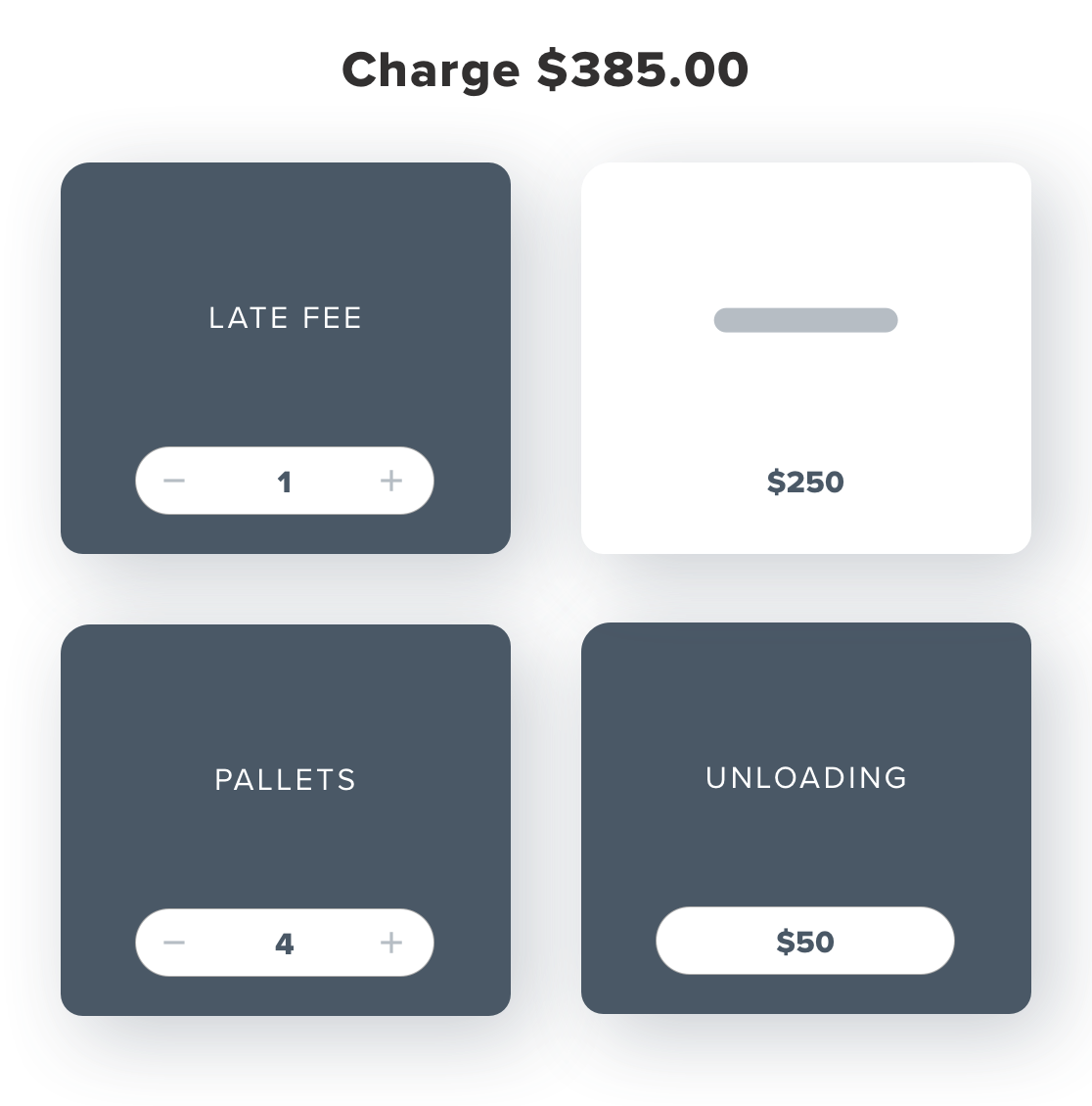 Custom Invoicing
Quick, Easy Invoices
Quickly create and send invoices tailored to your business needs. Are you a warehouse manager or lumper? Checkout makes it easy to document accessorial and freight handling fees. Are you a heavy-duty repair and tow operator? Quickly document callout fees, parts, and labor. No matter your business type, Checkout helps you capture all invoice details to ensure accurate charges.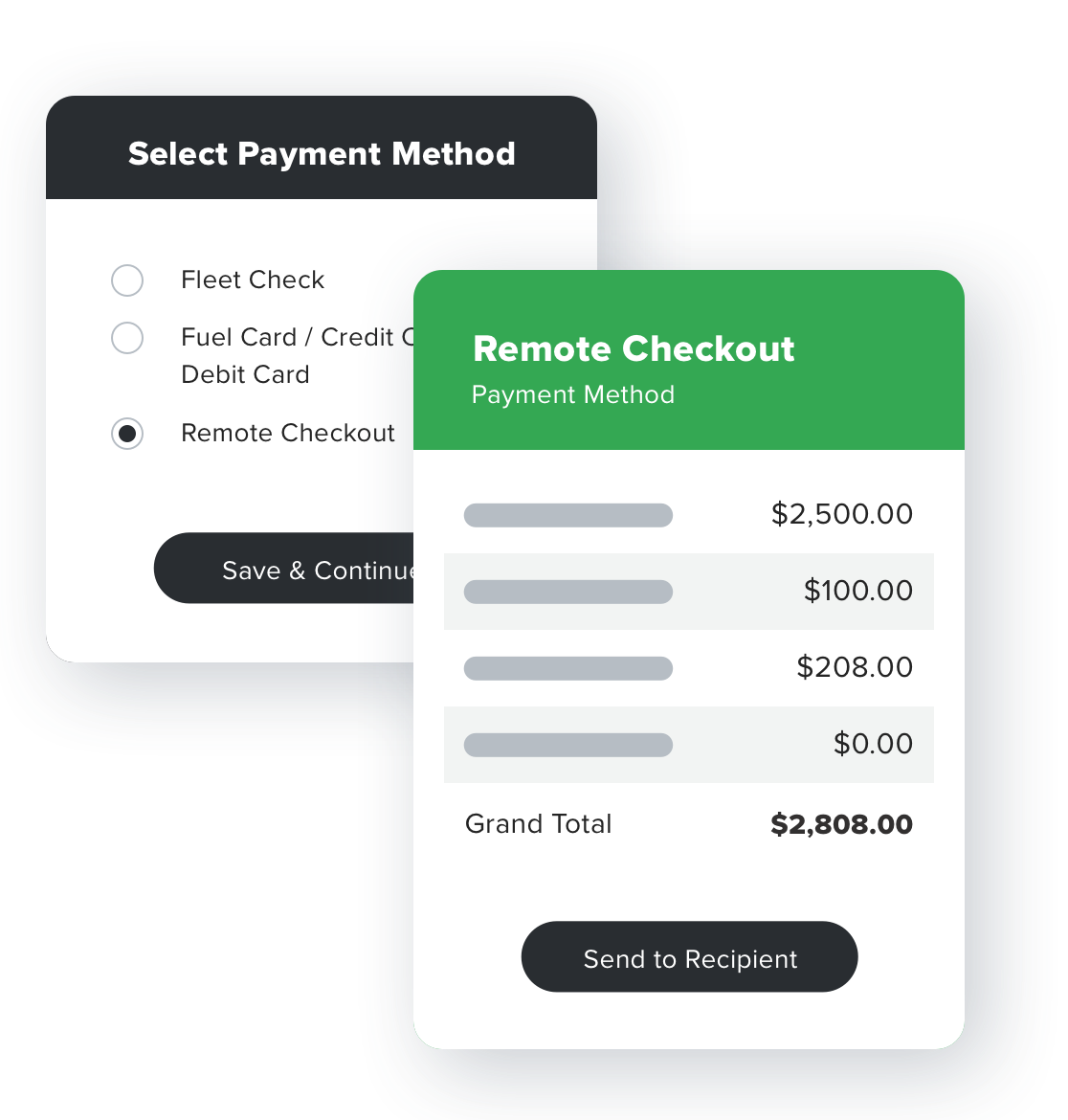 Transaction Technology
Fast, Simple Payments
RoadSync Checkout lets you process transactions in seconds. You'll also be able to accept fuel cards, credit cards, fleet checks, and contactless, digital payments. And when it comes to getting paid faster, request instant payouts from same-day transactions improving cash flow and access to funds when you need them.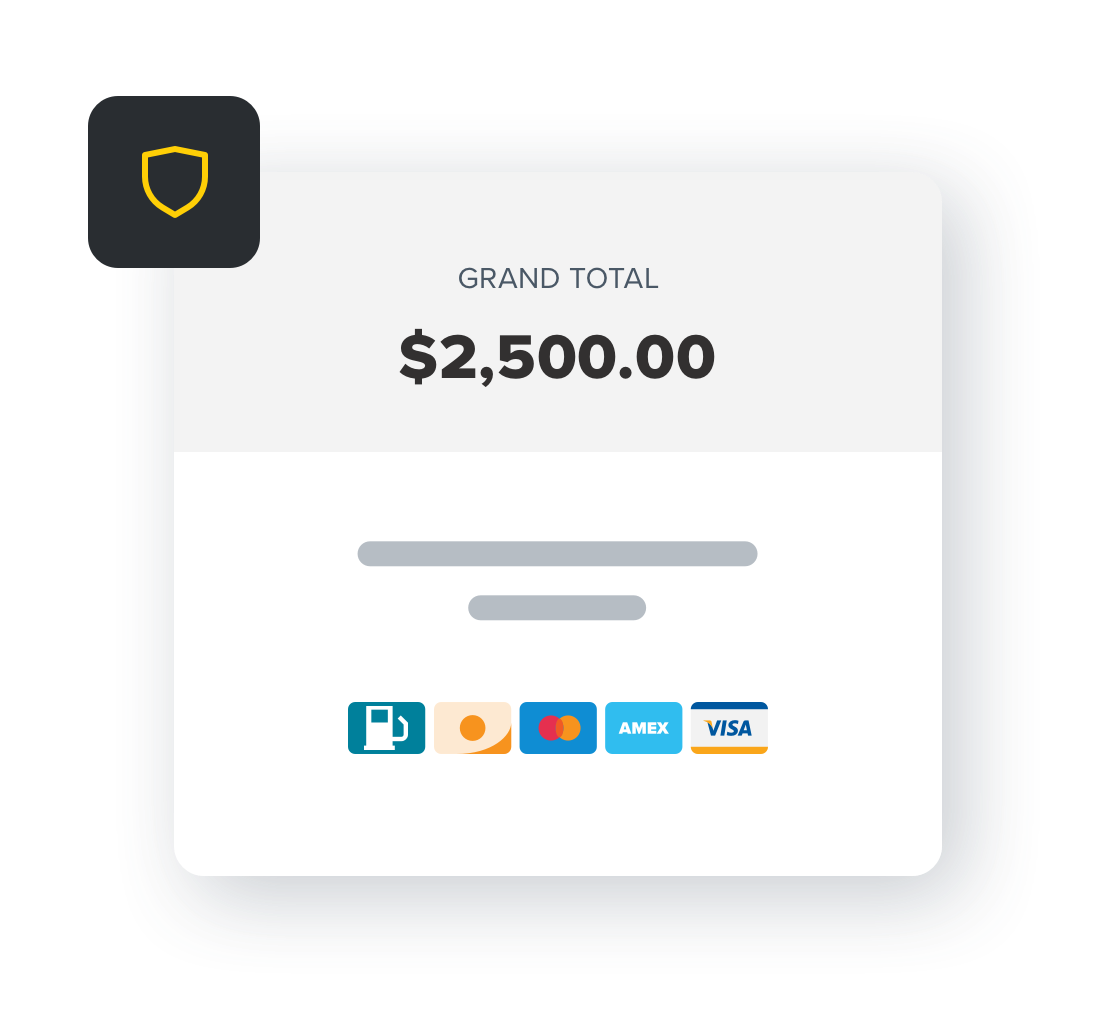 Fraud Fighting Tools
Secure & Seamless Transactions
Fraud and chargebacks are hassles we don't want you to have to deal with. RoadSync Checkout offers a secure platform that protects your payments, and a set of tools that help fight chargebacks.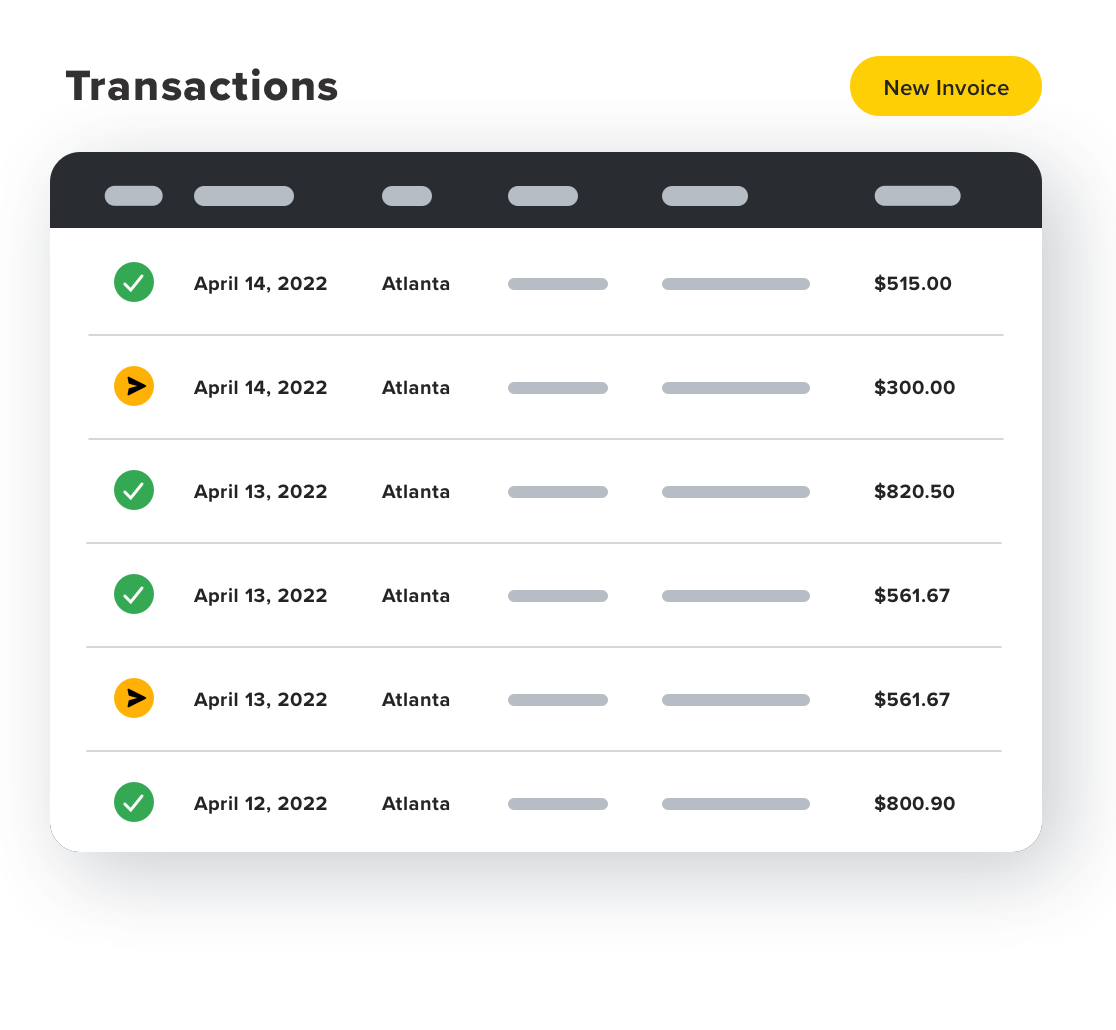 More Control & Oversight
When it comes to your business, you're in the driver's seat. With a full view of your business's transactions, you'll be able to monitor payments and revenue on a daily basis, easily create detailed transaction reports, improve visibility, and streamline operations.
Mobile Experience
GET PAID ANYWHERE
Whether at the dock door or roadside, run card present transactions to get paid faster and reduce chargebacks with RoadSync's Checkout mobile app and card reader.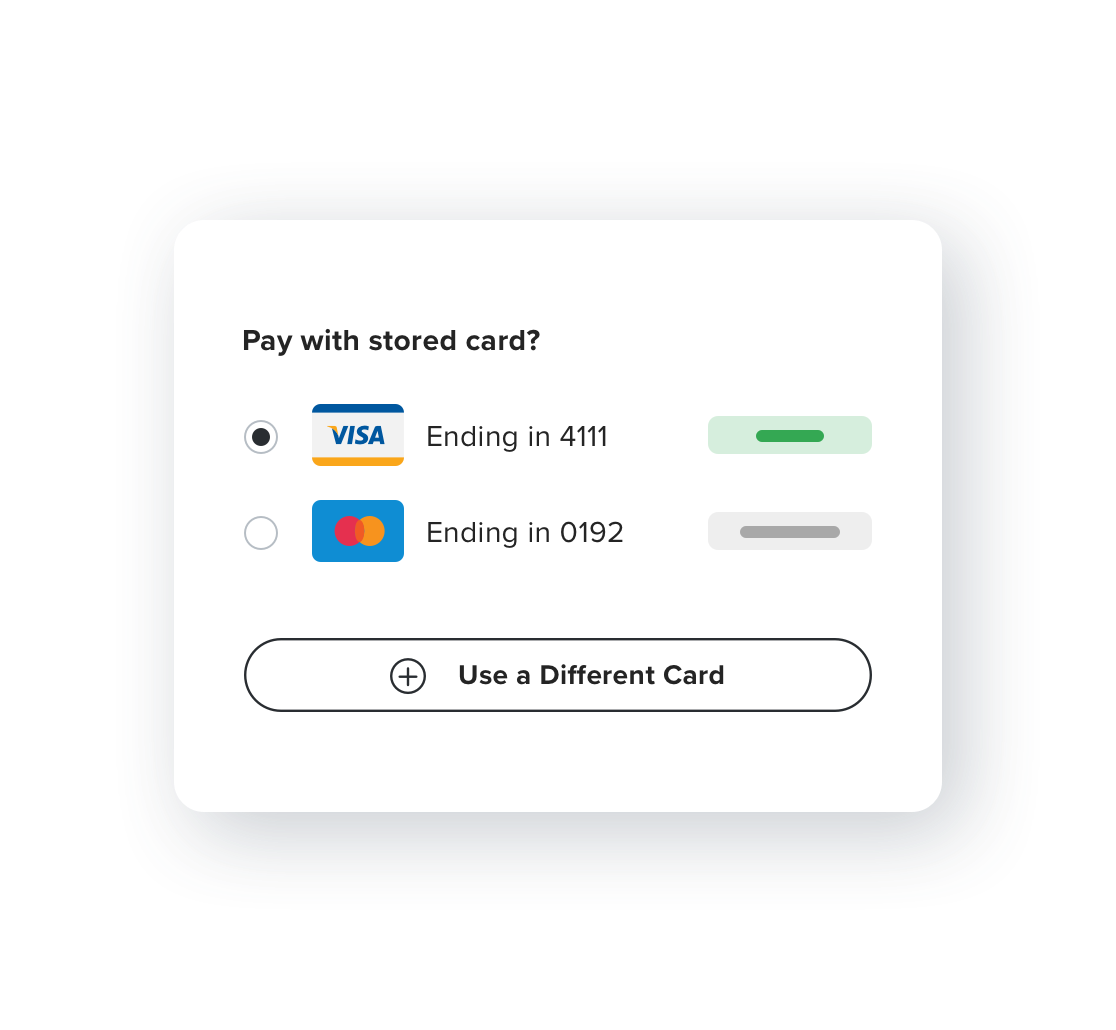 DIGITAL WALLET
CONVENIENT, SECURE TRANSACTIONS
Give your customers peace of mind and convenience when paying via RoadSync Checkout with RoadSync's Digital Wallet. Customers can save a credit card for quick and easy access anytime they make a payment at a RoadSync Checkout merchant. And with assurance that all stored financial information is encrypted and secure. What Our Customers Say
"The layers of protection and ease of use have allowed us to better track our performance as well as protecting our revenue from the fraudulent card users. Customer service is excellent and lightning fast. Thank you all!!"
— Heidi Vantreese
Owner
"RoadSync's digital payment system gives us the protection we need from chargebacks and allows us to accept payments anywhere. We're continuing to use RoadSync more and more and couldn't be happier."
— Kirk's Mobile Repair
"RoadSync provided us with collection visibility we've never had before. The ability to accept credit cards and process payments remotely has been especially beneficial amidst the pandemic."
— KeHe Distributors, LLC
"We implemented RoadSync and it has been a huge success! ACH transfers occur almost immediately so there are no more trips to the bank to deposit checks!"
— United States Cold Storage
Tailored to Your Industry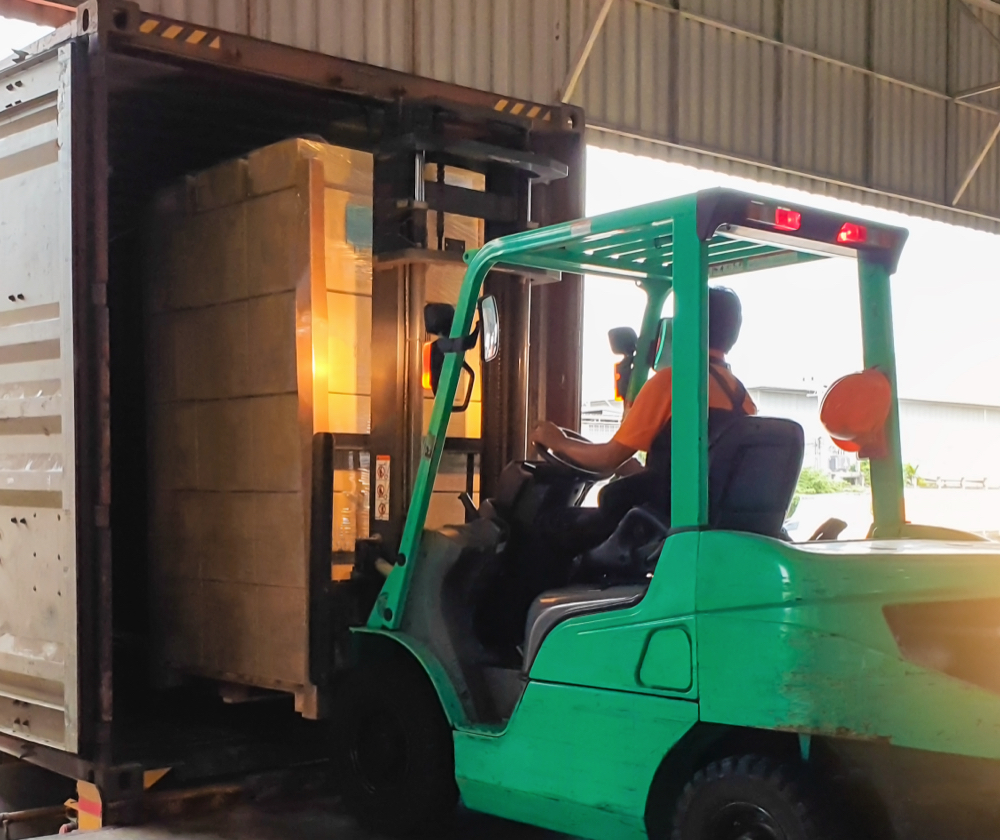 Turn Dock Doors Quickly
Need for speed? RoadSync Checkout helps you turn dock doors faster than before. Quickly accept a variety of payments for accessorial fees, including fuel cards, credit cards, and fleet checks. Build custom invoices and digital receipts, then text them to drivers in real time.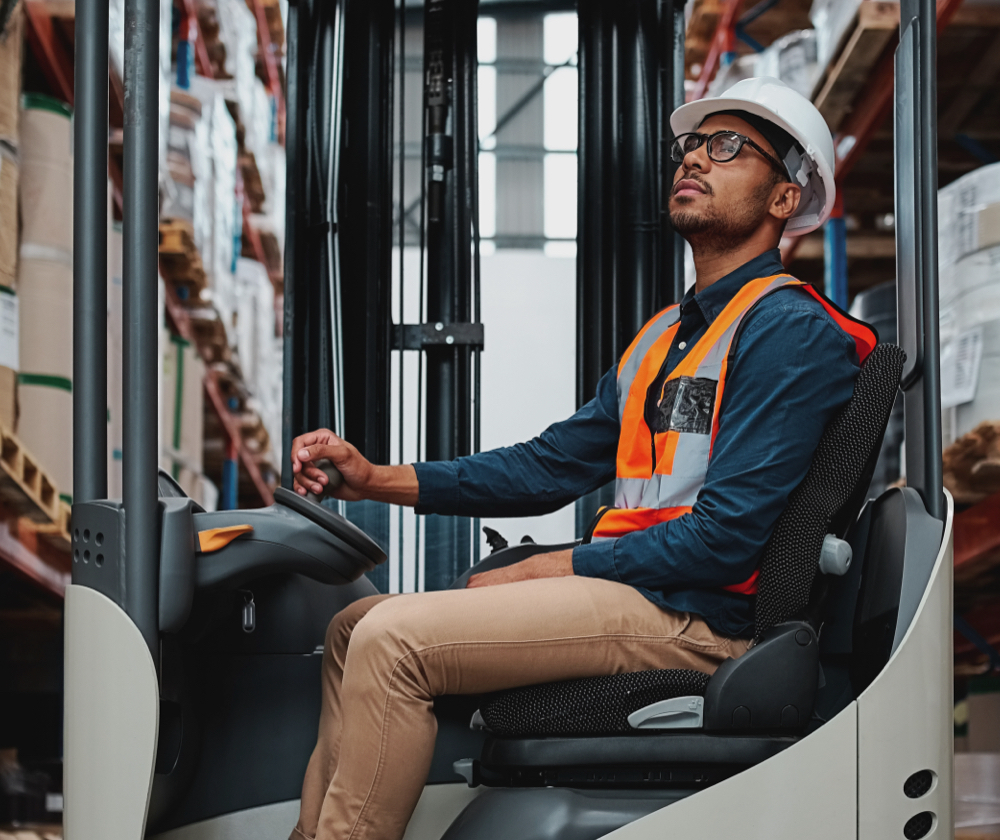 Unload Payment Complications
More operational control starts with the right tools. RoadSync Checkout makes it easy to accept more types of payments, including fuel cards, credit cards, and fleet checks. You'll be able to build custom invoices with line-by-line details of services performed and get an all-in-one view of your transactions.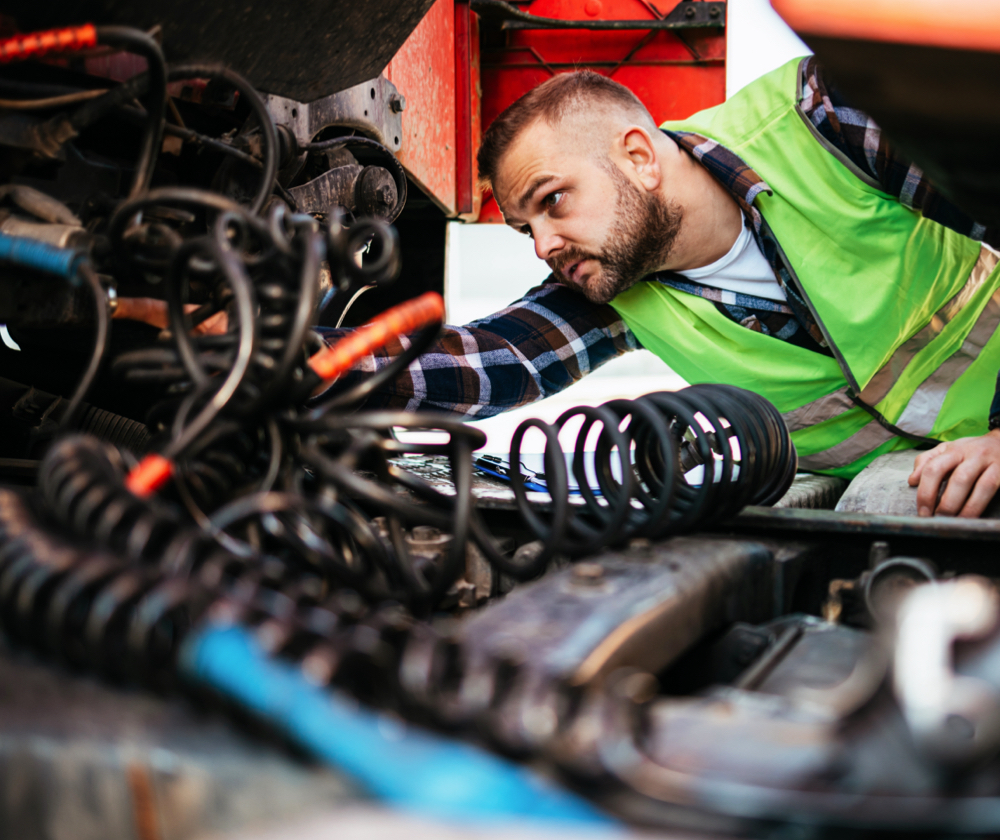 Prevent Payment Roadblocks
Chargebacks can't always be prevented, but you can get the tools you need to help fight them. RoadSync Checkout lets you create digital work orders for authorization before work even starts. Easily create digital, itemized invoices to capture all completed work. Plus, by being able to accept a variety of payments, you ensure you get paid even when you're on the go.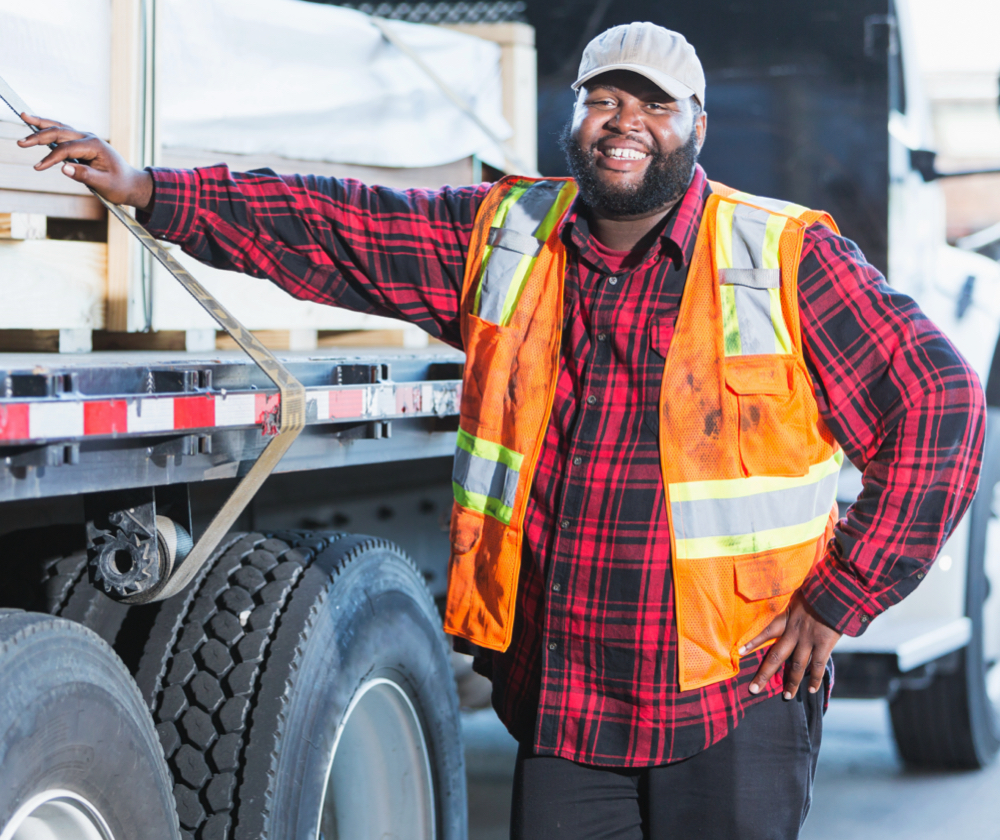 Stay Organized On the Go
The RoadSync Driver App helps you digitize your paper receipts and keep them all in one place. In addition, access and pay RoadSync Checkout invoices right from your phone.