Whether you are an owner-operator or company driver you know that smartphones are great tools to stay connected while on the road. Smartphones can also make your life easier as a truck driver with thousands of apps available — whether it's finding the best fuel prices, bypassing weigh stations, staying healthy on the road, or improving business operations. So where to start? We've curated a list of apps that we think every driver should know about!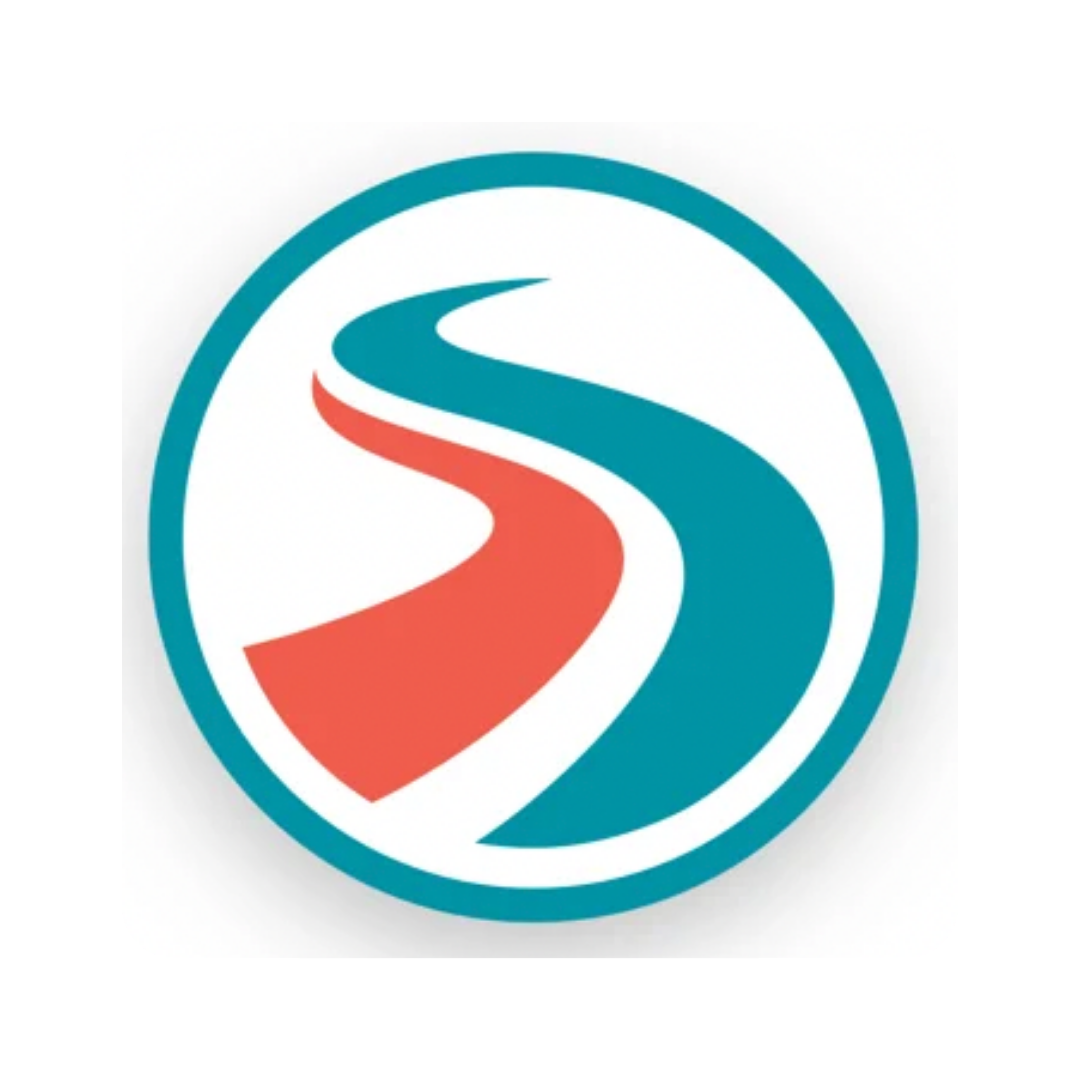 GasBuddy
The GasBuddy app gathers information from their users to show you the nearest fuel stations and most up-to-date prices across the U.S and Canada. With this app you can keep track of your fuel fill ups, report gas prices, earn gas rewards, and track driving habits.
Cost: Free Available: App Store and Google Play

Trucker Path
Trucker Path app gathers all of the necessary tools in one place to plan your trip on the road. This app is a mapping tool that provides truck-specific GPS navigation directions, locates truck stops, pinpoints weigh stations, and details parking availability.
Cost: Free Available: App Store and Google Play
Waze
The Waze app gives you traffic updates in real-time. You will receive alerts for traffic, police, and other hazards so you can be prepared to meet them or change routes. The app uses live traffic data to estimate and update your expected arrival time and create instant route changes to avoid traffic and save you time.
Cost: Free Available: App Store and Google Play
Drivewyze
Use the Drivewyze app and ditch your transponders. This app detects weigh stations and inspection sites across North America. While using the app, you can save time, money, and weigh station hassles by bypassing the detected weigh stations. The app automatically alerts you and sends a bypass request two miles away from a station and will let you know to bypass or pull in when the vehicle is one mile away.
Cost: $17.99/month (30-day free trial for new users) Available: App Store and Google Play
Dock411
The Dock411 app helps drivers save time and money by displaying dock details ahead of time. The app gathers information from users to communicate information such as wait times, weight limits, overnight parking options, hazards, local directions, bathrooms availability, and much more.
Cost: Free Available: App Store and Google Play
Park My Truck
The Park My Truck app uses your location to locate available parking across a range of 50 to 250 miles in the United States. Every two hours, parking availability in the app is updated by participating parking providers.
Cost: Free Available: App Store and Google Play
Rolling Strong
Rolling Strong is a wellness program built to benefit professional drivers. Rolling Strong programs are built to combat the crisis in driver health. This app offers on-demand wellness coaching and guided workout routines for inside and around your truck at any time. In addition, you can log food, water, and sleep habits to monitor your overall health.
Cost: $4.99/month Available: App Store and Google Play
Youtube
Listen to your favorite music or podcasts as you drive. You can connect with what's going on globally, from the latest news to what's popular in trucking, music, learning, and more. You can create your playlists or create content to share with the world.
Cost: Free Available: App Store and Google Play
Bonus
RoadSync Driver
The RoadSync Driver app reduces time spent managing over-the-road expenses and lets you spend more time on the road. It allows you to easily pay for RoadSync Remote Checkout invoices, access your receipts, and send documents and expenses at any time.
Cost: Free Available: App Store and Google Play
BigRig411
BigRig411 is an online directory available 24/7. It helps truck drivers, owner-operators, and commercial trucking fleets locate expert service providers nationwide quickly and easily.
Cost: Free Available: BigRig411.com