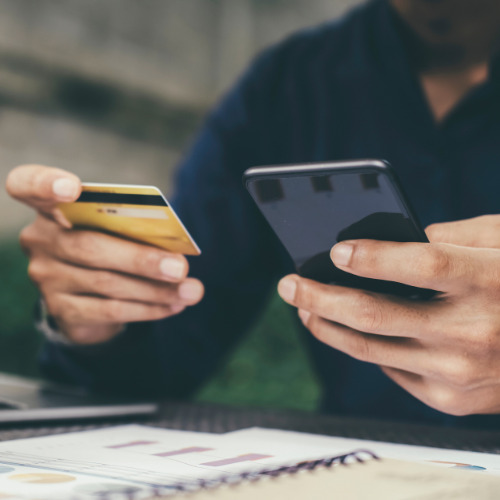 Cashless Payments
Secure & Flexible Payments
Easily send a secure payment link to customers with the option to pay via ACH or Credit Card. Before payment processes, a balance check ensures you don't have to worry about insufficient funds or bounced payment methods.
Improved Revenue Collection
Payment Before Delivery
A real-time dashboard view with payment status lets you know when payments are made and deliveries can be scheduled and dispatched. No more delivering without payment confirmation or losing revenue associated with restocking and product lost where deliveries were unaccepted or undeliverable.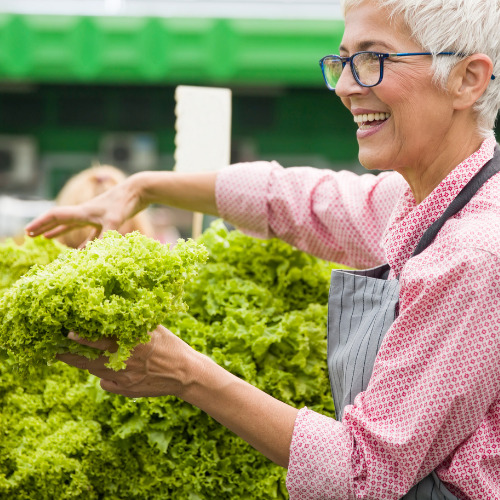 Easier To Work With
Payer Portal for Customers
Your customers are able to easily view all paid and open invoices via the payment link. With the ability to add and store credit card and ACH information, you make payments easier and faster for customers as well as ensure they have access to their receipts.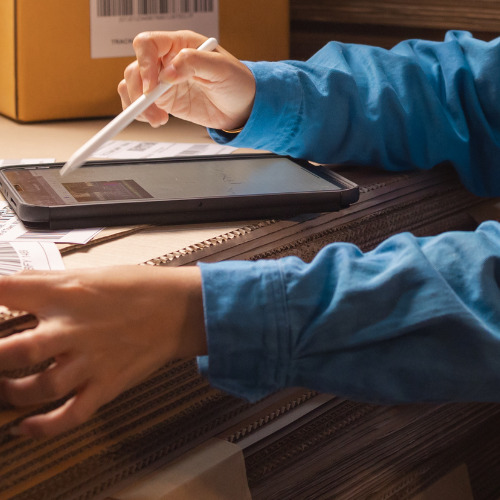 Better Tools
Reconcile Payments
With various reporting tools in one centralized location, easily and quickly reconcile invoices, transactions and payment methods. 
Reduced Fraud
Eliminate Cash & Phone Payments
With payments made up front, drivers no longer need to collect cash on site, or write down and share credit card information over the phone, ensuring transactions are more secure and less fraud occurs.