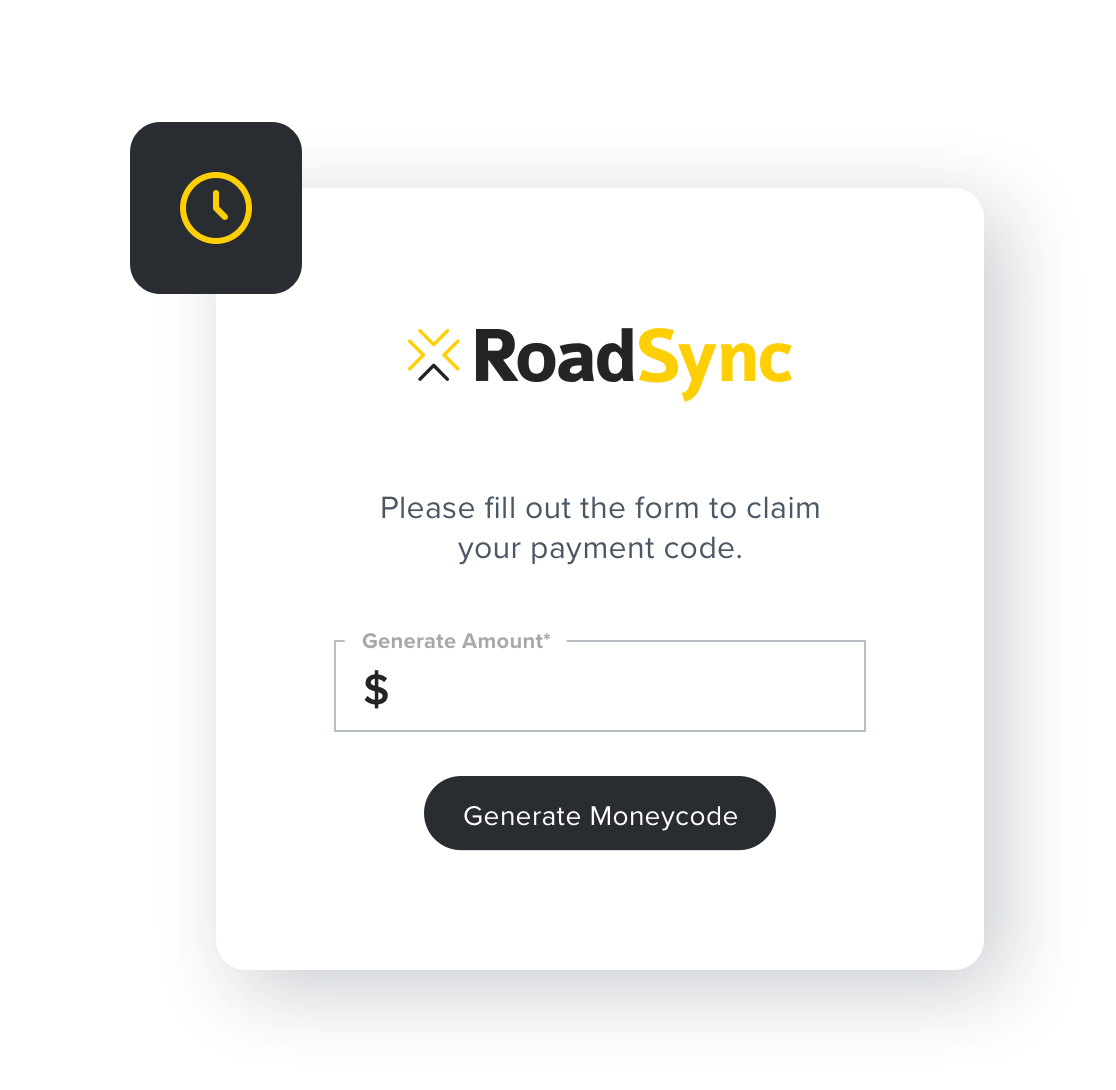 Seamless Delivery
Maximize Hours of Service
As a broker or carrier, you know how important it is to keep your drivers and your customers happy. With RoadSync Advance, you'll be able to pre-authorize funds and give your drivers access via a simple text. The result? Drivers spend less time waiting and more time on the road. You'll get satisfied drivers, customers whose orders get delivered on time, and maximized hours of service for your business.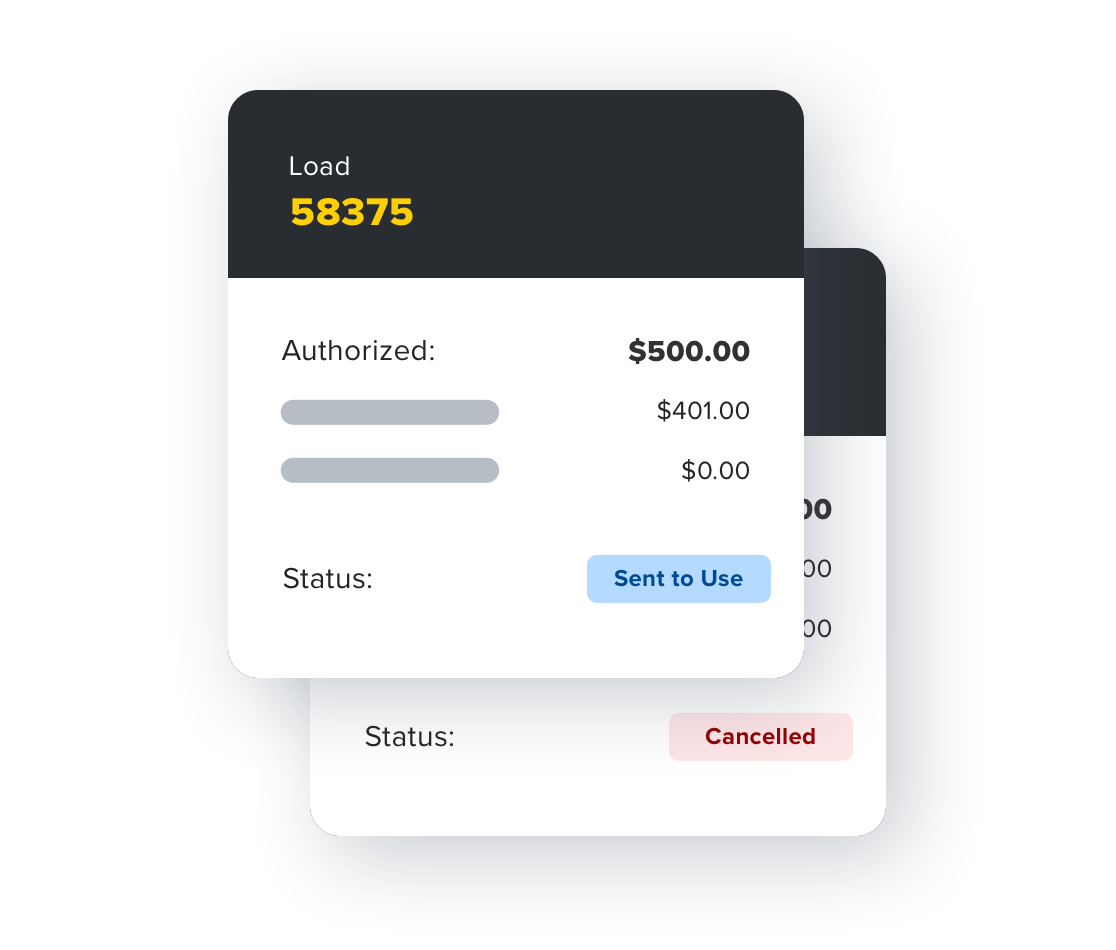 Pre-Authorized Funds
Fast, Digital Processes
Speed up operations by going digital. Pre-authorized funds are instantly shared with your drivers via text to let them know funds are available via your preferred payment method like EFS. You'll also be able to digitize audit trails to accelerate reconciliation and offer more understanding of risks such as internal or driver fraud.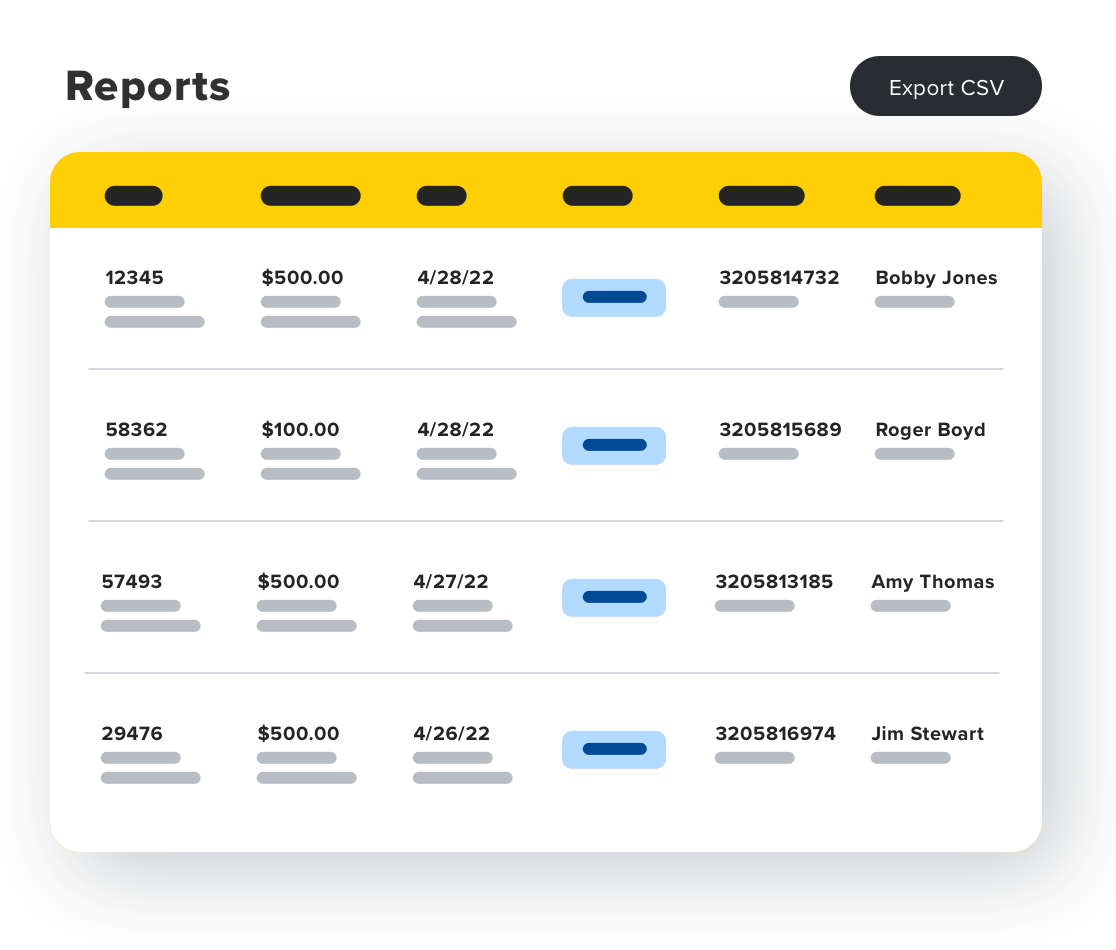 Detailed Reporting
More Control & Oversight
RoadSync Advance comes with a dashboard view giving you insight into pre-authorized transactions, risks and opportunities. You'll be able to see the details such as funds used and digital receipts so you can focus on driving the right efforts forward. What Our Customers Say
"RoadSync Advance is easy to use and given some of the previous challenges we faced, their team has been great ensuring we are comfortable with using the solution. In addition, the product has saved me time–I'm not having to bust my head trying to figure out how to pay lumper fees because EFS is accepted everywhere."
— Cindy's Logistics