Black History Month is celebrated each February to recognize the achievements of African Americans and their roles in U.S. history. In honor of Black History Month, we're highlighting some of the African American pioneers. The transportation and logistics industry would be extremely different if it weren't for their inventions, research, and perseverance. From inventors to innovators, these African-American historical figures shaped the transportation industry into what it is today.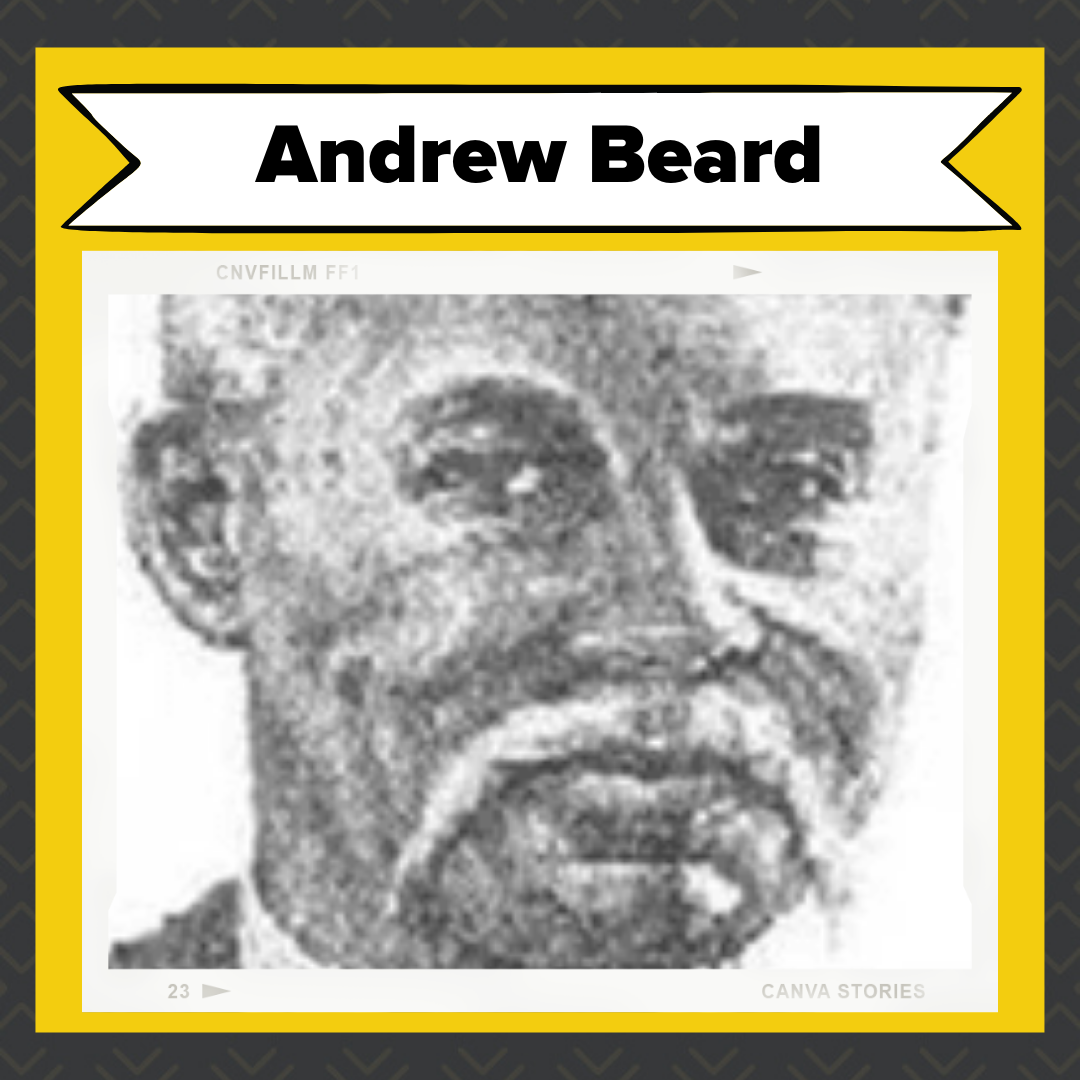 Andrew Beard (1849–1921).
A National Inventors Hall of Fame inductee, Andrew Beard transformed the transportation industry with his inventions that improved railroad car couplers. Beard's coupler replaced the life-threatening job requiring individuals to manually place a pin in a link between the cars. His invention, nicknamed the Jenny Coupler, led to Congress Passing the Federal Safety Appliance Act in 1887, which mandated the use of the Jenny Coupler.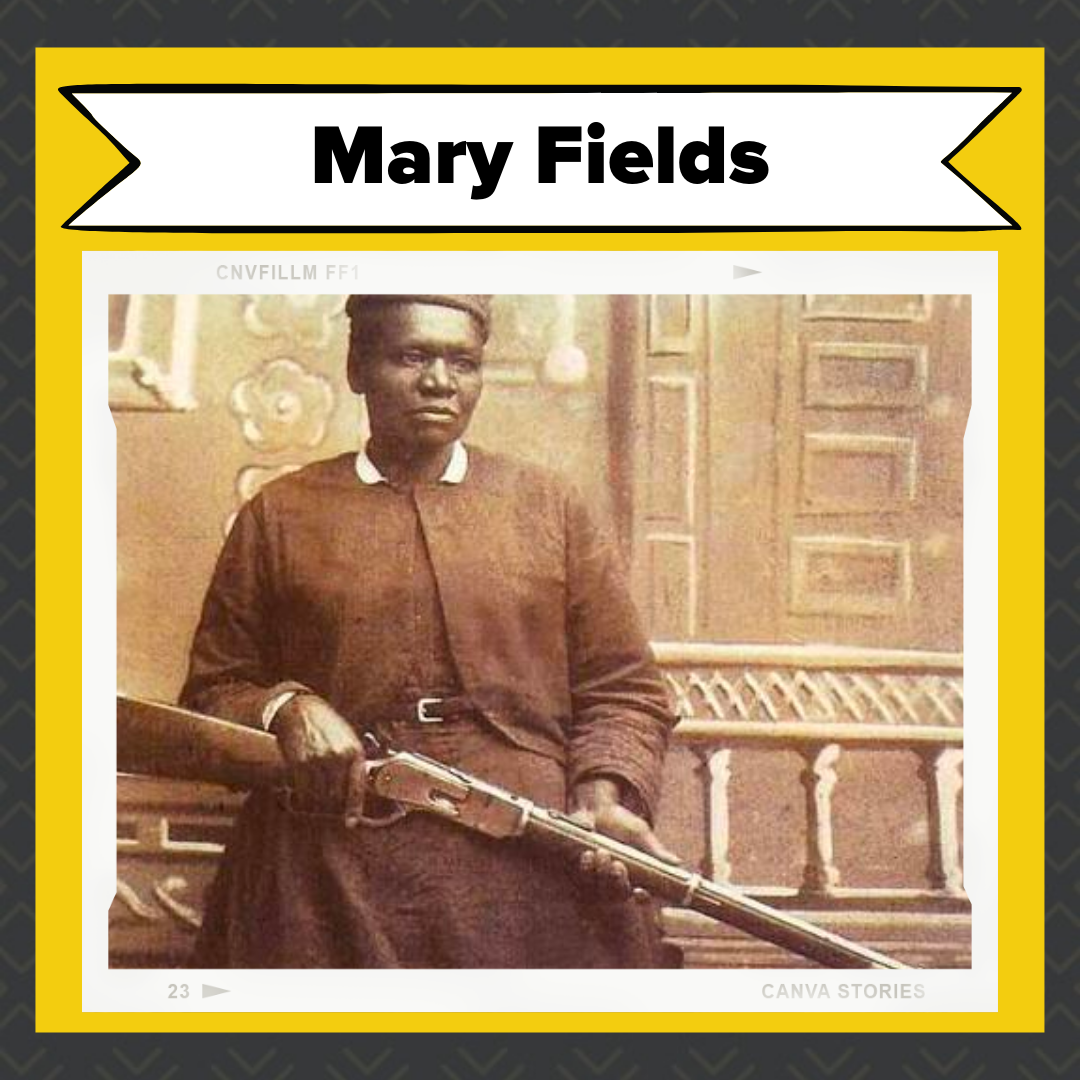 Mary Fields (circa 1832–1914). 
Mary Fields, also known as Stagecoach Mary, was the first African American woman to work the United States Postal Service star route. As a star route carrier, her job was to travel by stagecoach and defend and protect mail from thieves and bandits to deliver the mail efficiently. History hails her as fearless. Fields is regarded as the woman who cleared the way for minority women in the distribution field.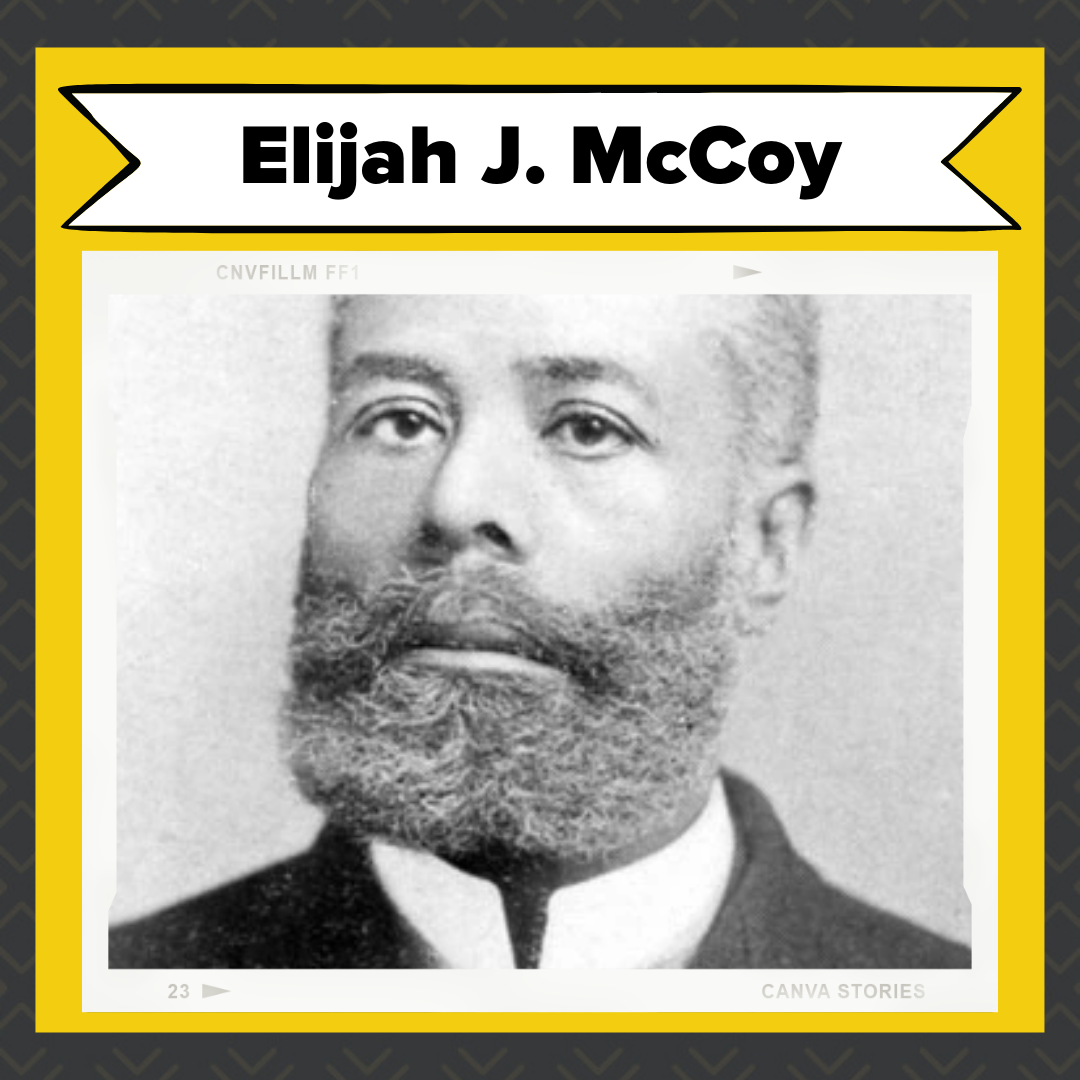 Elijah J. McCoy (1844 –1929).
Elijah McCoy enabled trains to move faster and travel more efficiently. McCoy studied the faults within the system of oiling axles and invented a lubricating cup that automatically distributed oil evenly over an engine's parts. This invention allowed trains to operate continuously for extended periods without stopping for maintenance. The supply chain industry was transformed once the lubrication invention was implemented in long-distance locomotives, transatlantic ships, and factories.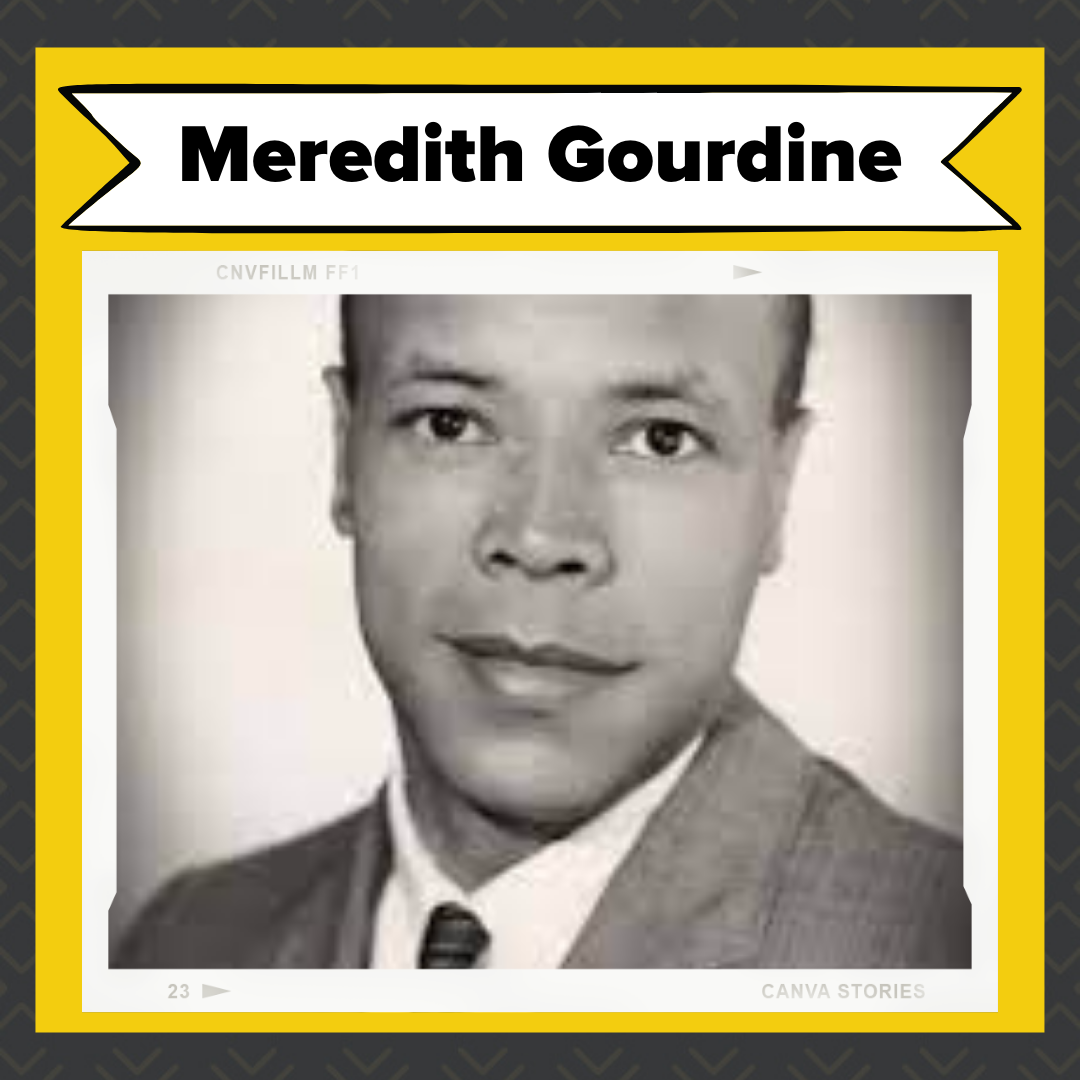 Meredith Gourdine (1929- 1998).
Meredith Gourdine is best known for his innovation in energy conversion. In 1967, Gourdine developed an exhaust purification system for vehicles, the catalytic converter. His exhaust purification system helps reduce harmful emissions into the environment, minimizing the pollution caused by our vehicles.
The great minds of people like Beard, Fields, McCoy, and Gourdine paved the way for generations to come. We proudly remember their achievements and celebrate their impact on American history and the field of transportation. We are thankful for the impact these innovations had on our industry! Happy Black History Month!
Check out last year's blog to learn more about other influential innovators who helped to shape the transportation industry to where it is today.