Black History Month is observed each February to celebrate the achievements of African Americans. In honor of Black History Month, RoadSync is highlighting some of the African American pioneers that shaped the transportation industry into what it is today.
Frederick McKinley Jones
Inventor of Refrigeration Equipment for Trucks
Frederick McKinley Jones was the inventor of numerous U.S. patents, designing a portable air-cooling unit for trucks, which made long-haul transports possible. The mobile air-cooling unit made it possible for long haul trucks and railroad cars to transport fresh and frozen foods.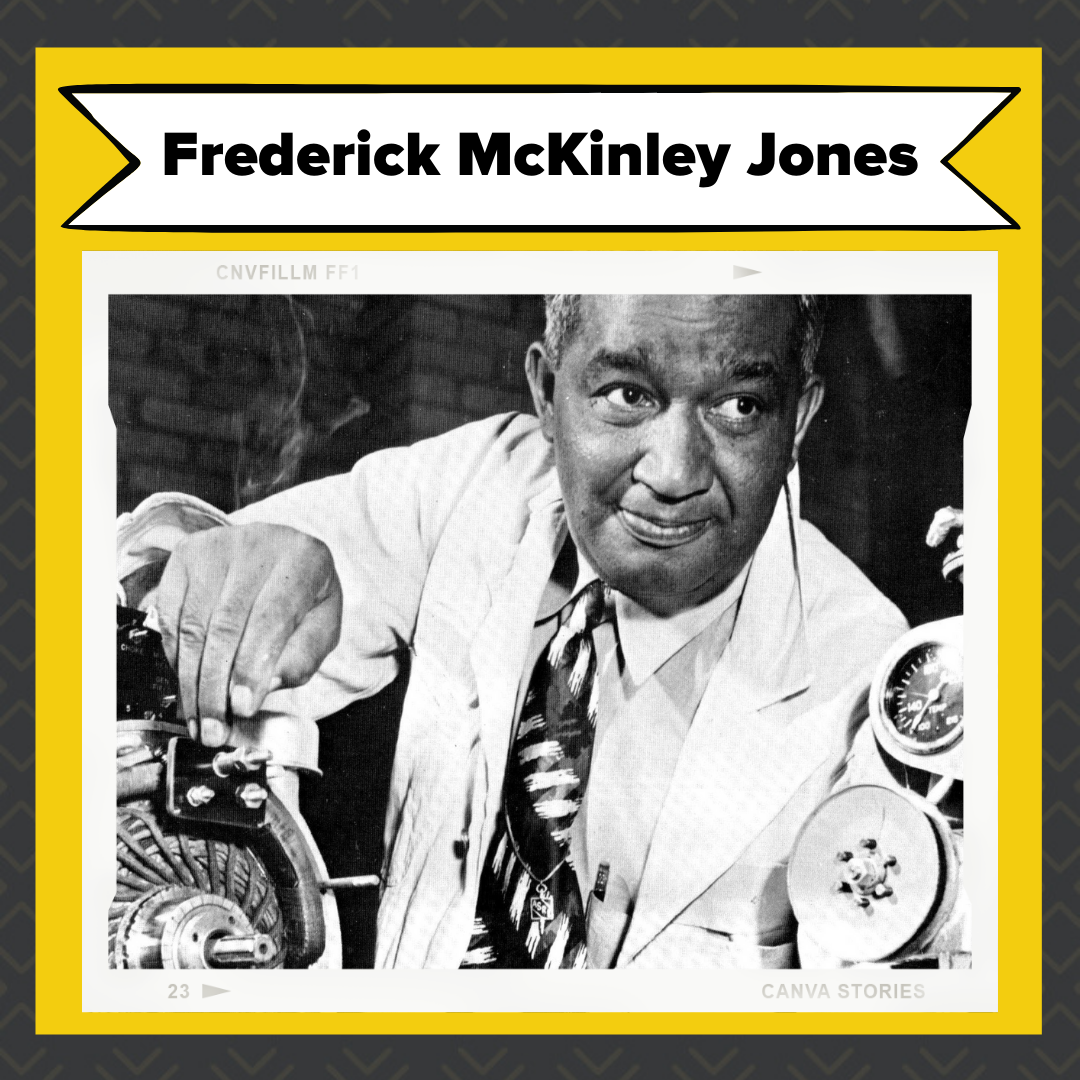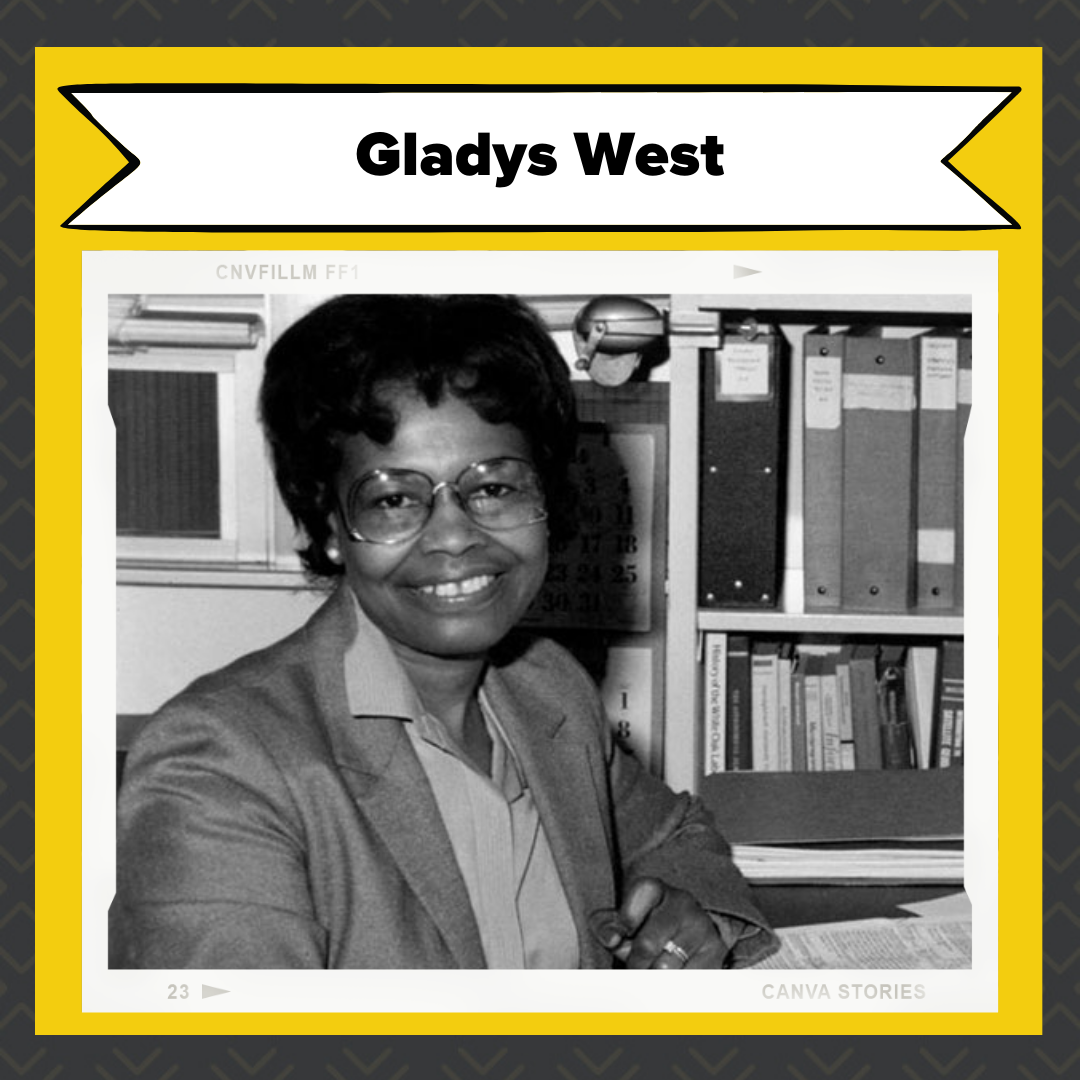 Gladys West
'Hidden Figure' Behind the GPS
Using paper maps became a thing of the past, thanks to Gladys West. While working for the U.S military, Gladys' work laid the foundation for the development of the Global Positioning System (GPS) that we still use today. West is the 'Hidden Figure' behind the GPS.
Garrett Morgan
Creator of the Three Signal Traffic Light
Garrett Morgan's contribution has increased safety on the road with the three signal traffic light. Garrett designed the three-position traffic signal, the first traffic light to include the yellow light increasing safety by taking the traffic light from the old system of stop (red) and go (green).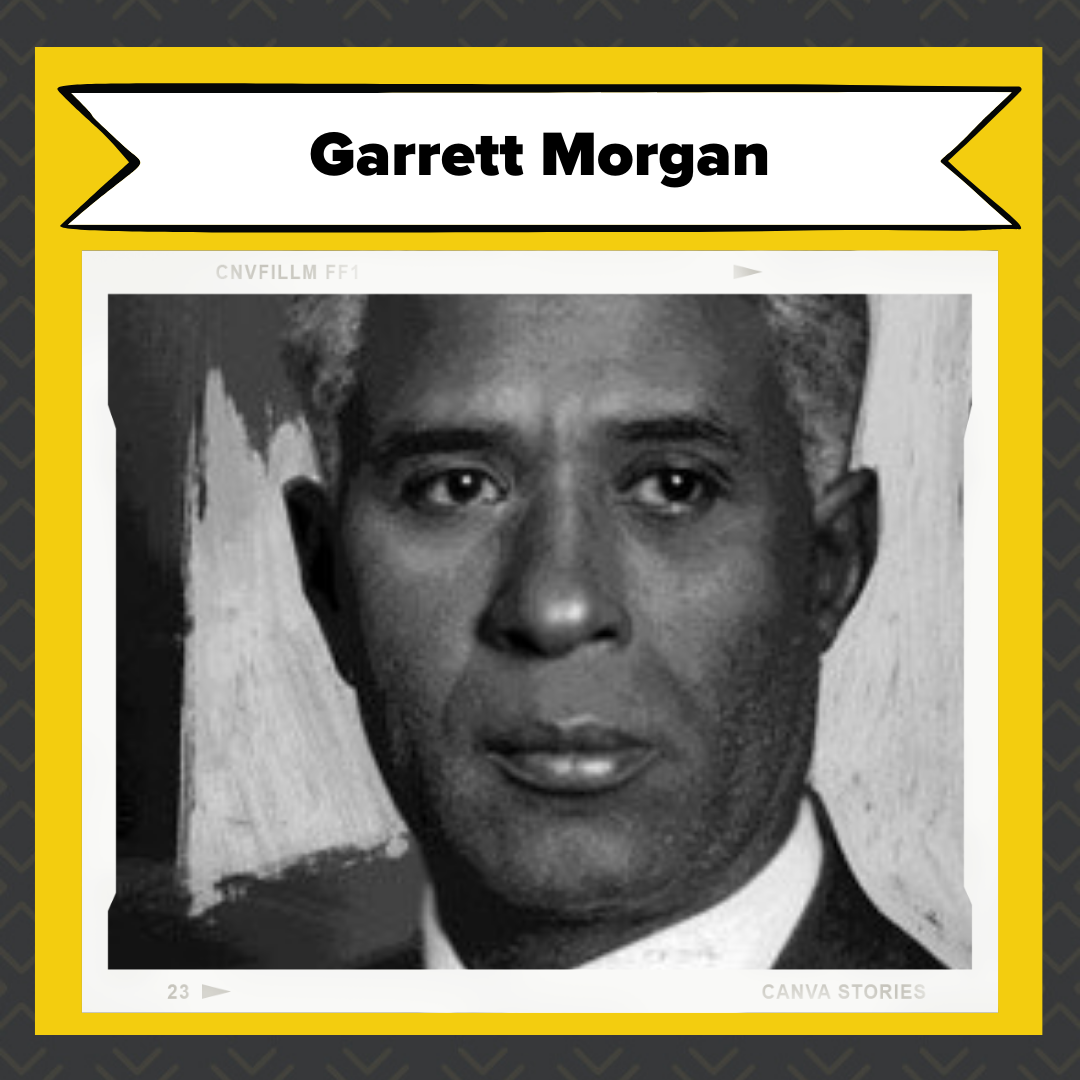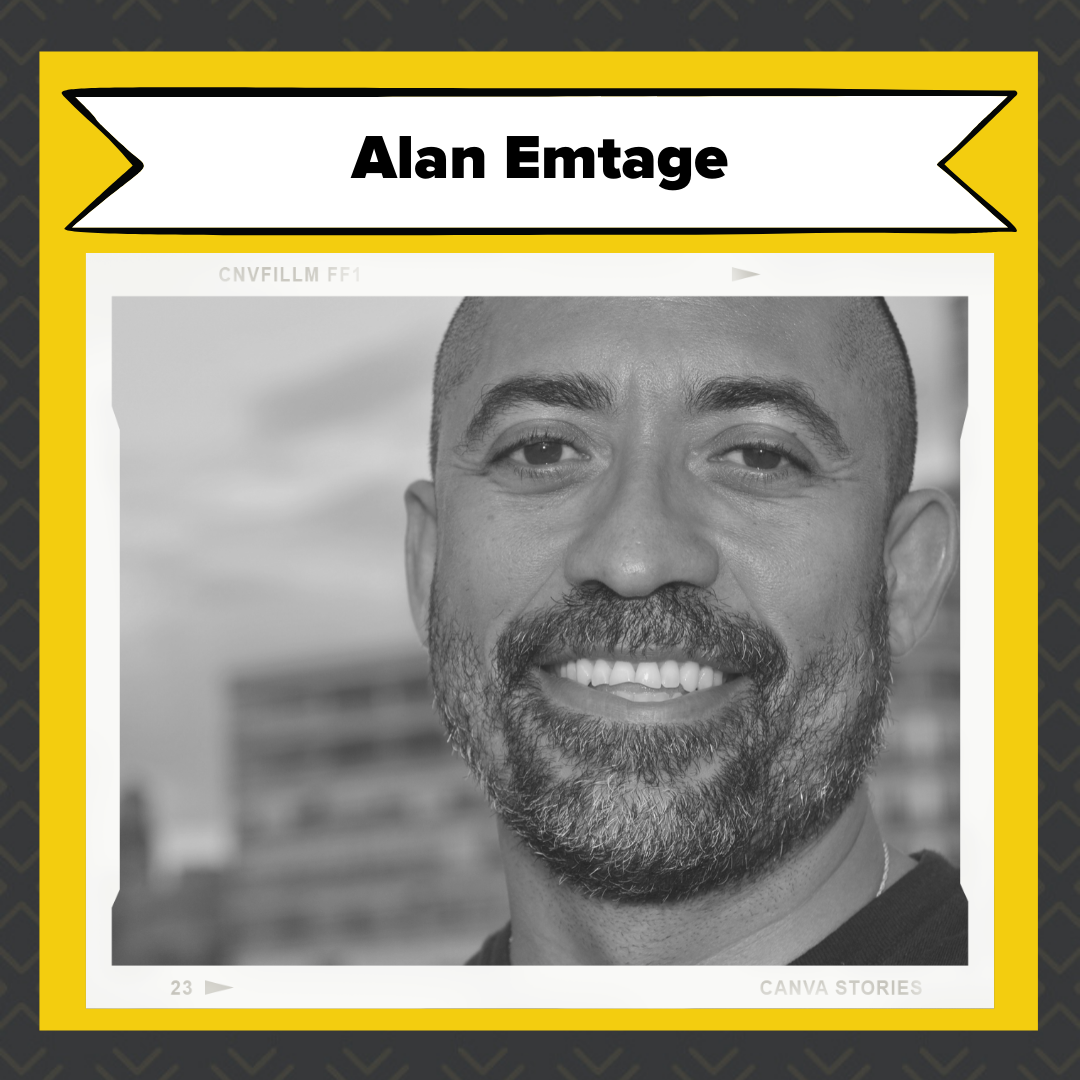 Alan Emtage
Innovator of the World's First Internet Search Engine
Searching for the nearest heavy duty repair and two business? Need the service hours of a warehouse? Thank Alan Emtage for creating the world's first commercial search engine, which helps you achieve both and more! Alan Emtage's work has earned him the title of grandfather of Google and all other search engines. His work launched many of the techniques used in today's public search engines.
The great minds of these inventors have paved the way for generations and technology to emerge and evolve. We proudly remember their achievements and celebrate their impact on American history and the field of transportation. We are thankful for the impact these innovations had on our industry. Happy Black History Month!