You work hard for your customers, but they don't necessarily see your hard work. Now, RoadSync lets you document and share the process every step of the way.
Our platform lets you obtain customer signatures prior to performing a service, capture photos, and itemize the services rendered. From start to finish, this gives you and your customers peace of mind, knowing the service was conducted properly.
Capture Signatures:
Protect yourself against chargebacks and add an extra-level of financial protection with signature capture. Your customers can sign-off on work order agreements and credit card charges with their finger on smartphones and tablet devices.
Signature capture is enabled when you complete work order authorizations, send remote checkout, or when you accept credit card transactions.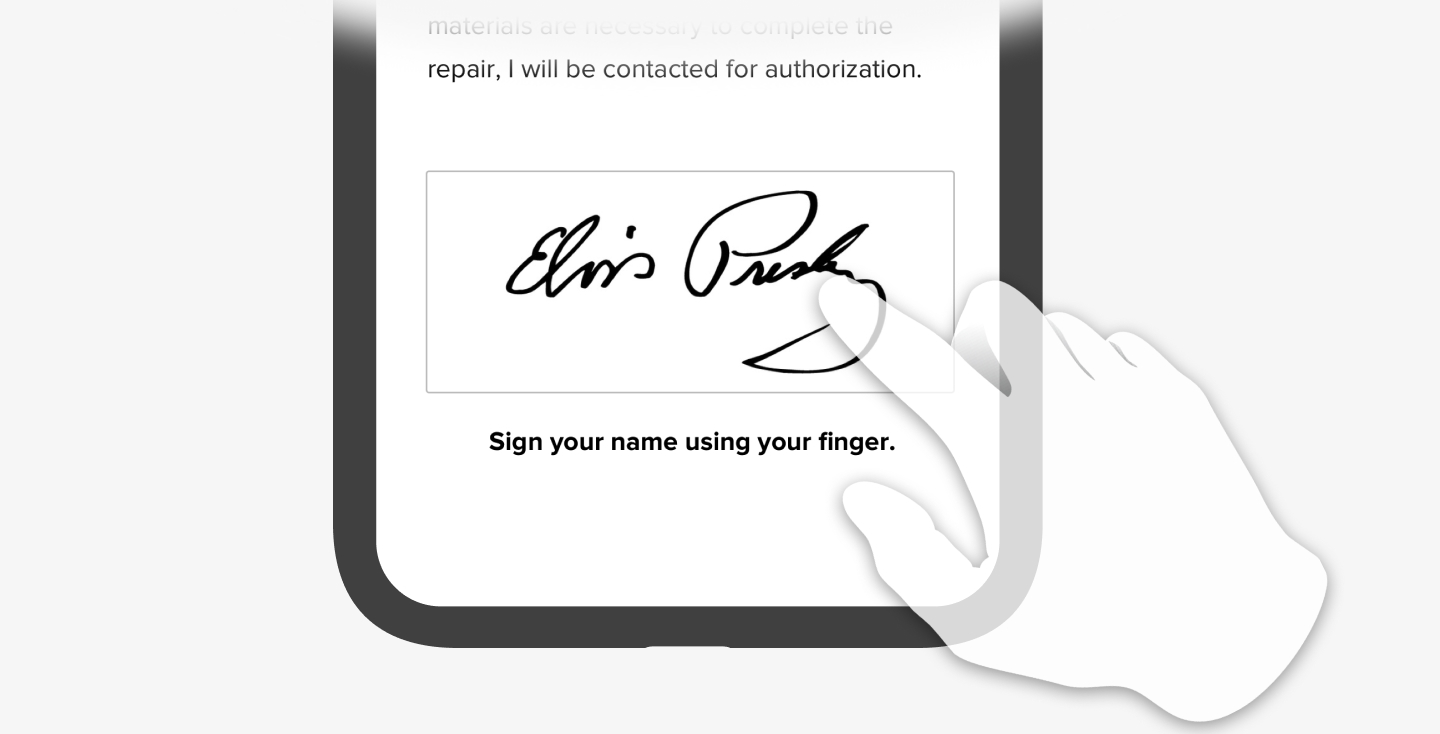 Photo Capture:
Whether you want to showcase the progress you've made on a repair or need to communicate circumstances surrounding damaged freight at the warehouse, photo capture provides your customers with evidence for every scenario.
Photo Capture has been added in the attachments screen in both the "Invoice Creation" work-flow and "Work Order Creation" work-flow.
We've made it easier to customize additions in invoices with "Add Line Item". Input whatever customized service or product you're offering, its price and it'll automagically be added to the final amount charged for the invoice. Your line items will also appear on customers' receipts.
Add Line Items is available as a feature in the "Select Product & Services" screen in the "Invoice Creation" work-flow.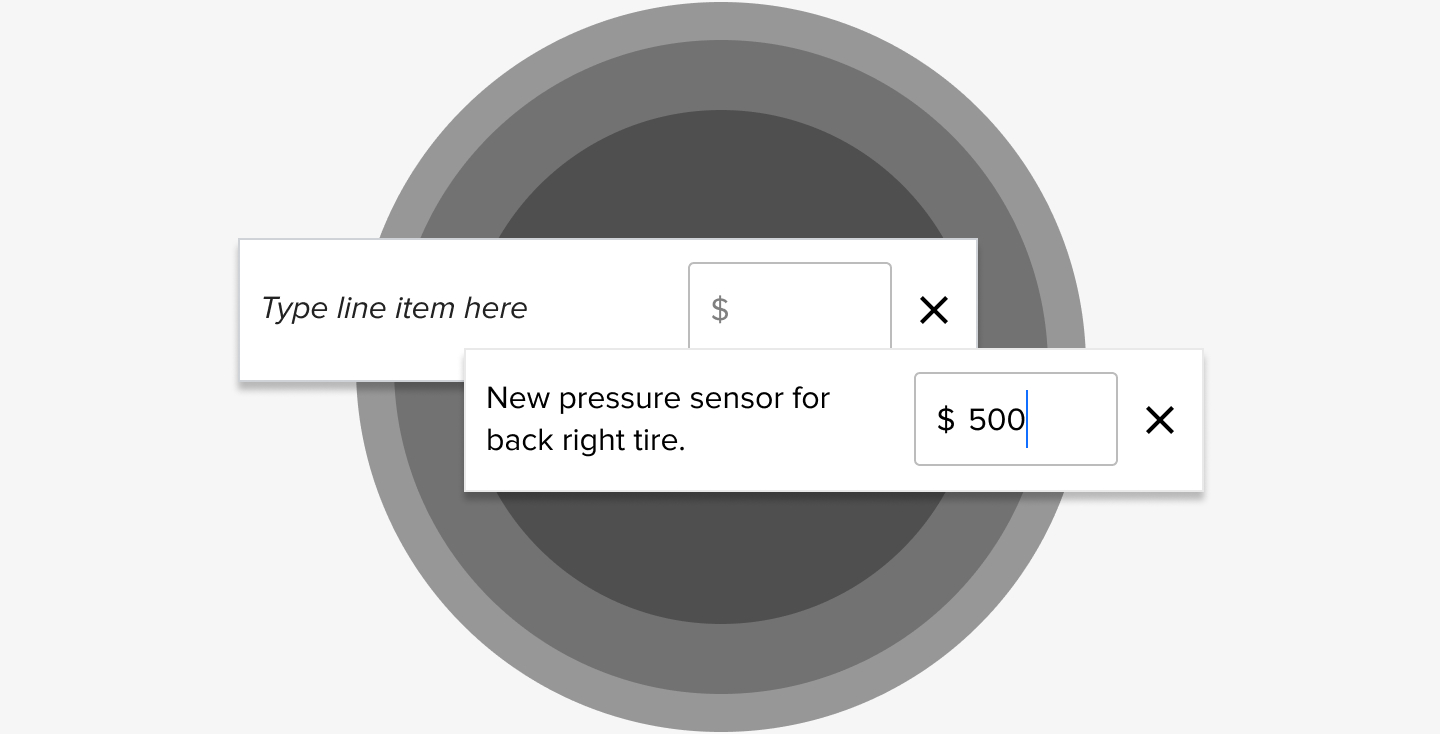 With these three features, RoadSync brings transparency to your customers and protection to your business. Any other ideas on how you might use these capabilities? Sharing is caring! Shoot us an email at support@jackr15.sg-host.com.