This blog is part one in a five-part blog series. Watch for our upcoming blogs after the holidays that will continue to guide your heavy duty repair and tow shops to build your online presence through popular platforms, Facebook and Google.
You may have one of the best heavy duty repair and tow businesses in the market with all the qualifications, experience, and top-notch service. However, none of that matters if your potential customers are unaware of your business. And with everyone searching online these days, a small business without a digital presence, specifically on Facebook or Google, will find it challenging to attract new customers.
Fortunately, starting to build a digital presence is easy these days. Facebook and Google My Business are great places to start. Using these digital tools to share specifics about your business online makes it easier for customers to find you online, resulting in increased repair shop visits and callout opportunities.
Benefits of Having a Facebook Business Page
When it comes to raising online awareness about your business, creating a Facebook Business Page is the perfect starting point with social media to share your services and coverage area. Your Facebook Business Page offers your business a quick and easy way to reach a significant number of potential and repeat customers. Here are the key reasons to create your Facebook Business Page.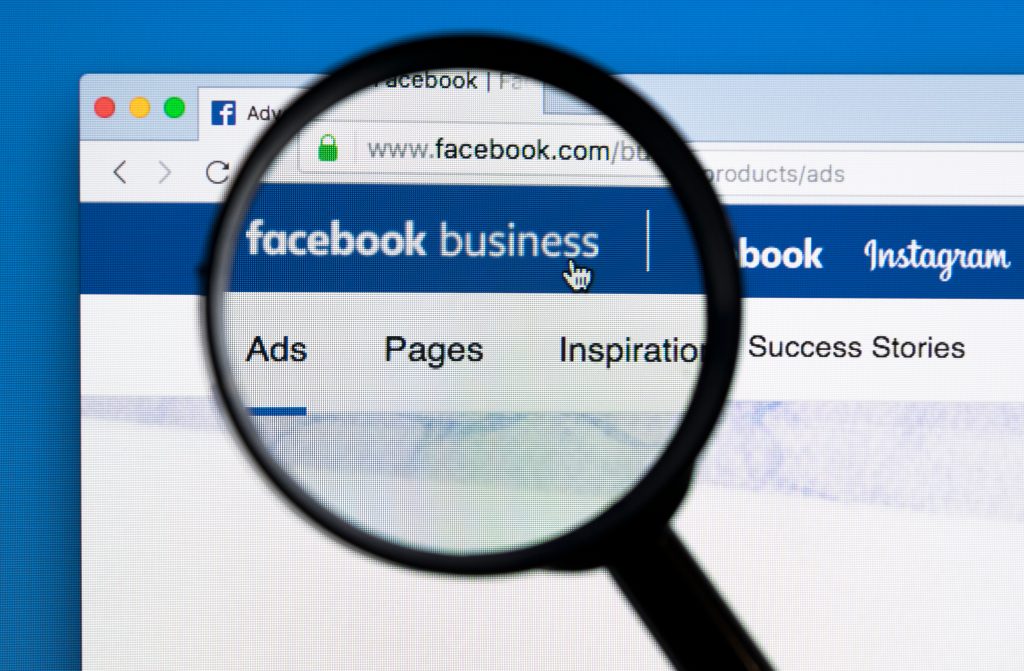 Reach Potential Customers
By simply sharing your services and posting regularly about your business on your Facebook Business Page, you'll increase your chances of reaching customers who need your heavy duty repair and tow services.
Establish Long-Term Relationships
Having a Facebook Business Page is ideal for centralizing information and engaging with your potential customers one-on-one. You can give details about your services, your service area radius, your 24-hour phone number, and even pricing details. Make sure that you are regularly inviting Facebook users to like your page so that way your posts will show up on their timeline.
Understand Your Potential Customers
Your Facebook Business Page allows you to communicate with your target audience directly. Through likes and comments, you will understand what posts they want to see and what information they find most helpful.
Drive More Customers To Your Website 
Always include your company's website within your Facebook Business Page. By clicking on your website from your Facebook Business Page, visitors will continue to get to know you better and increase the potential of becoming a customer.
Google Likes Facebook Too 
Your posts and any other actions on your Facebook Business Page helps increase your visibility on Google (and other search engines). The more you interact on Facebook, the more prospects will find you on Google!
Benefits of Having a Google My Business Page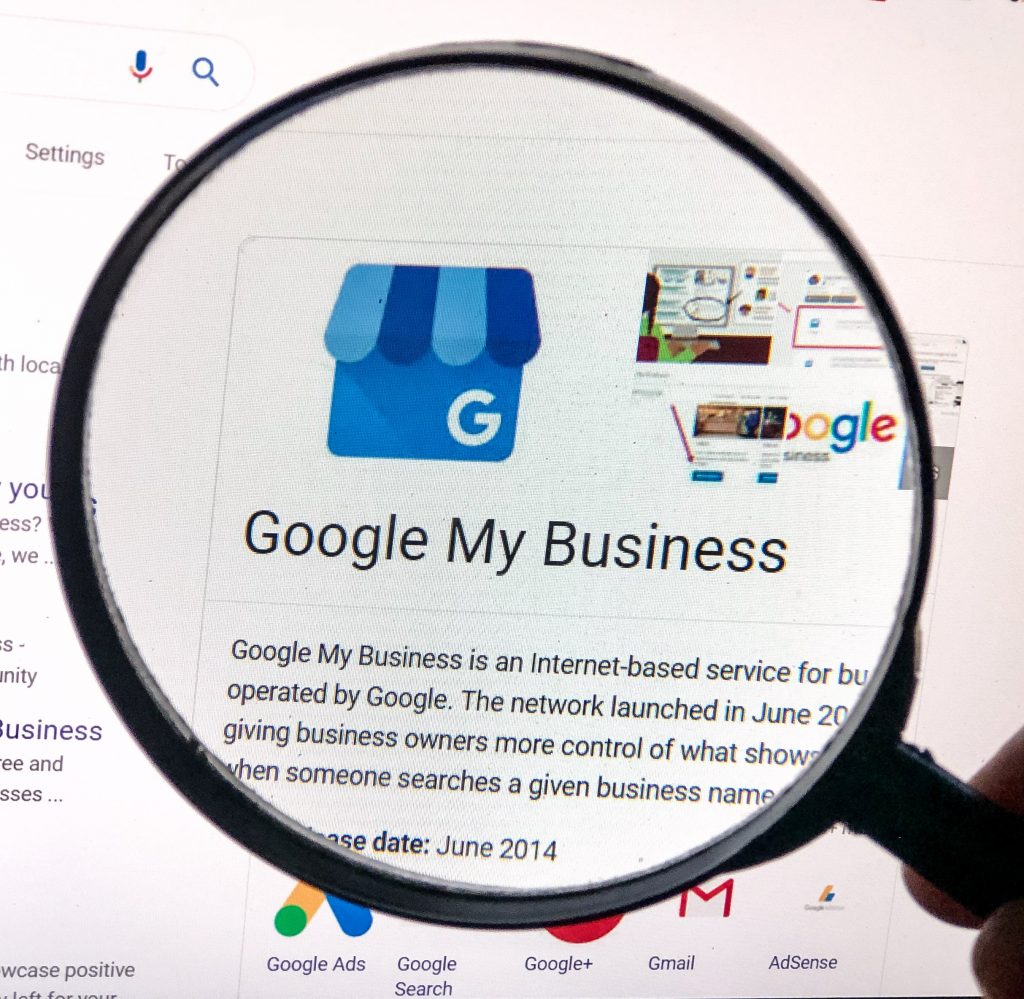 Google is the # 1 global search engine with plenty of opportunities to promote your business. By simply creating a Business Profile on Google My Business, you will show up in your target customers' search results when they Google for services in your area.
Stand Out with Google in Multiple Ways
A free Business Profile allows you to not only control how your company is listed on Google but also lets you manage how your business appears on Google Search and Google Maps.
Share Your Contact Information
With a Business Profile, your potential customers can now easily find your business and the most accurate contact information at any hour, any day of the week. This allows them to quickly call you when they need your service at any time.
Allow Customers to Leave Reviews
Customer reviews are essential for building a company's reputation. Google's customer reviews are a great way of spreading the word to encourage future customers to call you when they need a tow or another service. As a result, the more positive reviews your company gets, the greater visibility you'll have on Google's search engine rankings.
Post Pictures to Make a Good First Impression
There's no better way of showing what your heavy duty repair and tow company has to offer than through pictures, which you can easily share on your Business Profile. A benefit is that a customer will know what to expect when they come to your repair shop, or you come to help them with a tow.
Keep Customers Informed of Changes 
As your business grows, it is essential to keep your customers engaged and informed of changes to stay in touch. Business Profile allows you to keep the most accurate information for your business pages, including addresses, websites, phone numbers, hours of operation, and even social media.
Want Even More Tips about Building Your Online Presence? 
Stay tuned for more on the RoadSync Blog! This is the first piece of a five-part series teaching you tactical and practical tips on building your online presence through Facebook and Google. You'll also learn how to manage your new profiles to attract new customers and retain the old ones.