We'll reach out soon.
Someone from our team will contact you in the next day or two. In the meantime, check out other resources to learn more about how RoadSync Checkout powers you to business success.
Heavy Duty Repair and Tow Resources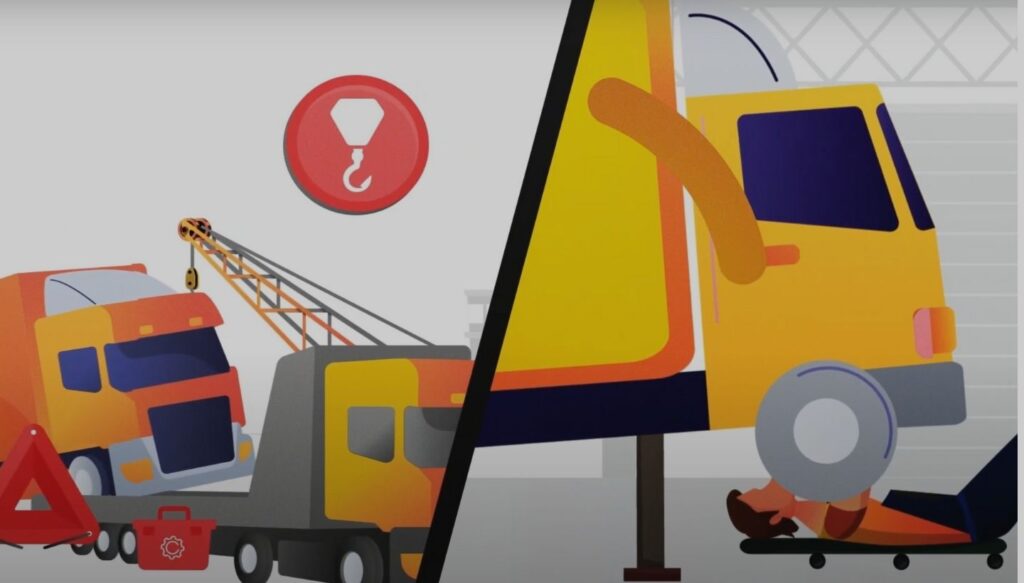 See How It Works
Want to see how heavy duty repair and tow shops use RoadSync Checkout to save time and money? Check out how fast payment acceptance, customized invoices, work order authorizations and chargeback fighting tools can help your shop.