Get the Most Out of RoadSync
Choose the RoadSync product you're currently using, then browse our articles, how-to guides, videos, and more.
We're Here to Help
Have questions? Our 24/7 US-based support team has the answers.
Contact Support
Tools for Developers
Implement the Checkout API and browse comprehensive developer resources.
Developer Tools
Top Video Tutorials
Process and Accept Digital Fleet Checks
Create a Work Order Authorization
How to Create an Invoice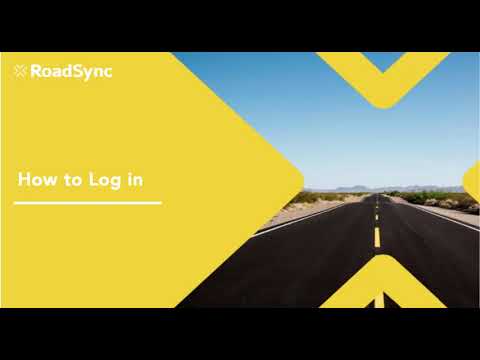 How to Log In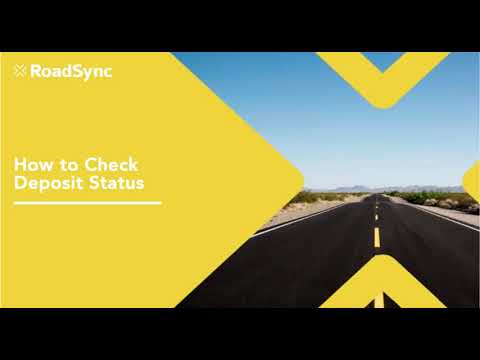 How to Check Deposit Status