Keep Your Warehouse Moving
We know that warehouses need to keep dock doors turning and cash flowing. Automating payment collection can let you process transactions in seconds and capture revenue efficiently.
Here you'll find resources to help you learn more about RoadSync Checkout. The benefits of this digital freight payments platform include faster fleet check verification, accepting Comcheks or EFS checks in seconds, and how processing accessorial fees can improve overall revenue.
Plus, hear straight from customers who are on their way to fewer hassles, faster payments and easier reconciliation with digital payment solutions.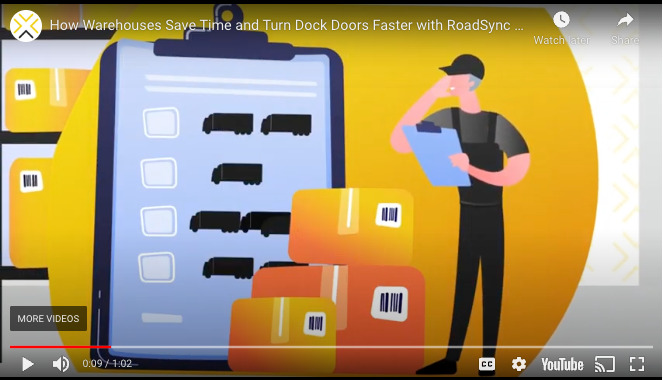 Custom Invoices
Turn Dock Doors Faster with RoadSync Checkout
Watch this short video to learn how warehouses save time and money by processing accessorial fees and fleet checks in seconds.
Benefits of Digital Payment platforms
Warehouses benefit from digital payment platforms in many ways. Faster payments, more efficient fee collection and less risk from fraud and theft all come from evolving into a digital payment process.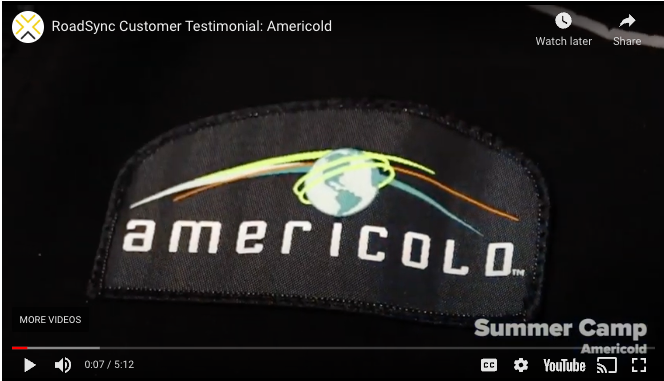 Customer Spotlight
Americold
Americold, a cold storage facility, shares its experience with how RoadSync Checkout has improved warehouse operations. From moving loads faster, collecting more accessorial fees, and processing payments quicker and more efficiently, Americold has increased revenue and decreased detention time.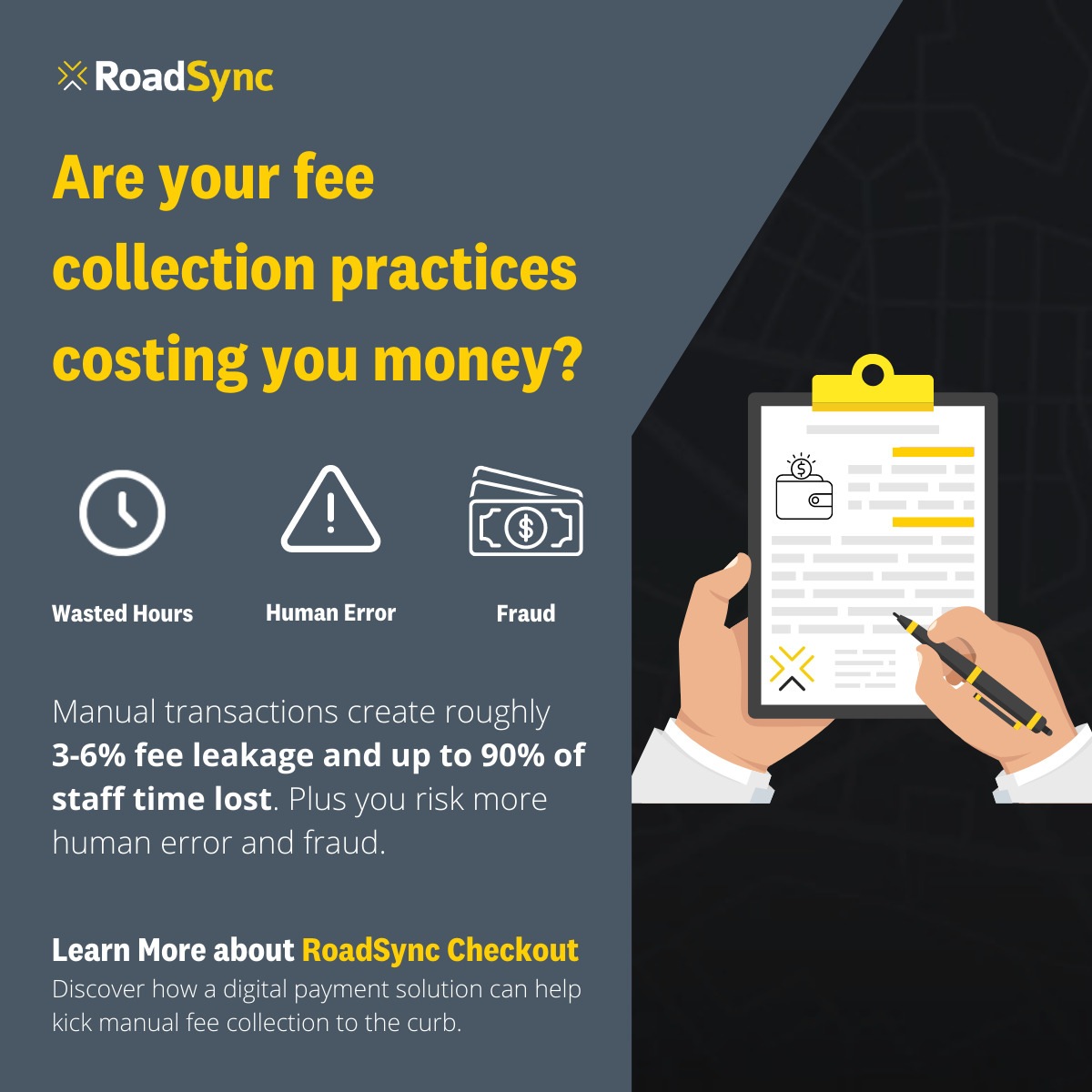 Process Payments Digitally
WHAT ARE YOUR FEE COLLECTION PRACTICES COSTING YOU?
Is your warehouse collecting all the accessorial fees you charge? Relying on manual fee collection creates roughly 3 to 6% fee leakage and accounts for up to 90% of staff time spent verifying fleet checks. Plus, you risk more human error and fraud. What Our Customers Say
"RoadSync provided us with collection visibility we've never had before. The ability to accept credit cards and process payments remotely has been especially beneficial amidst the pandemic. Removing associate barriers with technology is always a great thing!"
— Chuck Graefen, Senior Director, Distribution Support
KeHE Distributors, LLC
"We absolutely love the program – it has proven to be efficient in our internal operations. We even use it now with our appointment scheduling and take payment directly from dispatchers before their deliveries arrive."
— Kelly Kitowski
Lineage Logistics
"RoadSync provided us with collection visibility we've never had before. The ability to accept credit cards and process payments remotely has been especially beneficial amidst the pandemic."
— KeHe Distributors, LLC
"We implemented RoadSync and it has been a huge success! ACH transfers occur almost immediately so there are no more trips to the bank to deposit checks!"
— United States Cold Storage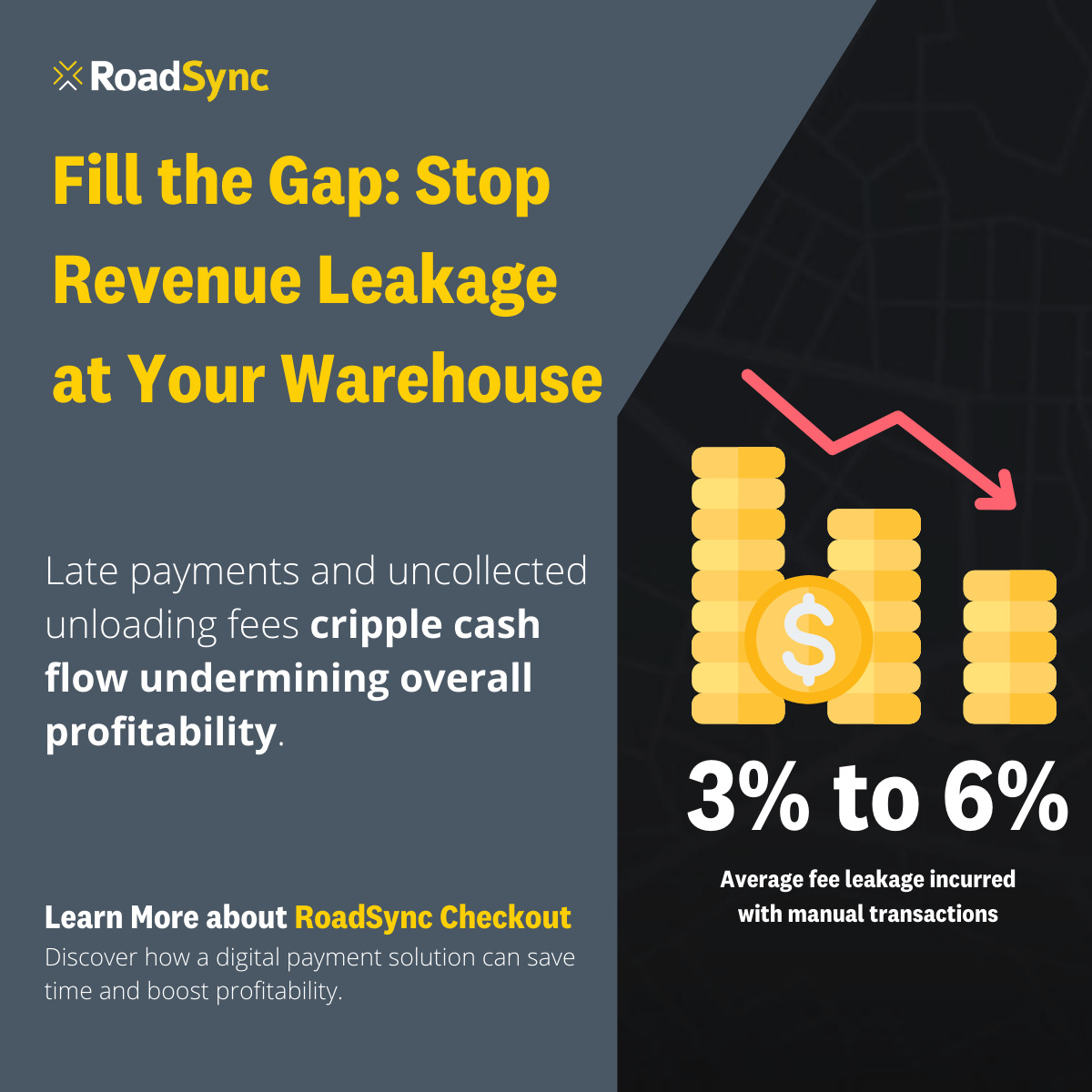 Maximize Warehouse Revenue
Fix Accessorial Fee Leakage With Digital Payments
Who would turn down greater cash flow and profitability? Old school, paper-based accessorial fee collection processes lead to late payments, uncollected loading fees and increased fraud risk. See how a digital payment platform can recover 3% to 6% of accessorial fees.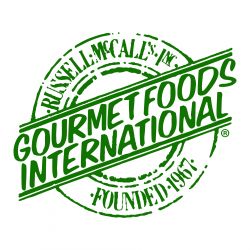 Customer Spotlight
Gourmet Foods International
See how Gourmet Foods International uses RoadSync Checkout. This interview goes into the time that they save processing payments, how they have been able to upgrade reporting and generate more revenue by accepting more payment types.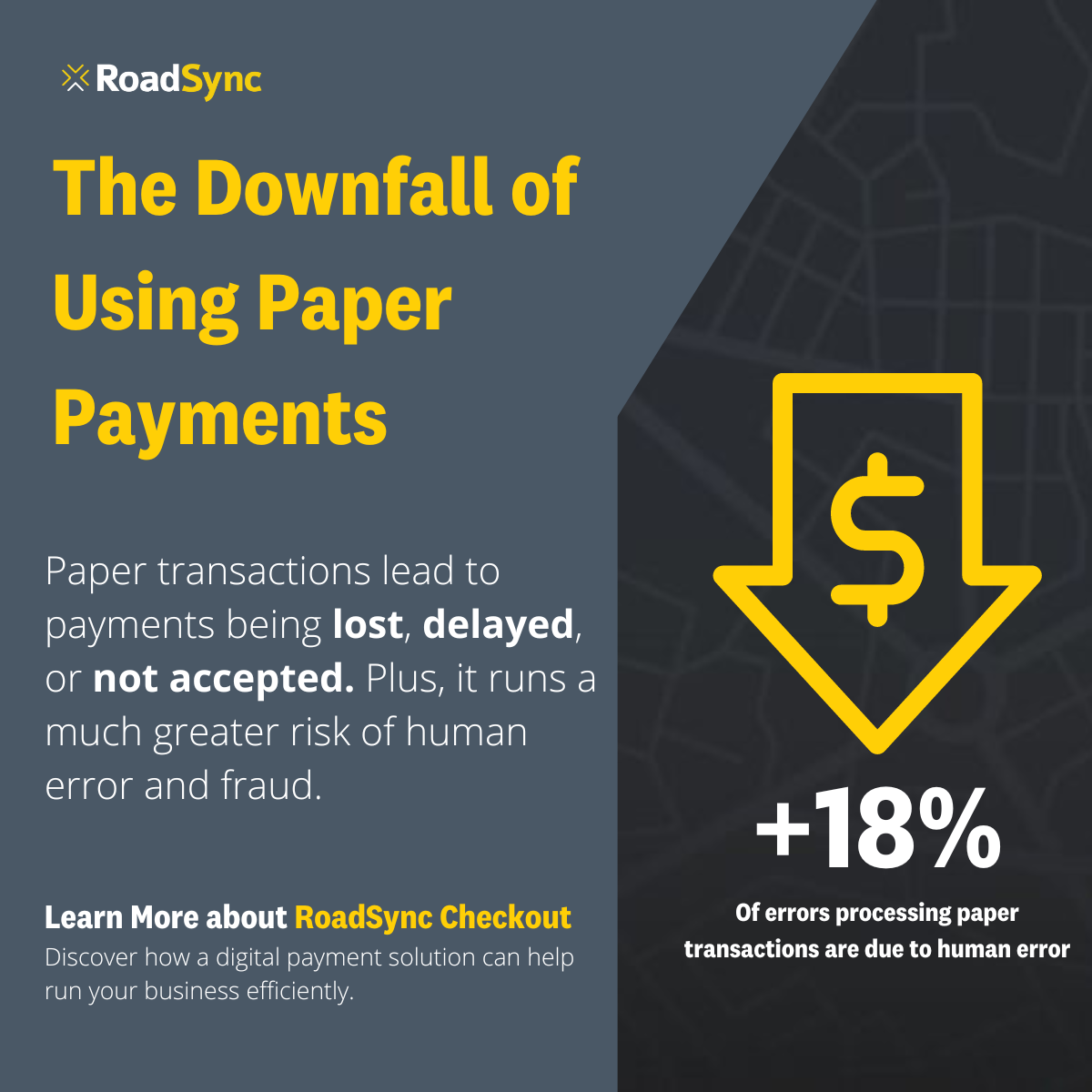 Human error can clog supply chain
Legacy paper-based payment systems rely on people to accurately count and note delivery times, weights, fees and costs. A single wrong keystroke can create delays and costly mistakes. A digital payment system can help your warehouse and the entire supply chain.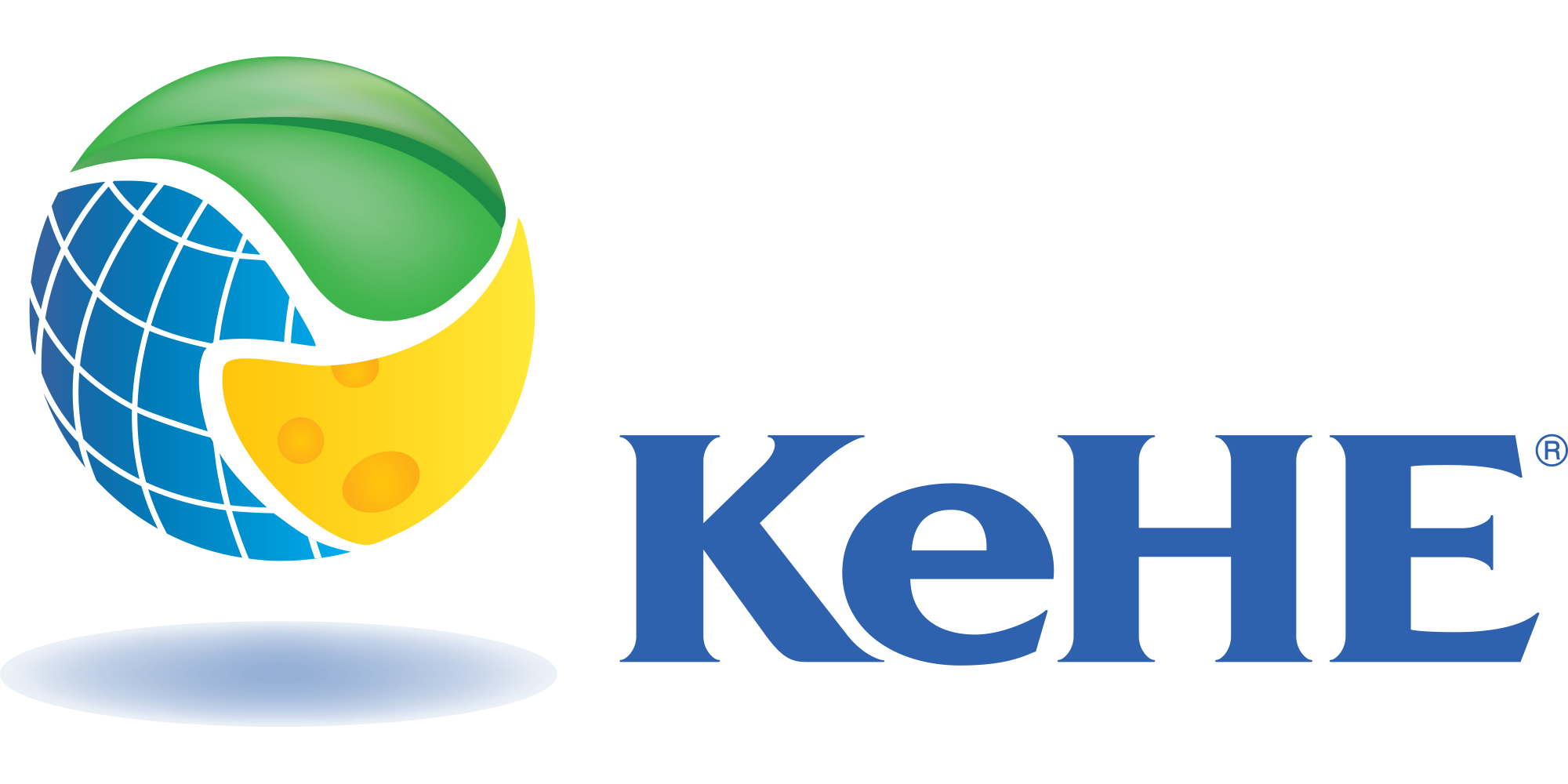 Customer Spotlight
KEHE
RoadSync powered KeHE to evolve their legacy, paper-based payment system into a digital platform. KeHE processes over 75,000 fleet checks a year. By moving those checks through RoadSync, KeHE saved thousands of hours of waiting time. Additionally, KeHE was able to increase revenue by accepting credit card payments.